Spend a few hours coworking together with other science communicators and science writers around the world
About this event
Are you a science communicator or science writer? Are you working from home this week - or always? Let's work together!
We'll start with a quick summary of what we're working on and what we plan to get done that day. Then we just sit and work for a couple of hours, with some breaks in beween. At the end of the session, we'll debrief.
Some people may want to quietly work, and just use the virtual presence of others as motivation to get things done. Others might use this time as an opportunity to set up a new SciComm collaboration. It's up to you!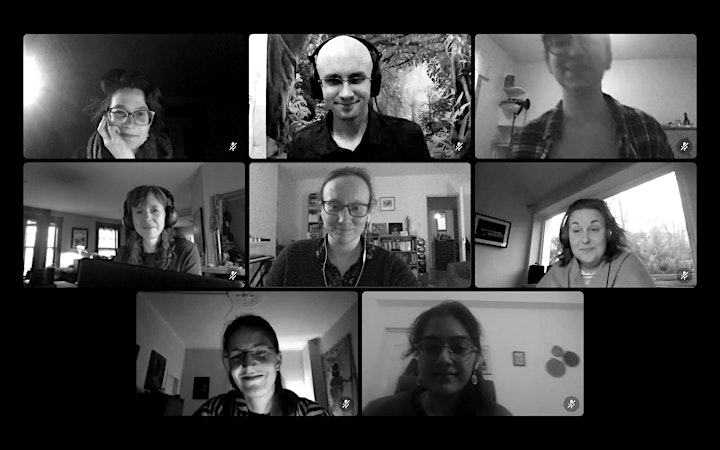 Is this for me?
If you're working on something that's related to sharing science with a wider audience, then yes, this is for you! Science writers, science YouTubers, science podcasters, science presenters - all are welcome
Where we work
Our virtual home this day will be on Discord. You will receive the link to the Discord server by email when you register here, 48 hours before the session. (If you've been to one of the previous coworking sessions on Discord, it's the same place as before.)
If you have any questions, please contact eva@shareyoursci.com
Organiser of Online SciComm Coworking Session