Try our online speed dating event from the comfort and safety of your home (anywhere)You will meet around 10-15 singles at this fun event.
About this Event
About the event
Upon purchasing a ticket, we will send you an email confirming your spot for the event. If you don't receive an email post-purchase.
On the day of the event, we will send you an email which contains an easy one-click link where you will be dropped straight into the event. We ask that you please join a little bit before or exactly at the start time so that we can keep the event running as smoothly as possible. Additionally, please be sure your device is all set up with camera, microphone and stable Wi-Fi so your date will be as close to an in-person experience as possible!
During the event, depending on the total number of participants we have, you will be paired for a series of 5-minute dates with up to 18 different people. All dates will be exclusively held within private, online rooms. We ask that you keep note of those you would like to connect with again so that you have this information for after the event.
Join us for the online, virtual speed dating event for Muslim Singles in London and surroundings
Afterwards you will let us know who you liked. If you and someon pick each other, will be a match and will give you each other's contact info the following day.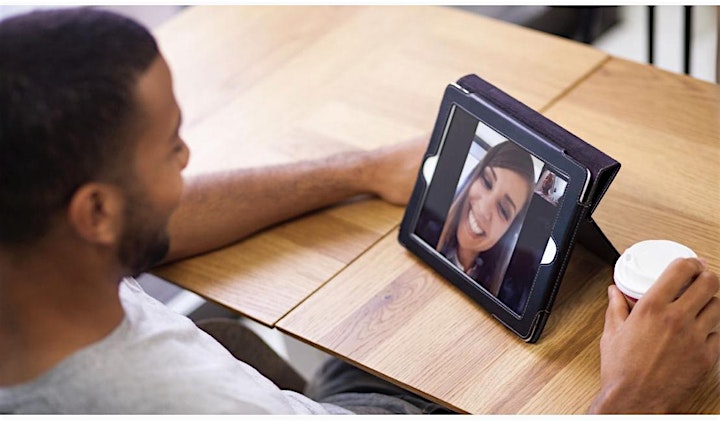 Calling all singletons Muslims to meet and date virtually and safely face to face.
You can easily join our virtual events wherever you are. Pour yourself a drink and get ready for the unforgettable digital dating experience. Safe time, date online!
During lockdown, we've hosted many successful virtual events and realised that's exactly what people needed in this period of time. We would like to continue this initiative to keep you safe and entertained.
The Venue
It's completely online. Just make sure you have a good internet connection. Take your phone/laptop and join us for Virtual Speed Dating. Get ready to meet other singles without leaving your home and experience something new. We will keep you entertained...
This event takes place online. Upon booking you will receive a link to the event. Simply join the event at the start time and you will meet our host who will guide you through the process.
How it works?
We've created a special virtual events destination to bring singles together for an interesting evening with the like-minded. This works in exactly the same way as an event would work at a venue.
Before the event, you will receive an email from our team with all the instructions on how to join speed dating. At the appointed time, you turn up at the online event, where you are immediately greeted by one of our helpful hosts. The host will then run the event the same as it would be run in a venue. You will have a number of one-to-one dates, which you can do using video or audio. You will then be moved from table to table until you get an opportunity to meet everyone.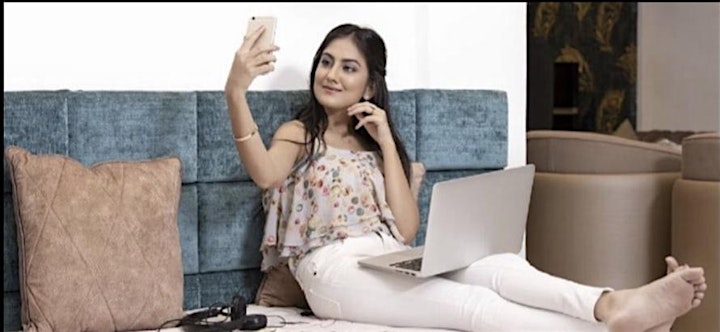 Date and Time
Location
Refund Policy