About this Event
Programme
9.30 - 9.45 - Arriving and settling in for the day
9.45 - 10.55 - Where do I Belong?
Facilitators: Robin & Joan Shohet, Fabienne Chazeaux & John Wilson
10.45 - 10.55 - Break
10.55 - 11.50 - Your Supervision as Your Autobiography
Facilitators: Keemar Keemar & John Wilson
11.50 - 12.00 - Break
12.00 - 12.55 - Compassion for the Perpetrator
Facilitators: Juliet Grayson & William Ayot
12.55 - 2.00 - Lunch
2.00 - 4.30 - Peer Group Supervision
4.30 - 5.00 Plenary
Your Supervision as Your Autobiography
In this hour we want you to reflect on how your life history has influenced you as a supervisee and a supervisor.
We are sure that an awareness of our autobiographies make us more potent as supervisors and help us to get the most out of our own supervision.
Compassion for the Perpetrator
Juliet Grayson works with sex offenders and was a founder of the charity StopSO: The Specialist Treatment Organisation for Perpetrators and Survivors of Sexual Offences. She was Chair from 2012-2019. William Ayot began working with men in recovery, and has worked extensively with addicts and perpetrators in various settings. Successful therapy with perpetrators is hugely dependent on the therapeutic relationship. William and Juliet will be sharing thoughts about how to work with this client group, and how to support supervisees.
Topics covered may include:
· Managing judgement and shame in self and client
· When feelings run counter to values
· Developing self-respect and self-acceptance in the client
· Maintaining a healthy scepticism around the client's story
· Helping supervisees to keep healthy boundaries
· Supporting supervisees in referring on to others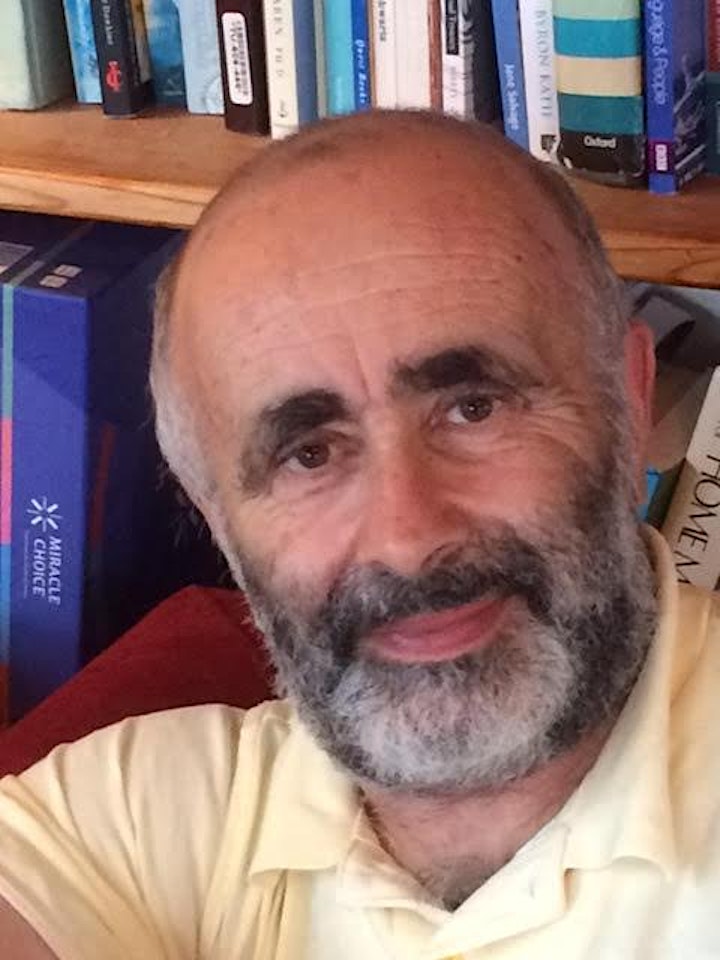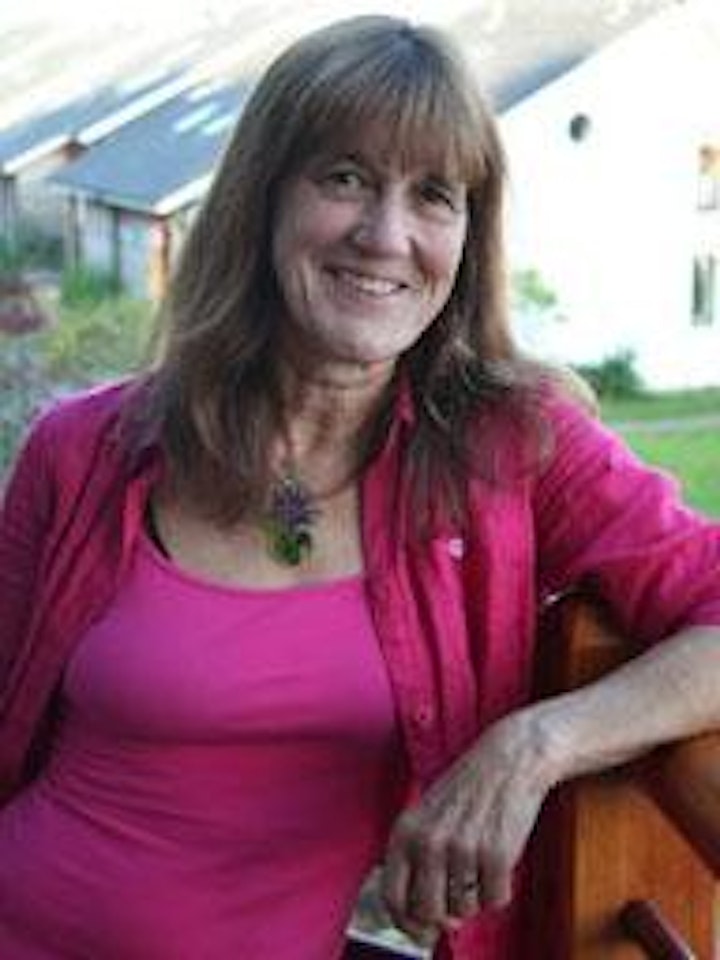 Joan Wilmot
I co-founded CSTD in 1979 and work as a trainer, supervisor, psychotherapist, mediator, and coach. I have been running supervision trainings and working with teams, in particular the NHS and voluntary sector, for 38 years. My particular passion is in enabling people to find the work they love and love the work they do. I am also co-founder and an active member of Findhorn Playback Theatre, Northern Lights Learning Conference, and Mythodrama Scotland.
I have written about supervision in the CSTD book, Supervision in the Helping Professions: Hawkins, P. Shohet R; also in Passionate Supervision ed Shohet R. chapter 5 The Supervisory Relationship: A Life long calling, and in Training and Supervision for Counselling in Action: ed Dryden W. Thorne B. The Key Issue in the Supervision of counsellors.
I have recently published a book on Supervision as Spiritual Practice.
In Love With Supervision: Creating Transformative Conversations – Robin Shohet & Joan Shohet - (February 2020)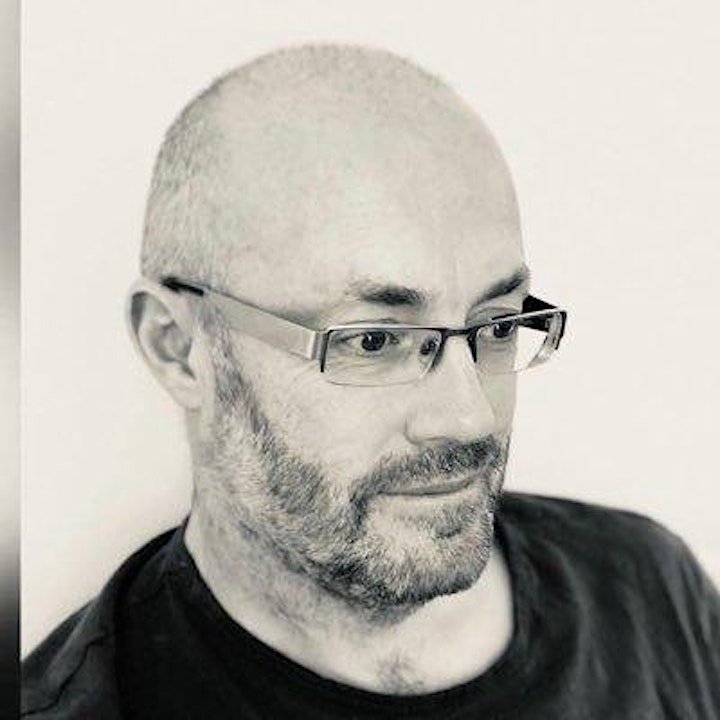 John Wilson
I have been facilitating in Counselling & Psychotherapy programmes in the UK for more than 10 years.
I am currently the director at Temenos Education and have a private practice where I offer online Psychotherapy and Supervision using video and chat communication platforms along with virtual environments. I am also the co-founder of onlinevents which has grown to be the world's largest library of online video and audio content with instant certification and a learning log.
I am also a past chair of the Association for Counselling & Therapy Online (ACTO) and have served for 6 years on the board of the World Association for Person Centered & Experiential Psychotherapy & Counselling. My passion to bring online learning into the field of Counselling & Psychotherapy has also led to the development of online experiential learning within the Temenos programme, facilitating the exposure of Temenos students to external tutors who are located in different parts of the world. Along with the inclusion of experiential learning of online Counselling & Psychotherapy for Temenos students so that they qualify with knowledge and practice in online communication and relationship.
You can read an article I co-authored about online group facilitation here:
https://www.tandfonline.com/eprint/UB2QJDKNCGUMUNUURU8W/full?target=10.1080/14779757.2019.1650807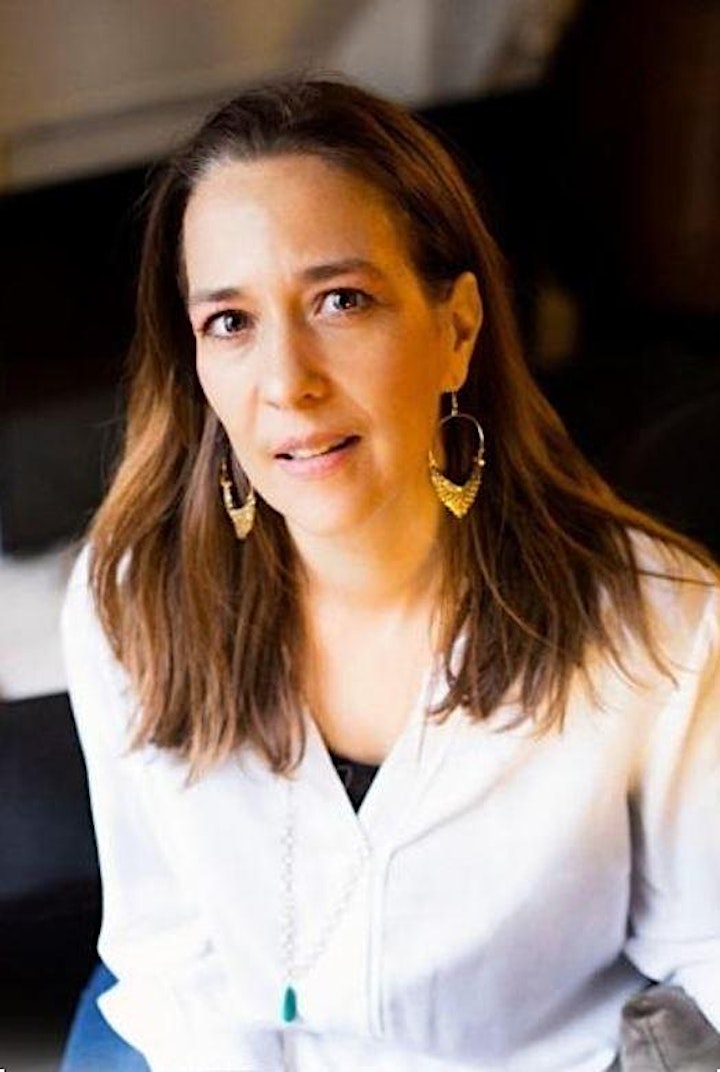 Fabienne Chazeaux
Fabienne Chazeaux has been facilitating in Person-centred Psychotherapy training programs in France and in the UK for more than 10 years.
Fabienne is currently working on the Temenos Counselling & Psychotherapy Programme and the ACP France European Certificate in Psychotherapy Programme.
She has a private practice in Paris and online where she offers Psychotherapy for children and adults and supervision to individual Psychotherapy practitioners.
Fabienne is currently offering group supervision for psychologists who specialise in working with children and young people who have been orphaned and psychologists and support workers who specialise in working in an educational setting with children and young people who are living with Autism.
Fabienne is also an experienced business coach and works with senior leaders and leadership teams within global corporations, she also offers individual and group supervision to coaches.
Fabienne is an accomplished artist and has a special interest in how the creative arts can support therapeutic process. Fabienne has developed creative therapeutic tools which she uses with students, supervisees, psychotherapy and coaching clients.
These tools have been developed to be particularly powerful in supporting therapeutic movement where there are no words available, which is often the case for clients who have experienced body and relational trauma or who find themselves paralysed within seemingly intractable organisational settings.
If you have any questions or want to know more about Fabienne 's work and sessions : f.chazeaux@gmail.com
Website: Nakomé – Coaching Leaders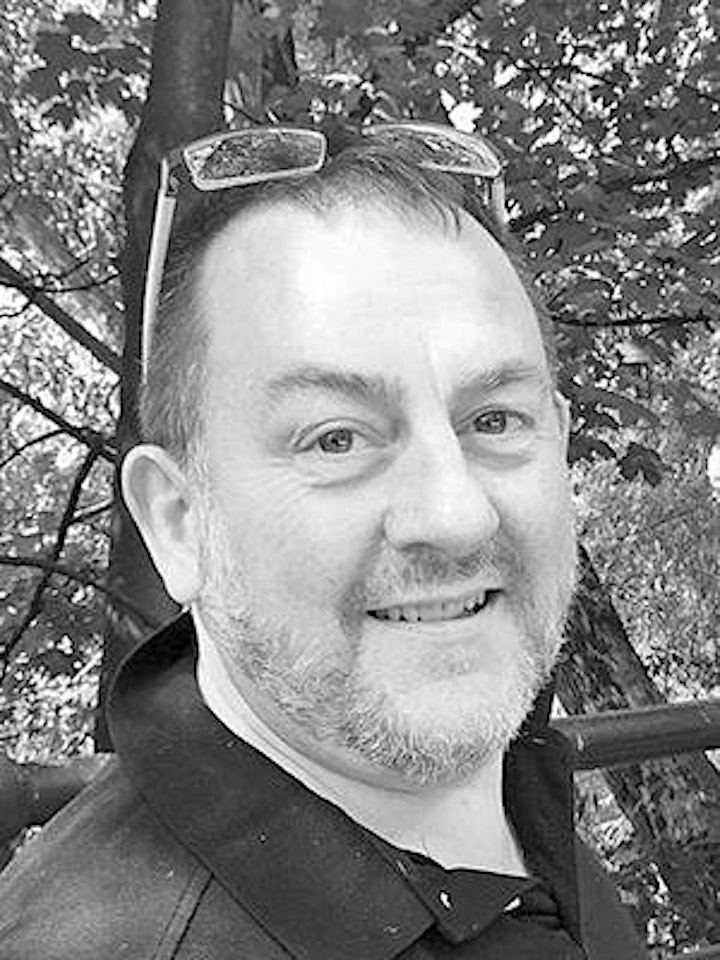 Keemar Keemar
I have over 20 years experience as a therapist, supervisor, and trainer in private practice and large organisations. My specialism is in creating environments where the growth of the organism becomes inevitable. This is true whether the organism is an individual or an organisation.
I have a passion for creating these environments through my understanding and implementing a fusion between philosophy, theory, and practice of person-centred Psychotherapy.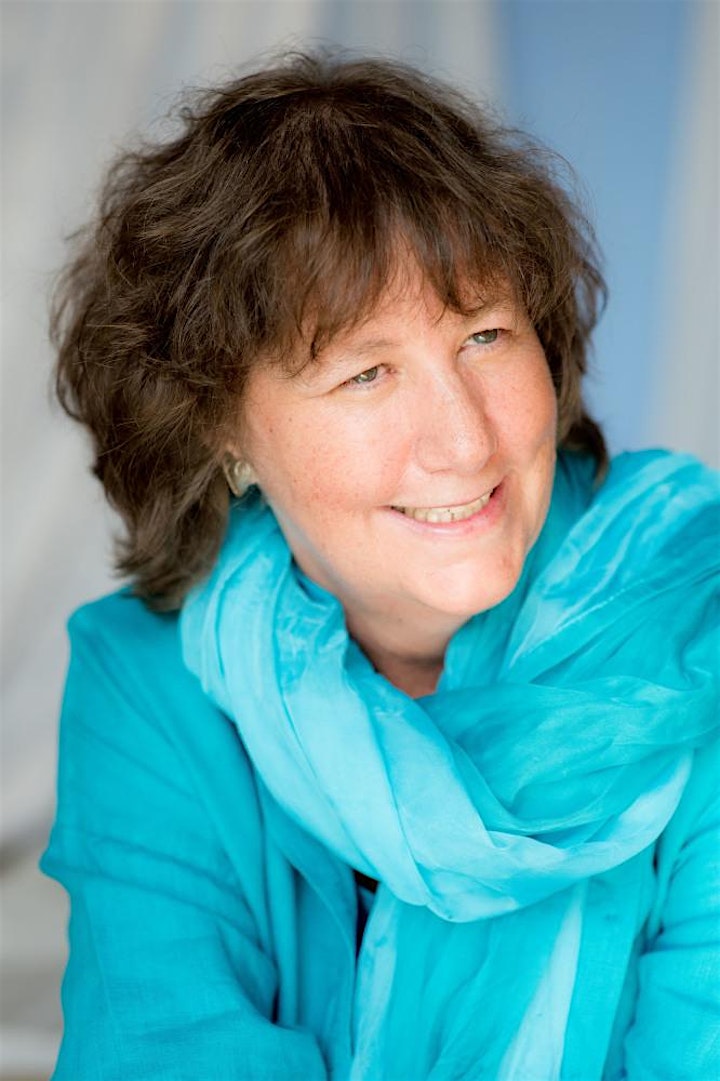 Juliet Grayson
Juliet is a psychosexual psychotherapist, coach, teacher, and have been working as a psychotherapist since 1991. I specialise in working with couples and sexual problems. I also work with people who are facing a life-limiting diagnosis. I am UKCP registered, NLPtCA accredited, COSRT accredited, and PBSP accredited as a psychotherapist. I am recognised by UKCP as a NLPtCA supervisor and COSRT supervisor. I am also an accredited PBSP supervisor and one of the first PBSP accredited trainers in the UK. I have a private practice in South Wales.
One thing I offer is Couples Intensive therapy sessions. A couple who are struggling come for 3 1/2 hours of therapy one afternoon, stay locally, and then we do another 3 1/2 hours of therapy the next morning. This is really helpful for moving through a particular issue, or moment of crisis. Online I offer these 7 hour sessions over 3 days.
After many years of exploring different types of therapeutic systems, in 2001, I discovered the Pesso Boyden System of Psychotherapy (PBSP). I am passionate about this because it is so effective, enabling clients not just to learn to cope with their issues, but to be able to (in many cases) fundamentally shift and change them, so that they see the world differently. As a client said to me, "It's like speed-dialling the unconscious." As yet, PBSP is not well known in the UK, and I want to change that. I have some groups that meet four times a year. These meet in London, Bristol, and South Wales. I also run two residential workshops every year, supervision days that are open to all, and 2-day workshops in Oxfordshire. Recently I have been offering online structures via Zoom.
I work with the general public, and often work with other psychotherapists and counsellors who want help. Hence, I have been called "The Therapist's Therapist!"
I designed and run (alongside my team) a twelve day programme, in six modules each of two days. This teaches therapists, counsellors, psychologists, coaches, and health professionals how to work with relationship issues and sexual problems. This course is approved by COSRT for CPD.
We (Sally Potter, Sandy Cotter, and I) offer training courses for qualified therapists who want to learn PSBP. Therapists who are interested in adding Pesso Boyden to their repertoire can join a one-year or three-year training starting in 2021. Visit Pesso Boyden Training UK for details www.pessoboydentraininguk.com
I was the co-founder of StopSO (Specialist Treatment Organisation for Perpetrators and Survivors of Sexual Offences). StopSO has a UK wide network of psychotherapists and counsellors who offer therapy in the community for those at risk of sexual offending or re-offending. The aim of StopSO is to help potential perpetrators in order to stop new victims of sexual abuse from being created. This is a cost effective way of protecting society. My view is prevent, prevent, prevent, rather than respond, respond, respond. I was chair from 2011-2019.
Book:
Landscapes of the Heart: The Working World of a Sex and Relationship Therapist – Juliet Grayson - (July 201
Website | www.therapyandcounselling.co.uk
Facebook Page | Juliet Grayson
Twitter | @CounsellorsCPD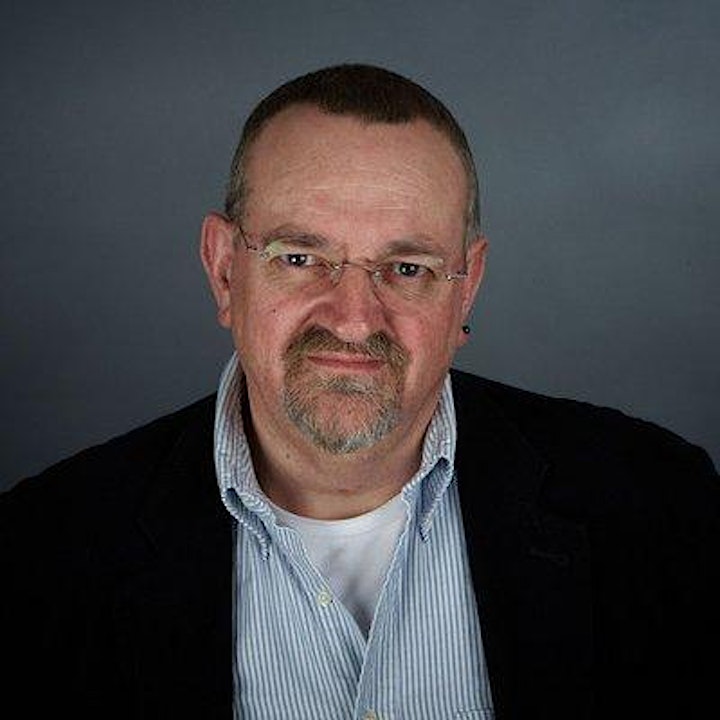 William Ayot
William Ayot is an award-winning poet, author, teacher and ritualist. Over three decades, he has organised, hosted, facilitated and led, men's and mixed personal development events and rites of passage, working in rehab, correctional, personal development and organisational contexts.
He uses poetry and the arts to teach leadership in boardrooms and business schools around the world, currently teaching on the Advanced Management Programme at INSEAD. William also designs and leads rituals for individuals and groups in his purpose-built ritual garden in Monmouthshire, Wales.
His writing includes the play, 'Bengal Lancer', four collections of poetry, including 'Email from the Soul' which won the People's Book Prize, and a prose book on ritual. He is currently writing a book for and about men in a time of epochal change.
Website | www.williamayot.com