Online talk by Colin Turbett on his book The Anglo-Soviet Alliance - Comrades and Allies During World War Two
About this event
Online talk by Colin Turbett on his book The Anglo-Soviet Alliance - Comrades and Allies During World War Two
June 2021 marks the eightieth anniversary of the Soviet Union's entry into World War 2 with the Nazi invasion of Russia and its western republics. This was an opportunity seized eagerly by Churchill to forge an alliance that would ultimately lead to the defeat of fascism four years later. Churchill had long been a leading world adversary of the project to build communism in the Soviet Union, and stem its influence in the UK and elsewhere. However he was amongst the first to realise that without such unity against a common peril, the war in the West might well go down to defeat as Britain in 1941 was almost alone. Despite Churchill's previous efforts and those of others in Britain, including key labour movement figures, a small Communist Party based on firm foundations and the weathering of various ups and downs, was in place by 1941. The wartime alliance saw a rise in its membership and influence, and the involvement of many of its members in the armed forces. The alliance itself caught the popular imagination and saw some tremendous solidarity efforts – on the Home Front as well as through the heroism of those who took part in operations such as the Arctic Convoys. Everyone in Britain knew at the time that the war's most crucial theatre, right through to its final conclusive battles, was on the Eastern Front. As allied victory neared, won on the backs of huge sacrifice by the Soviet people, Western leaders, prominent amongst them Churchill, quickly reverted to pre-war hatred of communist ideals. Imagined Soviet aggression prompted a Cold War for the next 45 years.
Comrades and Allies, profusely illustrated throughout, offers a history of the wartime alliance and its expression: at government and military co-operation level, and between two peoples who realised the interests they held in common. The book also provides the background and some analysis of the fortunes of communism in Britain in the period described. Historical accounts of the alliance and operations such as the Arctic Convoys, especially those written by officers from Britain's wealthier classes, and even many of those written by professional historians more recently, view the Soviet Union pejoratively – a direct reflection of Cold War prejudice. The book tries to cut through this and take the reader back to the wartime period and the times that led up to the catastrophe of 1941.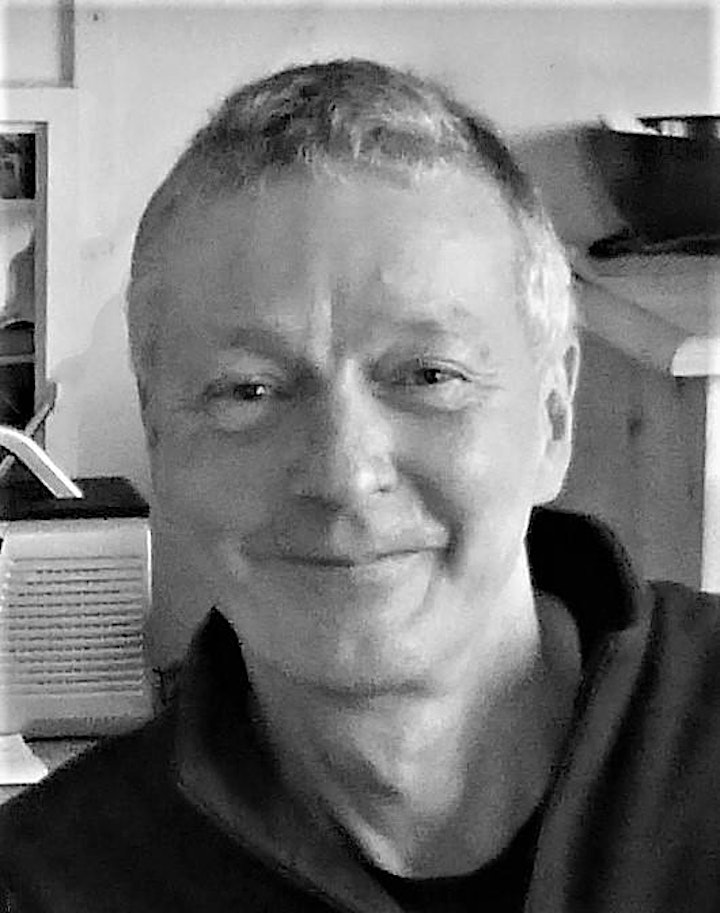 Colin Turbett was a career social worker and trade union activist in the West of Scotland. Since formal retirement he has focused on various writing projects including several with a Soviet Union theme of which Comrades and Allies is the latest to be published. He has a website www.colinturbett.co.uk where his material can be viewed.
Organiser of Online talk by Colin Turbett on his book The Anglo-Soviet Alliance in WW2