Jack Robertson on The Hammer & The Anvil: Dispatches from the Frontline of the Russian Civil War 1918-1919
About this event
Jack Robertson discusses his new translation of the reports of Bolshevik journalist and soldier Larissa Reisner, written from the front line in the Russian Civil War.
Larissa Reisner sent regular dispatches from the frontline of the epic struggles which took place towards the end of 1918 in Russia, when the fate of Revolution was hanging by a thread. An embryonic Red Army was confronted on all sides by a reactionary White coalition which was enthusiastically backed by the Western Powers. Her reports, written at the age of 23, were first published in the bulletin of the Petrograd Soviet, Izvestia. Some of these articles were later published as The Front, in Volume One of her two-volume Collected Works.
The articles included in this book concentrate on the events which took place over a 9-month period in and around Kazan, the strategic naval base on the River Volga which had been taken over by the Whites. Trotsky later described the Bolshevik retreat from Kazan as representing the very low-point of the revolution. Larissa Reisner was an eye-witness to these events, including the subsequent last-gasp counter-offensive which took place next to the rail junction at Sviyazhsk. These first-hand accounts are written in a unique style, which combines immediacy with poetic flourishes.
The book has an introduction by Judy Cox, author of The Women's Revolution, 1905-17, it includes short extracts from Trotsky's autobiography on the same events and brief biographies of some of the people who are mentioned in her reports. Most of these – including her husband, Fyodor Raskolnikov, did not survive the Stalin era. There is also a new translation of Mayakovsky's poem Left! Left! Left!, which Larissa Reisner refers to in her introduction.
Published by Redwords.
Available from Bookmarks Bookshop. Price: £10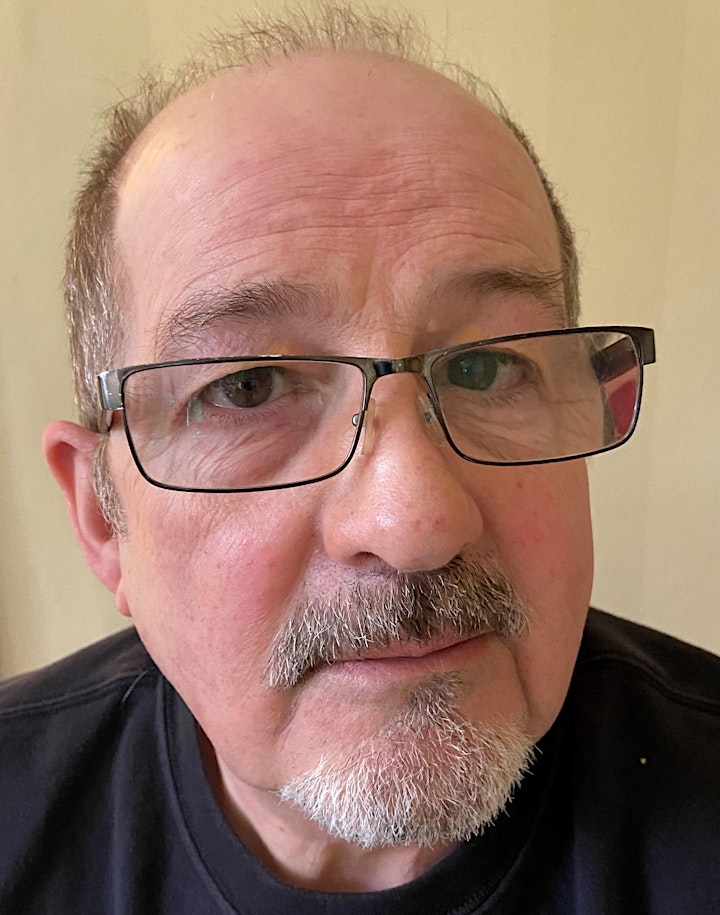 Jack Robertson spent his working life as a journalist. Since retiring, he has written The Man Who Shook His Fist at the Tsar - the story of Alexander Pushkin's epic poem The Bronze Horseman (published by Redwords in 2019) and The Hammer and The Anvil.
Organiser of Online talk by Jack Robertson on The Hammer & The Anvil (Russian Civil War)