Event Information
Refund policy
Refunds up to 30 days before event
Eventbrite's fee is nonrefundable.
Level 3 CIMSPA Fitness Yoga certification Yoga powered by Broga® means students recieve the highest standard of learning, in the mos
About this event
4 Day VIRTUAL ONLINE Broga® fitness yoga course.
Mon 5 July - Thur 8 `July/ 13:00-18:00 GMT
Zoom interactive group and breakout session learning.
Yoga powered by Broga® means students receive the highest standard of learning, in the most condensed period of time, at a cost that is incomparable to any other yoga course.   
This 20-hour virtual contact course over four afternoons from 13:00-18:00 BST is credited  10 CIMSPA points and 30 Yoga Alliance CE.  In addition to the virtual  classroom  and workshop time , students will have an additonal 10 hours of outside study. Contact lectures, hands-on workshops, teacher and fellow student interactions and assesments are met with group ZOOM sessions. 
Without sacrificing any of the live training course benefits or physical hands-on learning students, will fully understand proper delivery of the core yoga postures and how to effectively cue and present a 60 min full body class immediately post graduation. Gradual continued learning is encouraged each quarter with new yoga sequence blocks and tutorials added to the students learning library.   Plus keen learners have access to a back catalog of yoga blocks enabling countless class possibilities to cater to specific audiences and body parts. The intensive course will include: Rigorous yoga methodology and training as it directly applies to a fitness / sport environment and audience. How to engage a fitness audience as a yoga teacher and adapt to different levels of ability effectively within the same class. Becoming the best dynamic, confident, and desirable group fitness leader and motivator possible. This is an extremely hands-on and physical course that will not be sacrificed in the virtual classrpom.  You will feel with your own body the demands placed on the body by yoga and the benefits it creates. Students will engage in classes, workshops, and small group practice while learning to express in their own words how to best help others maximize each posture to aid in flexibility, longevity, and increasing performance. powered by Broga® Bootcamp Teacher training includes:
All digital coursework study materials
1 piece of sports fabric branded Broga® kit of students' choice
LIFETIME Broga® teacher license
1-year access to the digital learning platform ( video tutorials and pdf ) and music selections
* The Broga® class syllabus you will learn PLUS every quarterly digital learning update AND the back catalog of updates can ALL be adapted to any fitness level and used building blocks to create an unlimited possibility of classes. **Licence is for the UK, EU, Asia, and the Middle East only. Transferring to the US, AUS, CAN may incur fees/course updates. License is for individuals to use the Broga® name/brand and operate freely under the brand guidelines to profit by hosting classes, workshops, and events only. *** Qualified participants are required to have a valid certification in either personal training, group fitness, or pilates/yoga instruction**** Please advise in advance of any special learning needs, disabilities or other physical/mental issues you feel are relevant to helping us cater the course as effectively as possible to you.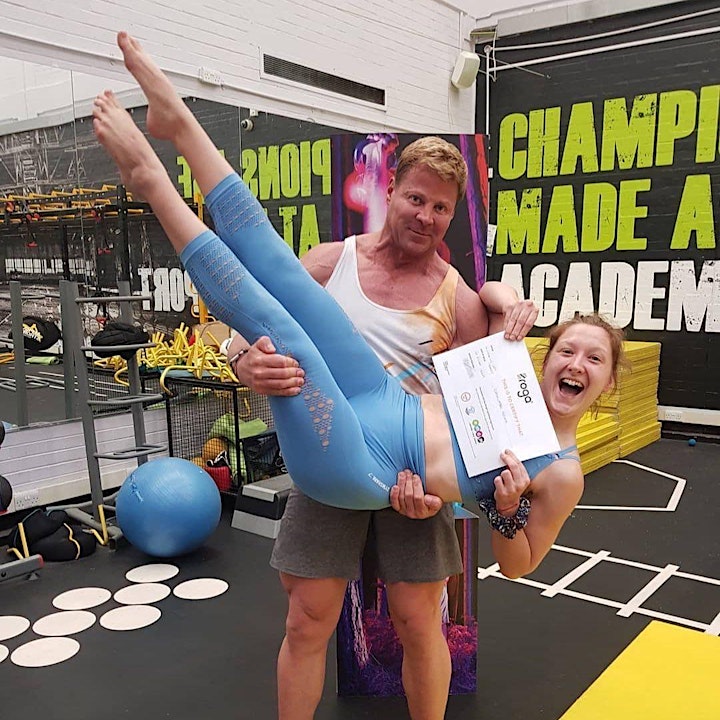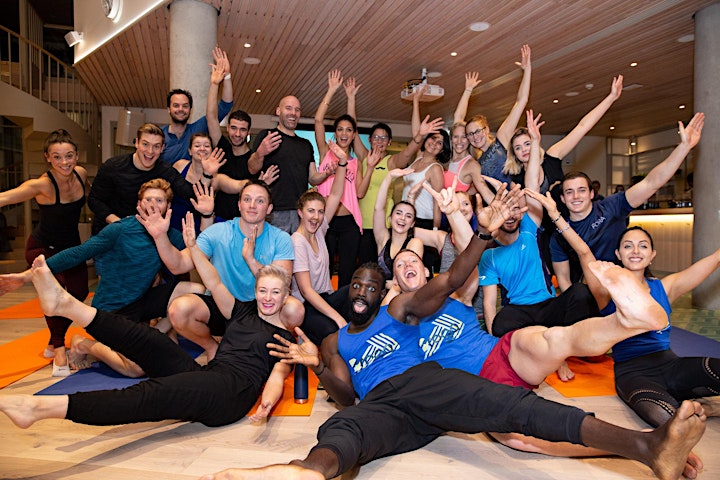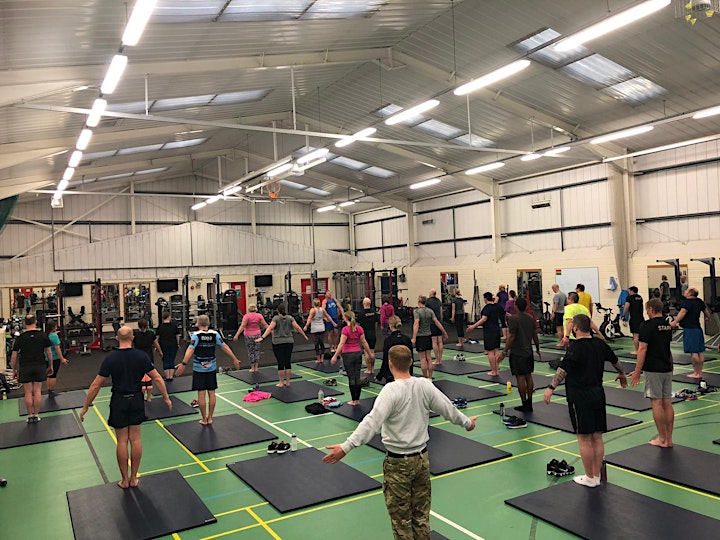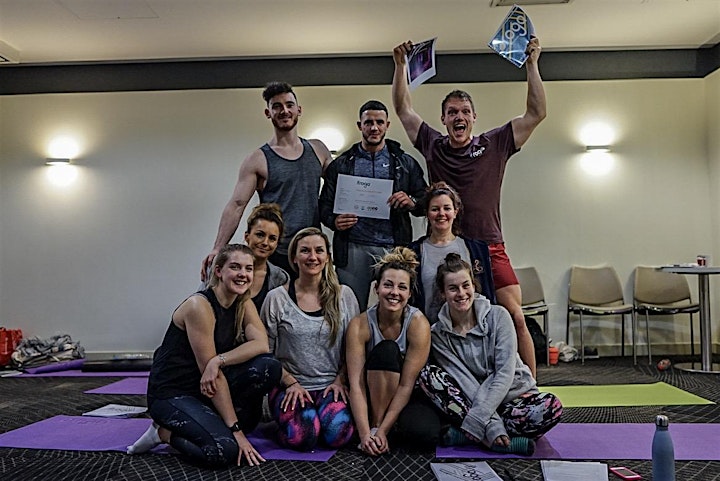 Location
Refund policy
Refunds up to 30 days before event
Eventbrite's fee is nonrefundable.
Organiser of ONLINE VIRTUAL Broga® Fitness Yoga Certification