We will show you how to make a beautiful pair of coasters and create a lovely ombre effect with the yarn that we will provide for you!
About this event
In this online workshop you will learn how to make a pair of Anni Albers inspired coasters for your home..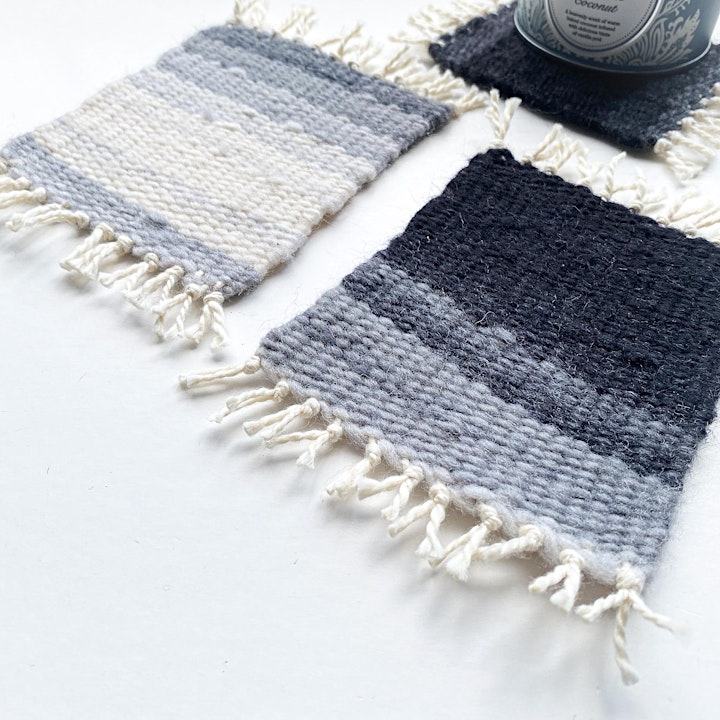 WHAT YOU WILL LEARN...
This is a great little workshop lasting 1.5 hours, where we will introduce to you the art of weaving.
We will show you the basics of setting up the warp, to begin your DIY weaving in the comfort of your own home! Along with demonstrating how to create a little fringing detail on the edges of your coasters.
The yarn that we will be providing creates such a gorgeous effect that there is no need to change colour - bonus!
We will be sending you all of the materials that you will need and will show you a clever way to recreate this again without having to buy an expensive loom! #buynothingnew
This is one of our favourite classes here at Restoration London and we are so excited that we can also share this with you as an online class!
This is a must-do workshop!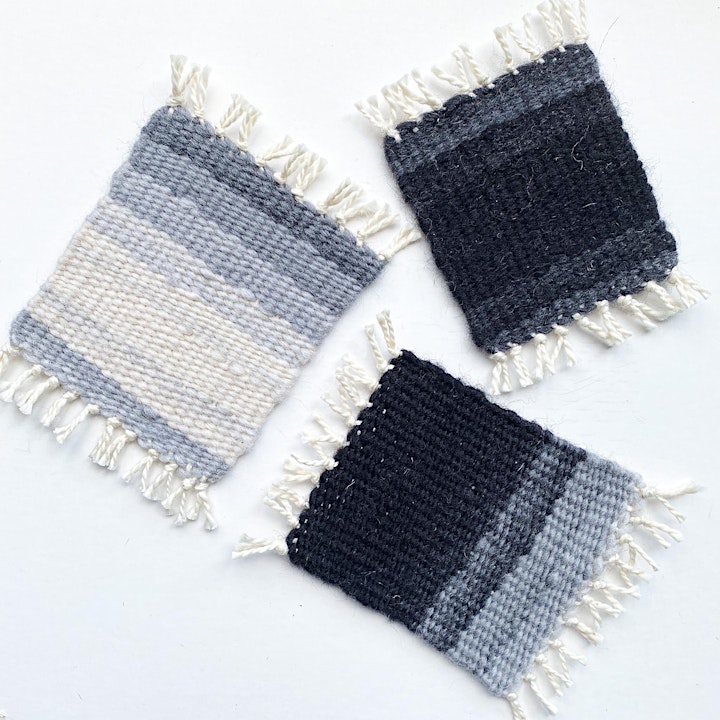 LEVEL:
Suitable for complete beginners
DURATION:
1.5 hours
WHAT MATERIALS DO I NEED?
We will be providing ALL of the materials for this workshop :-)
The following materials will be provided in the pack and sent to your address:
1.) Wool Yarn
2.) Eco-friendly / up-cycled weaving base
4.) Darning / Weaving needle
5.) Eco-friendly string
**Please just provide your own scissors**
Once you've booked on to this workshop we will email you with all the information you'll need to access it online.
P&P is included in the price and we'll contact you for shipping details once you've made your order.
See you then!
Organiser of ONLINE Weaving Workshop - Make your own woven coasters!