Online Webcast - ISCF Next Generation Services Challenge CR&D Competition Briefing

Tuesday, 5 June 2018 from 10:00 to 12:30 (BST)
Event Details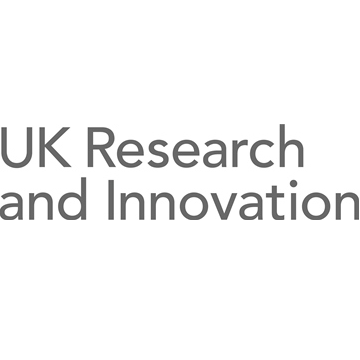 This competition briefing event is organised by Knowledge Transfer Network (KTN) on behalf of UK Research and Innovation (UKRI)
As part of the Industrial Strategy, the Government will invest up to £20M in the Next Generation Services industrial strategy challenge fund (ISCF). The objective of the Challenge is to maintain the leadership position of the UK in global high-value services by developing a targeted approach to support the sector's engagement in R&D in the emerging new technologies based on Artificial Intelligence (AI) and the data economy, one of four 'Grand Challenge' areas identified in the government's Industrial Strategy White Paper.

The scope of this challenge is limited to legal services, accountancy and insurance which are high-value data-driven services under the broader category of Professional Business Services and Financial Services.

The briefing event will include: an opportunity to hear about the objectives and scope of the CR&D programme an opportunity to learn how to get involved in the CR&D programme opportunities to network and develop ideas and partnerships for the competitions an opportunity to meet with UKRI, KTN and wider stakeholders.
The London event will be filmed and webcast for those unable to physically attend one of the 5 briefings. Register for the Online Webcast - 5 June 2018 only.  
Organiser
The Knowledge Transfer Network is the UK's innovation network. We bring together business, entrepreneurs, academics and funders to develop new products, processes and services.
We can help you develop ideas, expertise and technologies, that have the potential to be world-beating products. Central to what we do is the initiation and building of collaborations.
View our privacy policy here.