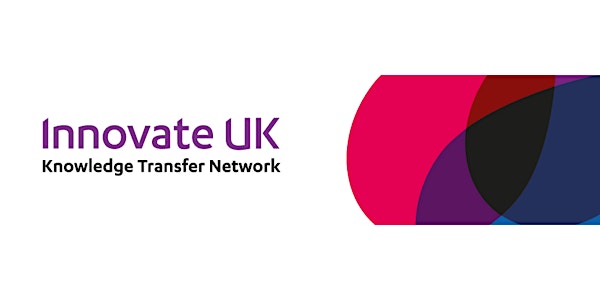 Online Webcast: Manufacturing Made Smarter Competition Briefing event
Description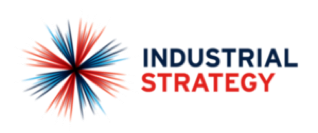 £30m Manufacturing Made Smarter Challenge: briefing event, 30 July, London

KTN is running a briefing event on 30 July in London to explain more about the Manufacturing Made Smarter Challenge announced by the government.
UK manufacturers wanting to adopt the latest digital technologies will be able to bid for the £30 million R&D competition through the government's modern Industrial Strategy.
The R&D competition is part of the Manufacturing Made Smarter challenge to support the transformation of UK manufacturing by encouraging the development and integration of industrial digital technologies.

The funding is from the Industrial Strategy Challenge Fund and aligns with the recommendations made by Juergen Maier in his review for the government of industrial digitalisation called Made Smarter and the activities of the newly formed Made Smarter Commission.
The first competition of the Manufacturing Made Smarter Challenge will fund projects that will help transform the productivity and agility of UK manufacturing, ready for a fast start and with the potential for rapid impact. Projects must be business led and collaborative, with all consortia involving at least one SME.
The briefing event will allow delegates to find out more about the opportunity, network with potential partners and meet representatives from UKRI and KTN.