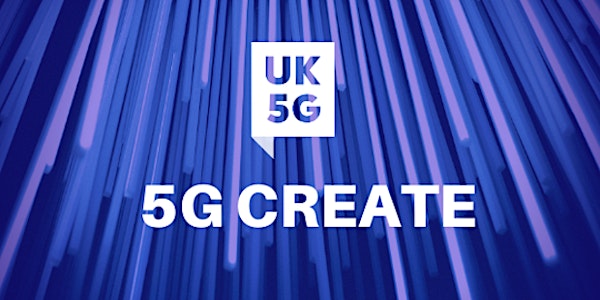 Online Webinar - DCMS 5G Create – Competition Briefing Event - 11 May 2020
Description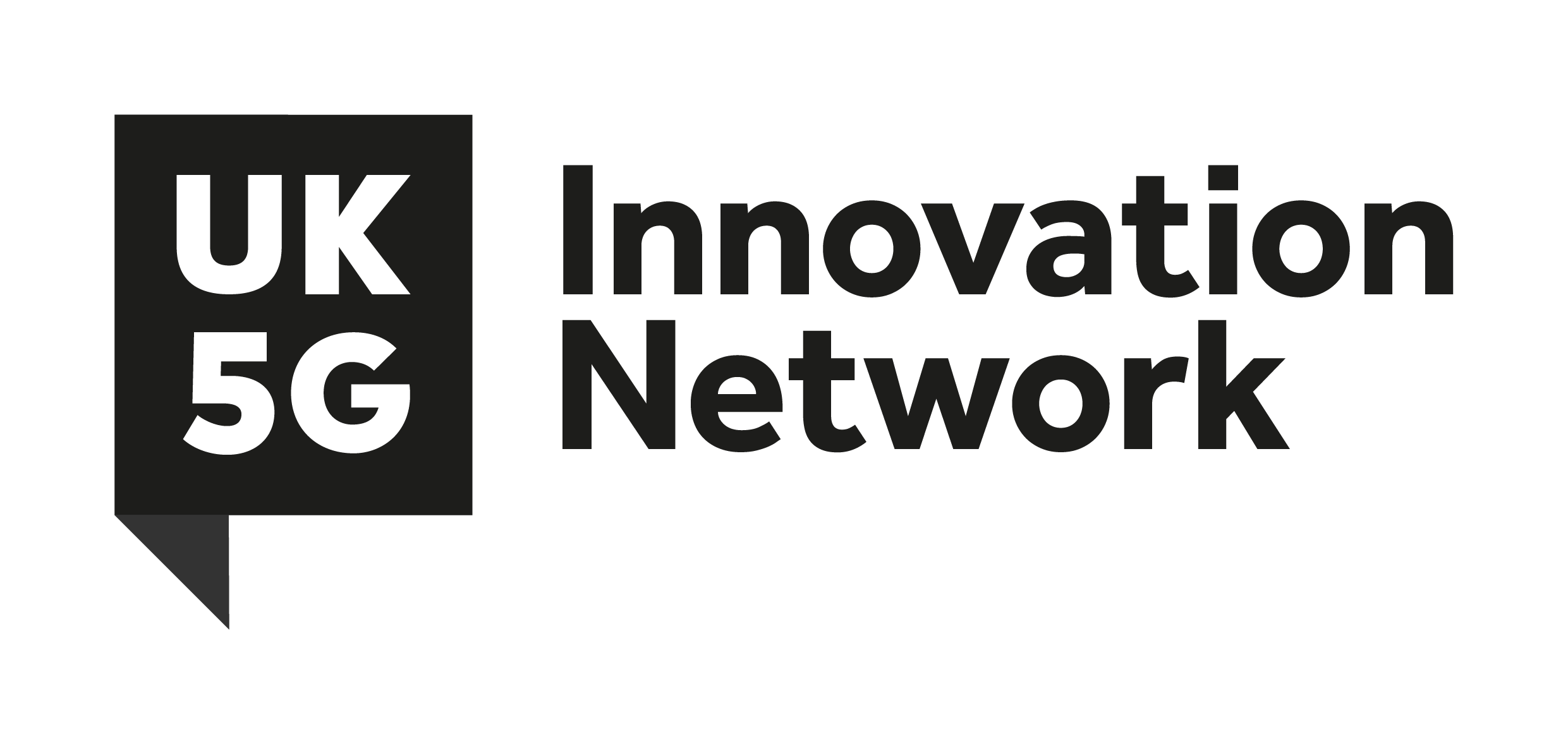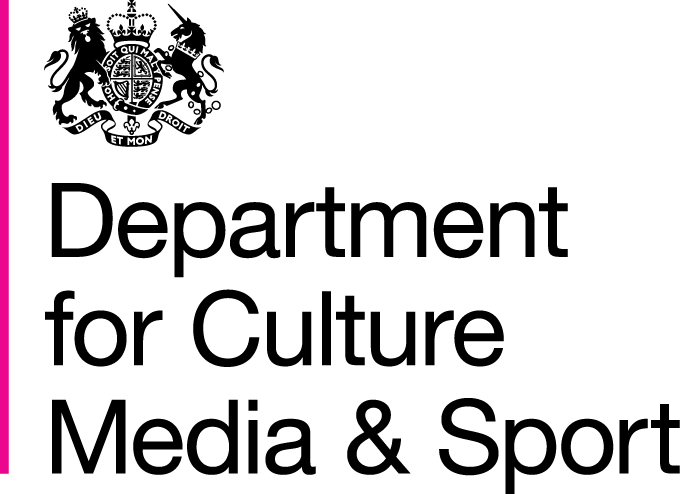 DCMS, working with UK5G, is running a set of funding competition briefing events in March for the 5G Create Project as part of the 5G Testbeds and Trials Programme.
5G Create is an open competition with the Government hoping to attract bids from a variety of industries where the UK has a competitive advantage, encouraging dynamic business models and opening up new opportunities and markets. This includes our creative industries but also our rich variety of technology businesses in sectors such as energy, water, health and social care and logistics
Up to £30m will be available in this competition, aiming to explore and develop new use-cases and sustainable business models for 5G applications and services.
Participants will be briefed on the scope, eligibility and how to make an application for funding.
The 5G Testbeds and Trials Programme is the Government's nationally coordinated programme of investment in 5G. The Programme looks to harness areas where the UK has a competitive advantage – such as in scientific research, engineering talent and our rich variety of technology businesses. The Programme is working to deliver the following objectives:
Accelerate the deployment of 5G networks and ensure the UK can take early advantage of the applications those networks can enable.

Maximise the productivity and efficiency benefits to the UK from 5G.

Create new opportunities for UK businesses at home and abroad and encourage inward investment

.
The Event:
The event is open to organisations and businesses who may be interested in taking part in projects, including:

Organisations involved in the development, trialling and usage of applications, products, services.

Network providers

Mobile Network Operators

Technology vendors

Local authorities and other public service delivery bodies

Also, if you are looking for potential collaborators there will be an opportunity for delegates to deliver a two-minute pitch to the room with a max of two slides for each pitch.
There will also be similar webinars:
11th May
Statement of Intent
The Knowledge Transfer Network is committed to increasing diversity and advancing equality of opportunity to create a vibrant climate of inclusiveness across the sectors that we serve.
As a responsible business, it is important to us that we represent the diversity of our people and communities, and that we create an inclusive innovation ecosystem in the UK in which everyone can reach their full potential.
It is vital that we monitor and analyse diversity information so that we can ensure that our processes, events and communications are fair, transparent, promote equality of opportunity for all, and do not have an adverse impact on any particular group.
Your cooperation in providing us with accurate data will ensure that we design and apply policies and processes that embrace a diverse and inclusive environment.
Any information provided on this form will be treated as strictly confidential and will be used for statistical purposes only.
No information will be published or used in any way which allows any individual to be identified.