*ONLINE* Face Yoga & Yogic Techniques for Vitality and Wellbeing...a, deeply healing & rejuvenating workshop from the beautiful Maja Novak!
About this event
Face Yoga and Yogic Techniques for Vitality and Wellbeing
With Maja Novak
...an online, deeply healing & rejuvenating workshop
Sunday 30th May // 4:00pm - 6:00pm UK BST
LIVE & RECORDED - please book as normal to receive the recording *
This incredible workshop from the fabulous Maja Novak will include traditional techniques that have been used for thousands of years in Eastern medicine, and combine them with modern, scientifically proven research and a simple holistic approach. The practice is made of face exercises, relaxation techniques, face massage, Pranayama (breathing techniques) and a lot of laughter (from inside and outside).
Face Yoga is a fully natural alternative to anti-aging remedies, and a wonderful tool to connect with ourselves, to start the journey of self-love and acceptance. By practicing a series of facial exercises you learn to tone the muscles beneath the skin, which increases circulation and blood flow. Thus, increasing firmness as we utilise some muscles we may have lost touch with. In this workshop, we will cover the basic principles of face yoga, facial relaxation techniques, the self care practices for daily routine and Pranayama from Ayurvedic and Himalayan yogic tradition. Suitable for all levels. If you have any questions about the workshop or any health considerations, please get in touch at yogamayainfo@gmail.com
Energy Exchange //
£22 (plus fees)
Booking //
Here via Eventbrite
Or t o book directly/avoid fees, please email hello@ookushana.com
With love & light,
The ookushana Tribe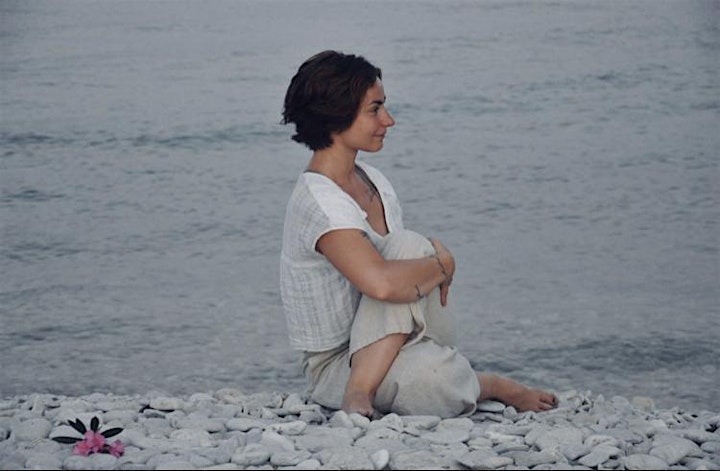 Organiser of ONLINE WORKSHOP // Face Yoga for Vitality and Wellbeing with Maja Novak
Maja is a Leeds based yoga and meditation teacher. She is trained in 200h Ashtanga Vinyasa teacher at Samporna Yoga in Goa and also as a Himalayan Kundalini teacher 200h, Sattva Academy in the Himalayas. Maja has a strong dancing background and a has enjoyed a regular yoga practice for the last 9 years. She currently teaches Vinyasa Flow and Himalayan Kundalini Flow. She is also trained in Reiki 1 & 2 and has a gentle and kind spirit and a big love for teaching, healing and spreading the love for yoga around.