ONLINE WORKSHOP V103: Supporting Wellbeing and Mental Health Past Covid 19
Sales Have Ended
Ticket sales have ended
This is an online event and the price of the ticket for this session has been reflected in that. There are no venue or catering costs to absorb for our online sessions
Sales Have Ended
Ticket sales have ended
This is an online event and the price of the ticket for this session has been reflected in that. There are no venue or catering costs to absorb for our online sessions
About this Event
The COVID 19 Pandemic has identified all that is good about community engagement as well as highlighting areas that could be improved for greater cohesion in local settings. This new KALC online webinar workshop will explore the recent support that has been given by local councils, the future for local community engagement, and the pathways in which this can be achieved. Multi provision in our tier is a key factor in helping your neighbourhood progress in an ever changing society. The current restrictions and easing of same will be familiar to everyone: but it is time to move forward.
Local councils are adept in identifying those who may need extra support due to rural living, social isolation, along with mental health and wellbeing issues. This will be relevant in the present time and the future. As such, local councils need to be at the forefront in making their communities thrive. This workshop will explore those aspects and provide tools that will be relevant to all of those who are stakeholders in their parishes and towns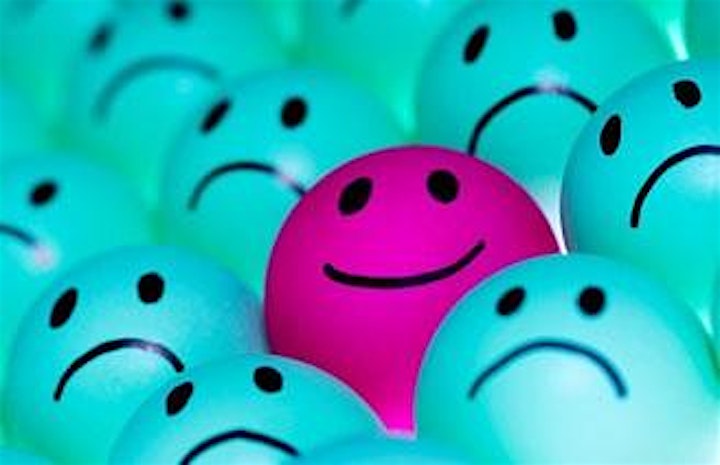 Our draft programme for the session is as follows (subject to change for time restraints and so on):
09:45-10:00 Registration and Networking
10:00–10:30 Welcome and examples of Covid-19 support and initiatives with Charmaine Keatley
10:30–11:00 Legal aspect of supporting Community: Using Council Funds - Pitfalls and Successes with Clive Powell
11:00-11:10 Comfort break
11:10–12:10 How to be effective through multi-provision, Explain in a sentence. Different breakout sessions? with John Rivers
Drawing on the recent Breaking Barriers Report, and the Marmot 10-year review at the beginning of this year, we will consider the future of Community engagement and co-production of services, the introduction of social prescribing, and how this can enhance what many local councils are already doing within their community.
12:10-12:40 Q&A
Date and Time
Location
Refund Policy