A time just for you to relax, let go and recharge
About this event
In Yin we stay in each pose for a longer period of time in order to reach the deeper parts of our body, like our joints, fascia and ligaments. It's a slow and meditative practice that can really help us relax and give more room for breathing and being. We will use asana (posture), pranayama (breathing) and meditation .
You are welcome to use a yoga mat, blocks, blankets and/or pillows in order to support your body and make the class as comfortable as possible for yourself.  If you don't have any of it, you can always use what you have at home. Books instead of blocks or folded blankets works just as good. If you prefer yoga without props, you can just simply skip the props, it's totally up to you.
If you prefer paying through bank transfer or you are from Sweden and prefer Swish, please just email me at magicofstillness@gmail.com and I will send you all the details via email.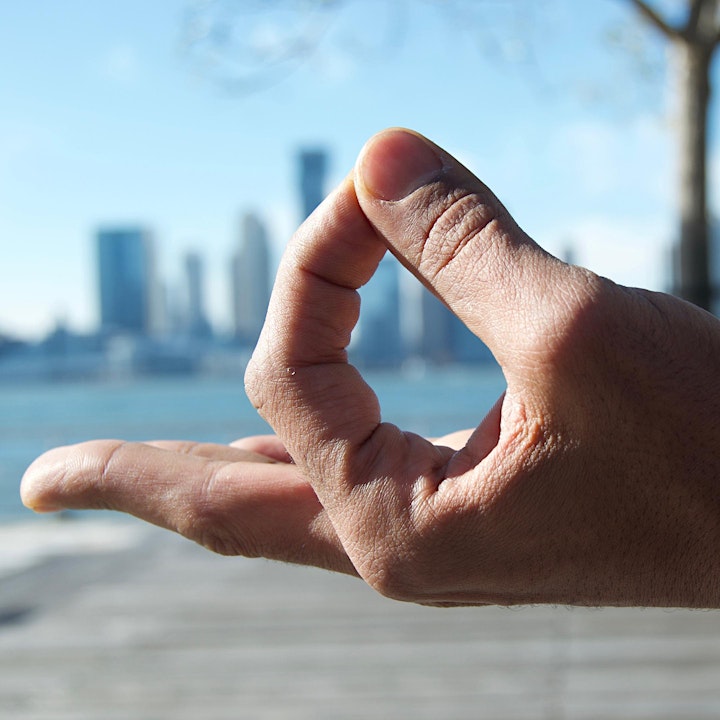 About
With a background in dancing, yoga became a way to make sure Jeanette could stay healthy and care for her body. In 2014, while living in New York City she joined a 200h Teacher Training and yoga has since become part of her daily practice.
For Jeanette, yoga is not only a workout but a way of living. It brings her balance, a more mindful life and a better understanding of how we function as human beings. She is just as much a student as she is a teacher, and loves to always continue to learn.
Jeanette's classes are a time for you to relax and recharge in this fast paced and constantly changing world. Here to help you to regain your energy and focus, so you can face the demands and challenges of life, as well as being able to be more present and enjoy all the joyful moments that come along.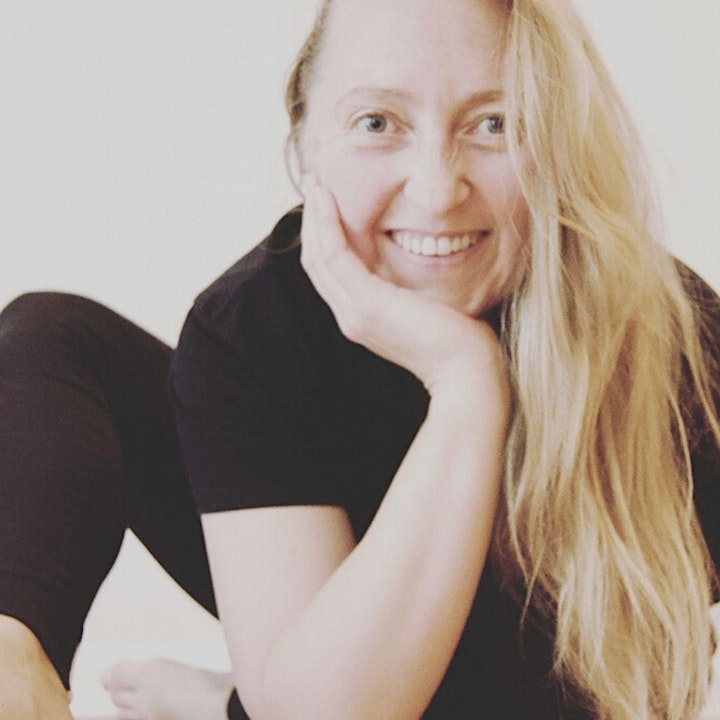 DISCLAIMER: The information and practices are not meant to diagnose, treat or cure any illness and should not be used as a substitute for professional medical care. As with any exercise program, you take the risk of personal injury when you practice yoga. By participating in these classes, you acknowledge this risk and release Jeanette Svensson from any liability. You are responsible for your own body's well being. Please consult with your physician prior to beginning exercise.
Date and time
Location
Refund policy