Only Connect Christmas Connections
Thu, 24 Nov 2016, 19:30 – Fri, 25 Nov 2016, 00:30 GMT
Description

Only Connect Christmas Connections

The South West's premier business and social networking event Sponsored by Business Leader Magazine.


Do you want to meet hundreds of like-minded people in one amazing, red carpet event this Christmas?
If so, Only Connect is for you.
We have welcomed 15,000 guests to our Bristol-based open networking parties: a sublime mix of social and business. Always fun, always engaging and always worth every penny.
Co-Hosts greet guests

there's a glass of fizz on arrival with nibbles


excellent opportunites to meet 100s of dynamic, like-minded people

DJ and dancefloor afterwards

Stictly black tie

See our film here
Visit our website here
See a photo gallery of previous events here
This event is held across both levels of Bordeaux Quay restaurant on Bristol's Harbourside.

Since February 2008, Only Connect, has become the largest networking event in the West and THE place to be for making new contacts, securing new business and having a GREAT time.
We don't charge a Membership Fee and often welcome 400-500+ guests.

Join our Facebook Page - at www.facebook.com/onlyconnectbristol
Join our Twitter today at https://twitter.com/BSSW2016
Join our LinkedIn Group and connect with guests before and after Only Connect at https://www.linkedin.com/groups/Only-Connect-Bristol-2489569/about
Please note: Only Connect is strictly black-tie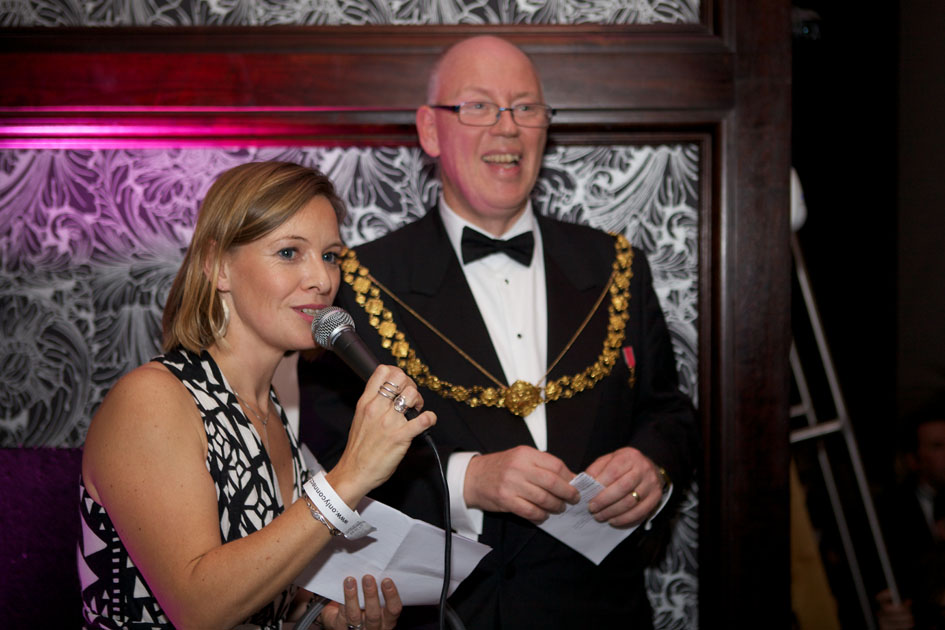 TV Presenter of BBC's Coast Miranda Krestovnikoff with Lord Mayor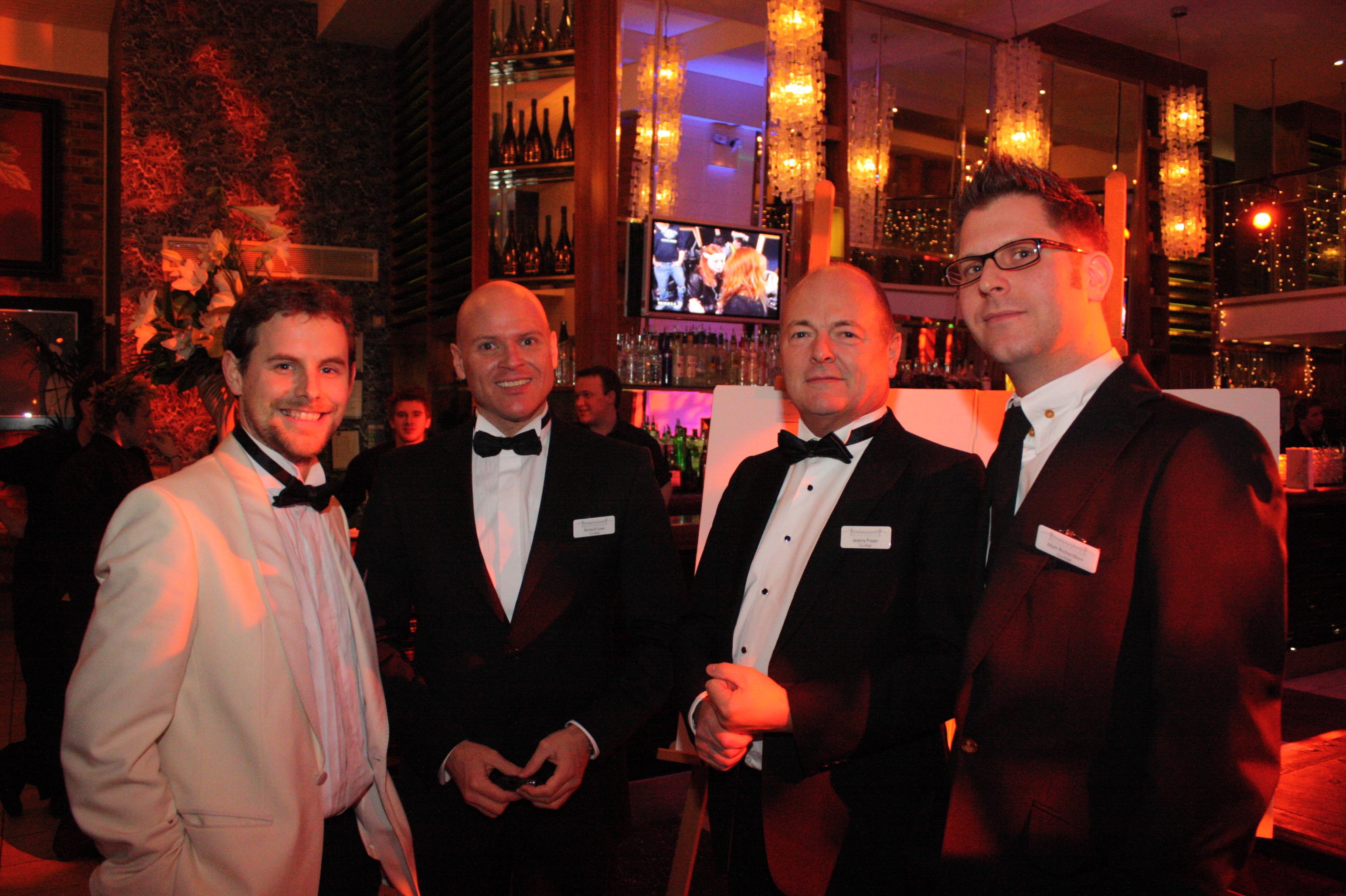 Co Hosts prepare to welcome guests to Christmas Connections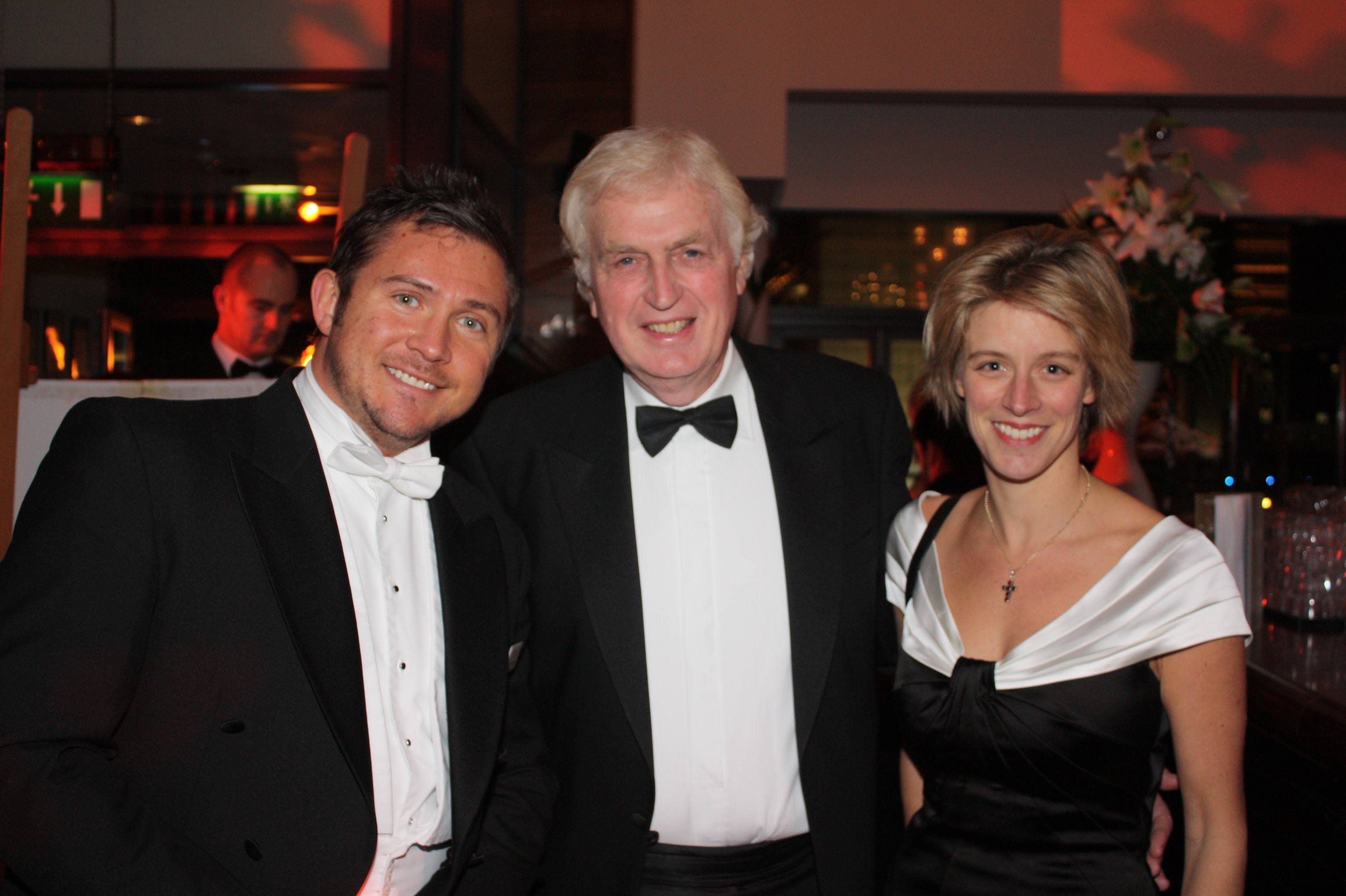 Only Connect Fouder Jamie Breese with agent John Miles MBE and Charlotte Leslie MP
BBC presenter Nick Knowles draws the Christmas Charity Raffle winners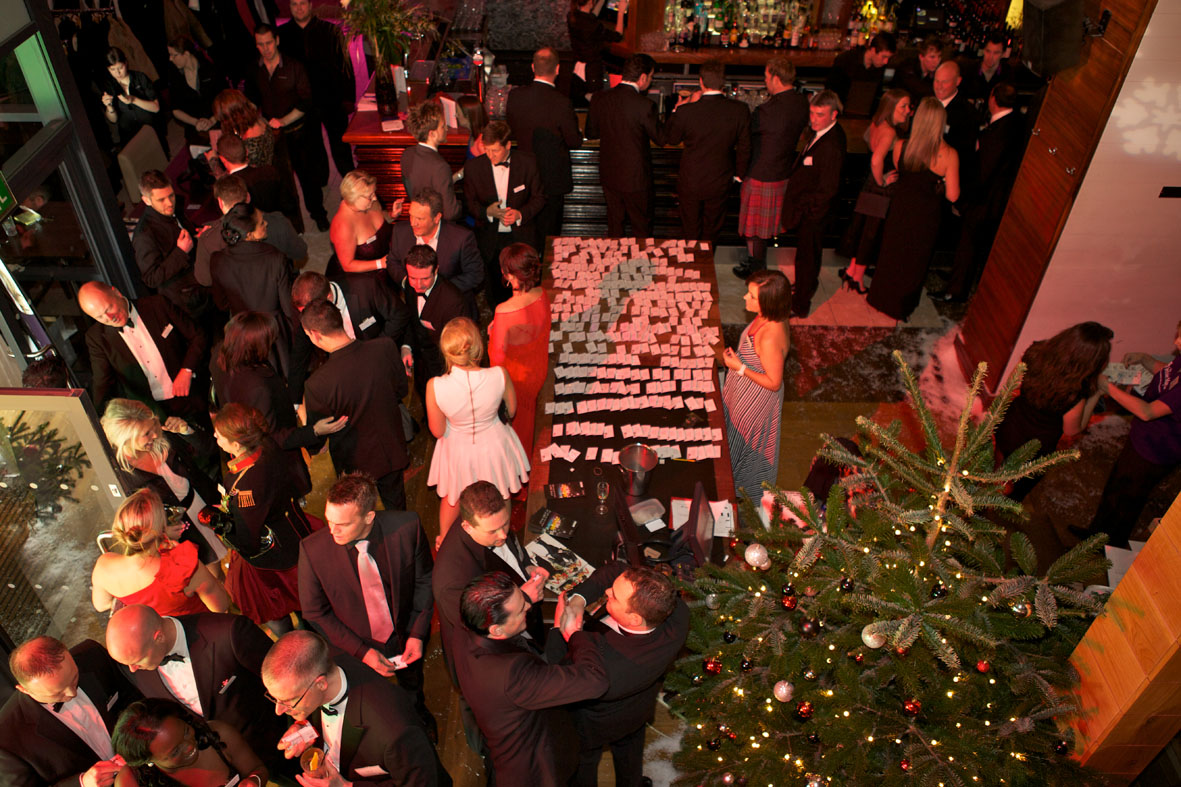 Guests at Christmas Connecitons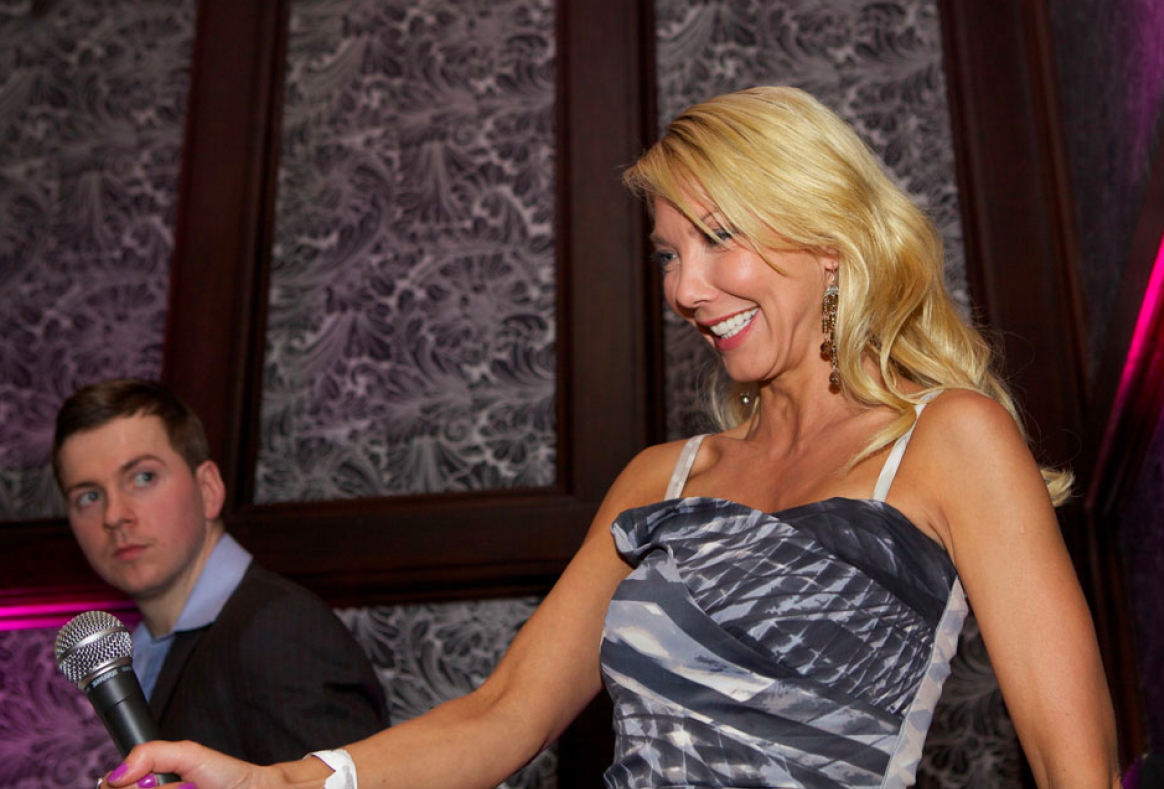 BBC Newsreader Alex Lovell at Chrsitmas Connections