Wandsworth Town Library presents Only Gilrs Allowed- an author event with Phoebe Wynne and Emily Layden - Thursday 13th May 2021, 8pm
About this event
Debut authors Phoebe Wynne (Madam, published by Quercus) and Emily Layden (All Girls, published by John Murray Press ) join Wandsworth Town Librarian Kate in discussing their recently published novels. Drawing on a long history of school stories, the institutions in these two novels are certainly not Malory Towers nor Katy's American east coast school. Instead, they explore themes of feminism, girlhood and power.
If you enjoyed our previous events with Sara Collins and Elizabeth MacNeal back in 2019, then we would definitely recommend this.
Register for the FREE event here on Eventbrite and in the run up to event day, Thursday 13th May, we'll email you the Zoom link. This event will be broadcast using Zoom.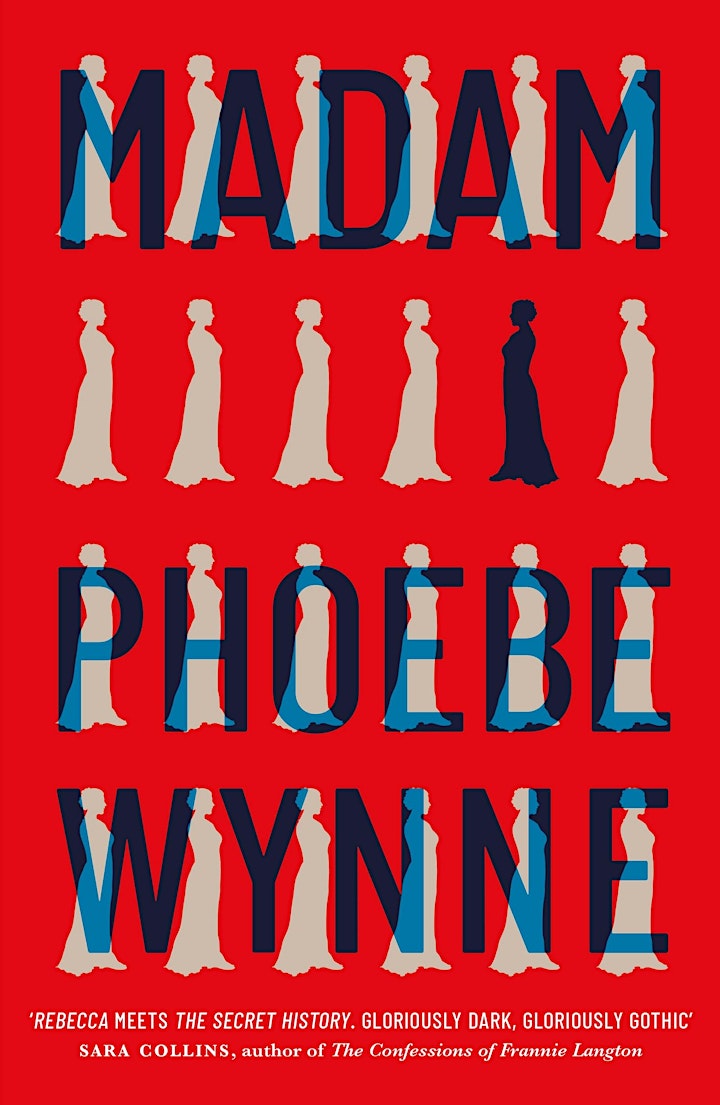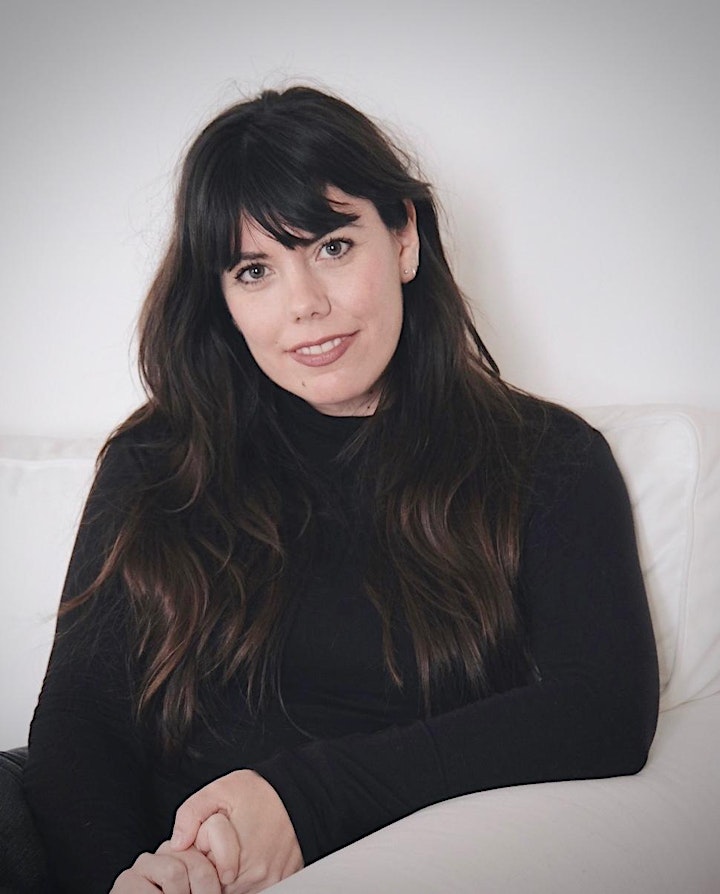 Phoebe Wynne worked in education for eight years, teaching Classics in the UK and English Language and Literature in Paris. She left the classroom to focus on her writing, and went on to hone her craft in Los Angeles and in London. Madam is her first novel, described by Sara Collins as 'Rebecca meets The Secret History. Gloriously dark , gloriously gothic.' Phoebe is both British and French, and currently spends her time between France and England.
"Perfect for fans of Margaret Atwood and Madeline Miller, Madam is a darkly feminist tale with an electrifying cast of heroines you won't soon forget.
For 150 years, Caldonbrae Hall has loomed high above the Scottish cliffs as a beacon of excellence in the ancestral castle of Lord William Hope. A boarding school for girls, it promises that its pupils will emerge 'resilient and ready to serve society'.
Into its illustrious midst steps Rose Christie, a 26-year-old Classics teacher and new head of department. Rose is overwhelmed by the institution: its arcane traditions, unrivalled prestige, and terrifyingly cool, vindictive students. Her classroom becomes her haven, where the stories of fearless women from ancient Greek and Roman history ignite the curiosity of the girls she teaches and, unknowingly, the suspicions of the powers that be.
But as Rose uncovers the darkness that beats at the very heart of Caldonbrae, the lines between myth and reality grow ever more blurred. It will be up to Rose – and the fierce young women she has come to love – to find a way to escape the fate the school has in store for them, before it is too late." Quercus Publishing
'Rebecca meets The Secret History. Gloriously dark, gloriously gothic' Sara Collins, Costa First Novel Award-winning author of The Confessions of Frannie Langton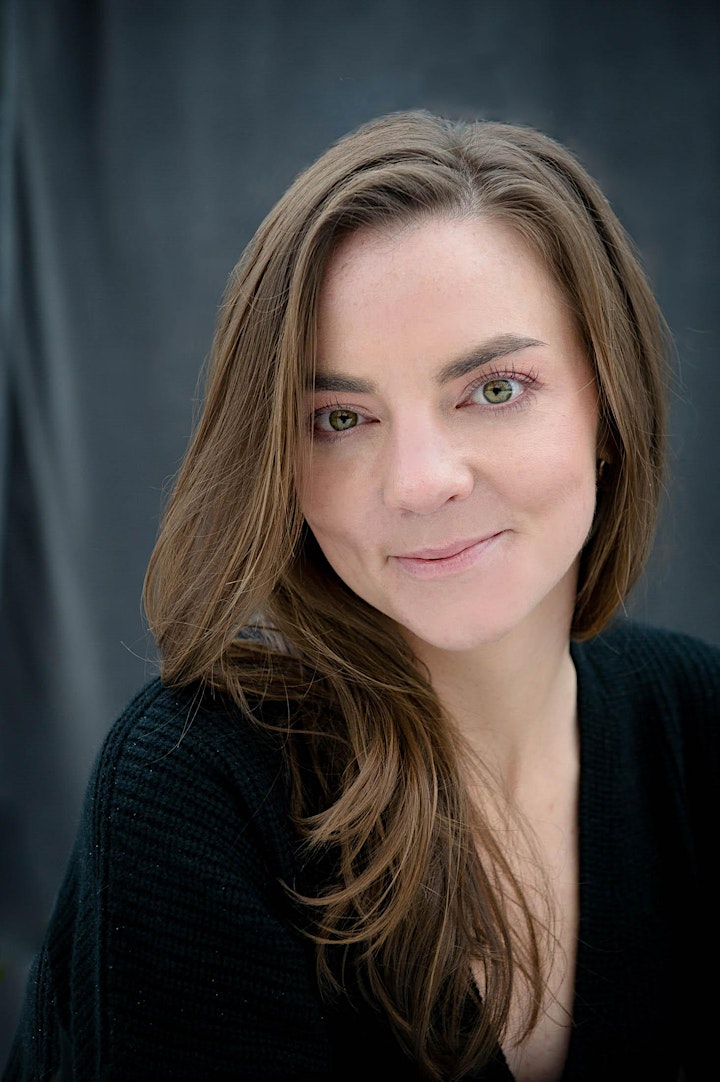 Emily Layden is a graduate of Stanford University and has taught at several girls' schools in the United States. Her writing has appeared in the New York Times, Marie Claire, Billfold, and Runner's World. All Girls is her first novel.
"A tender and unflinching portrait of modern adolescence told through the shifting perspectives of nine female students, All Girls explores what it means to grow up in a place that promises you the world - when the world still isn't yours for the taking.
An all-girls boarding school in a hilly corner of Connecticut, Atwater is a haven for progressive thinking and feminist intellectuals. The students are smart, driven and worldly; they are also teenagers, learning to find their way. But when they arrive on campus for the start of the Fall term, they're confronted with startling news: an Atwater alumna has made a troubling allegation of sexual misconduct against an unidentified teacher. As the weeks wear on and the administration's efforts to manage the ensuing crisis fall short, these extraordinary young women come to realise that the adults in their lives may not be the protectors they previously believed.
All Girls unfolds over the course of one tumultuous academic year and is told from the point of view of a small cast of diverse, interconnected characters as they navigate the social mores of prep school life and the broader, more universal challenges of growing up. The trials of adolescent girlhood are pitched against the backdrop of sexual assault, consent, anxiety and the ways that our culture looks to young women as trendsetters, but otherwise silences their voices and discounts their opinions. The story that emerges is a richly detailed, impeccably layered, and emotionally nuanced depiction of what it means to come of age in a female body today." John Murray Press
'A sincere and poignant and moving story of a group of teenage girls coming to terms with the world they've inherited' Taylor Jenkins Reid, New York Times bestselling author of Daisy Jones and the Six