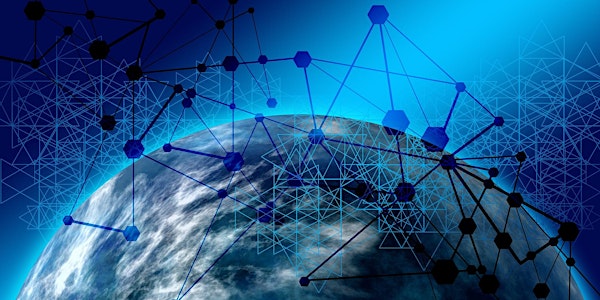 ONS Careers and Skills Development Opportunities Information Session
Location
Abacws Building
Senghennydd Road
Cardiff
CF24 4AX
United Kingdom
Maximising Data Science for Public Policy Impact event: Afternoon workshop
About this event
An Office for National Statistics and Cardiff University Strategic Partnership Event, 8 June 2022
Hosted by Dr Andreas Artemious, Reader in Statistics at the School of Mathematics, Dr Patrick W. Saart (Wongsaart), Lecturer in Economics at the Cardiff Business School, Darren Weeks, Senior Recruitment Partner, ONS Talent Acquisition, and Debbie Cooper, Head of Advanced Collaborative Programmes, Data Science Campus, ONS
This session will bring together colleagues from across ONS and other public sector organisations who are at different stages of their careers in data science and various other disciplines (e.g. social research, economics, statistics, HR and Finance amongst others) to provide an insight into the various career paths and opportunities in ONS and across the public sector. We will also touch on the Learning & Development opportunities available to ONS staff as well as opportunities that ONS makes available to Cardiff University students (e.g. MSc projects and PhD placements) and the benefits of these to career development. This session is for anyone interested in careers and career development within ONS and across the public sector, including Cardiff University staff and students as well as ONS/public sector organisation staff.
Come and discover the different career roles and paths where ONS can take you, whether you aspire to work in academia, the public sector.
The event is for ONS staff, Cardiff University staff and students and invited guests.