Shared Reading and Creative Writing
About this event
We'll be looking at poems & stories on a monthly theme and doing our own writing together.
Due to the popularity of our art-themed sessions, these Open Creative Writing workshops will focus on art.
Sessions in September run on Fridays from 10.30-12 noon.
Open Book aims to be a safe space for all our participants and Lead Readers. This means our groups should be a place in which everyone feels welcome, respected and comfortable. We ask that you follow CARE (confidentiality, attention, respect, enjoy) and the Safe Spaces Framework each time you join a session. You can read the Space Spaces Framework here.
Please note: due to demand we ask that you please only book two (2) creative writing sessions per month. Bookings are monitored and any additional creative writing bookings will be cancelled.
Participants who arrive 15+ minutes late may not be admitted.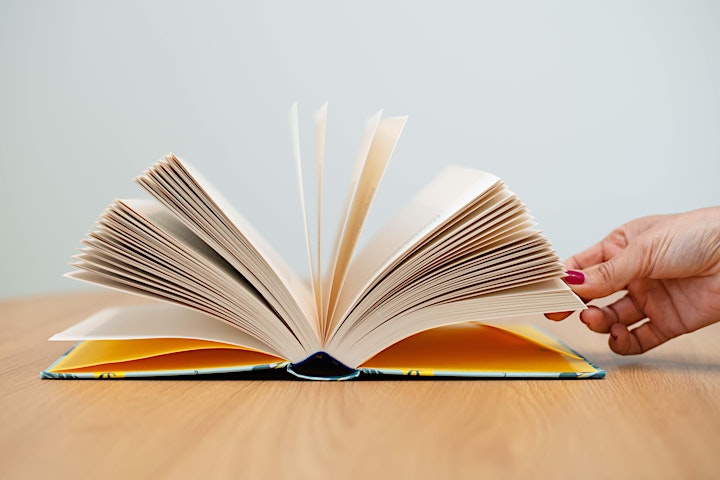 No experience necessary. Ages 16+
Learn more about Open Book www.openbookreading.com/ and sign up for the Unbound newsletter.
Organiser of Open Book Public Creative Writing on Zoom
We organise and run weekly shared reading sessions for a diverse range of community and public participants across Scotland. Part of a book and a poem are read aloud during these relaxed and informal sessions, with an Open Book Lead Reader on hand to help guide the discussion. We regularly run creative writing sessions for our readers, using the material the group is reading as inspiration to create new writing.