Open Book's Scots Creative Writing Group on Zoom
About this event
We'll be looking at poems and short fiction written in Scots to spark our own writing.
Join us once a month on Wednesdays, 9.30-11 am, starting 9th June.
No experience necessary. Ages 16+.
Please note: due to demand we ask that you please only book two (2) creative writing sessions per month. Bookings are monitored and any additional creative writing bookings will be cancelled.
Learn more about Open Book at openbookreading.com and sign up for the Unbound newsletter.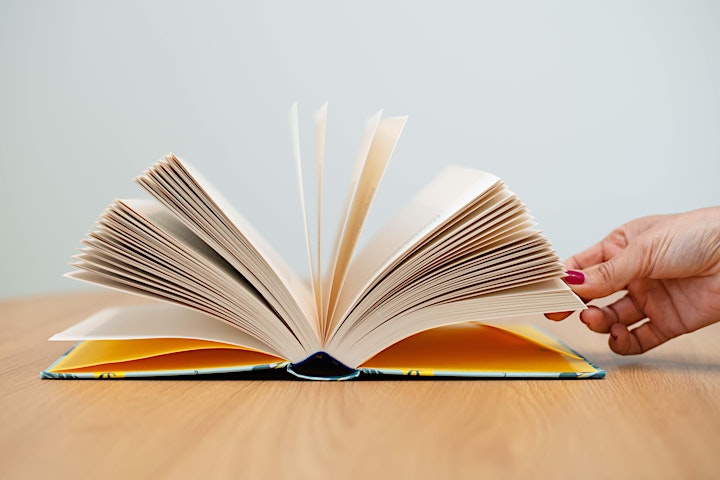 Organiser of Open Book Scots Creative Writing Group on Zoom
We organise and run weekly shared reading sessions for a diverse range of community and public participants across Scotland. Part of a book and a poem are read aloud during these relaxed and informal sessions, with an Open Book Lead Reader on hand to help guide the discussion. We regularly run creative writing sessions for our readers, using the material the group is reading as inspiration to create new writing.