Open Book's Scots Creative Writing Group on Zoom
About this event
We'll be looking at poems and short fiction written in Scots to spark our own writing.
Join us once a month on Wednesdays, 9.30-11 am.
Open Book aims to be a safe space for all our participants and Lead Readers. This means our groups should be a place in which everyone feels welcome, respected and comfortable. We ask that you follow CARE (confidentiality, attention, respect, enjoy) and the Safe Spaces Framework each time you join a session. You can read the Space Spaces Framework here.
Please note: due to demand we ask that you please only book two (2) creative writing sessions per month. Bookings are monitored and any additional creative writing bookings will be cancelled.
Participants who arrive 15+ minutes late may not be admitted.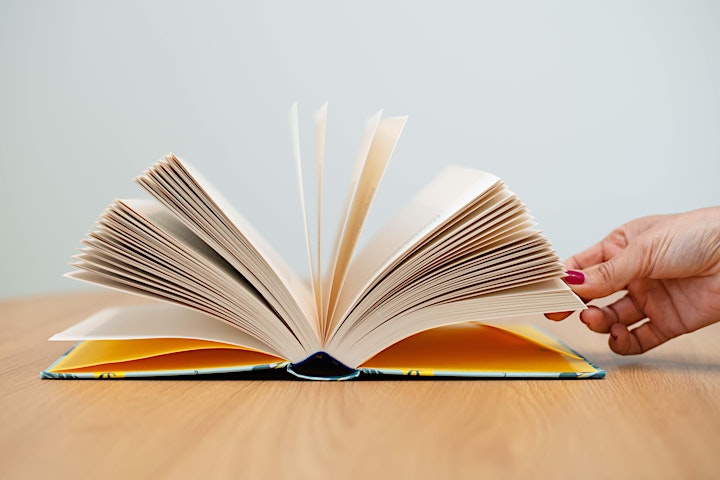 No experience necessary. Ages 16+.
Learn more about Open Book at openbookreading.com and sign up for the Unbound newsletter.