Description



Join us for a celebration of Mid-autumn Festival – one of the most celebrated festivals in China and open up opportunities for people and the community to learn about the old and new fusion of Chinese language and culture.
Open Chinese serves as a mutual platform to promote deeper and broader bicultural understanding between China and UK by hosting events free of charge for public. Through these, we hope to bridge the gap between the East and the West, and provide fun learning opportunities of Chinese to learners of all ages.
Exciting activities on the day include:
By hosting this event, we hope to bring the unique combination of old and new Chinese culture in the UK and in the meanwhile promoting the distinctive British culture in China.
***At the end of the event we will also raffle 3D-printed moon lamps, stay with us and don't lose your chance of winning a moon lamp home!***
Tickets

Tickets for the whole event and individual workshops will be available now! Please register your interest here. To see more, feel free to click to the above links for the corresponding event pages.
Other information
For more information about Open Chinese festival and the most up to date information, please visit our official Facebook page: https://www.facebook.com/openchinesefestival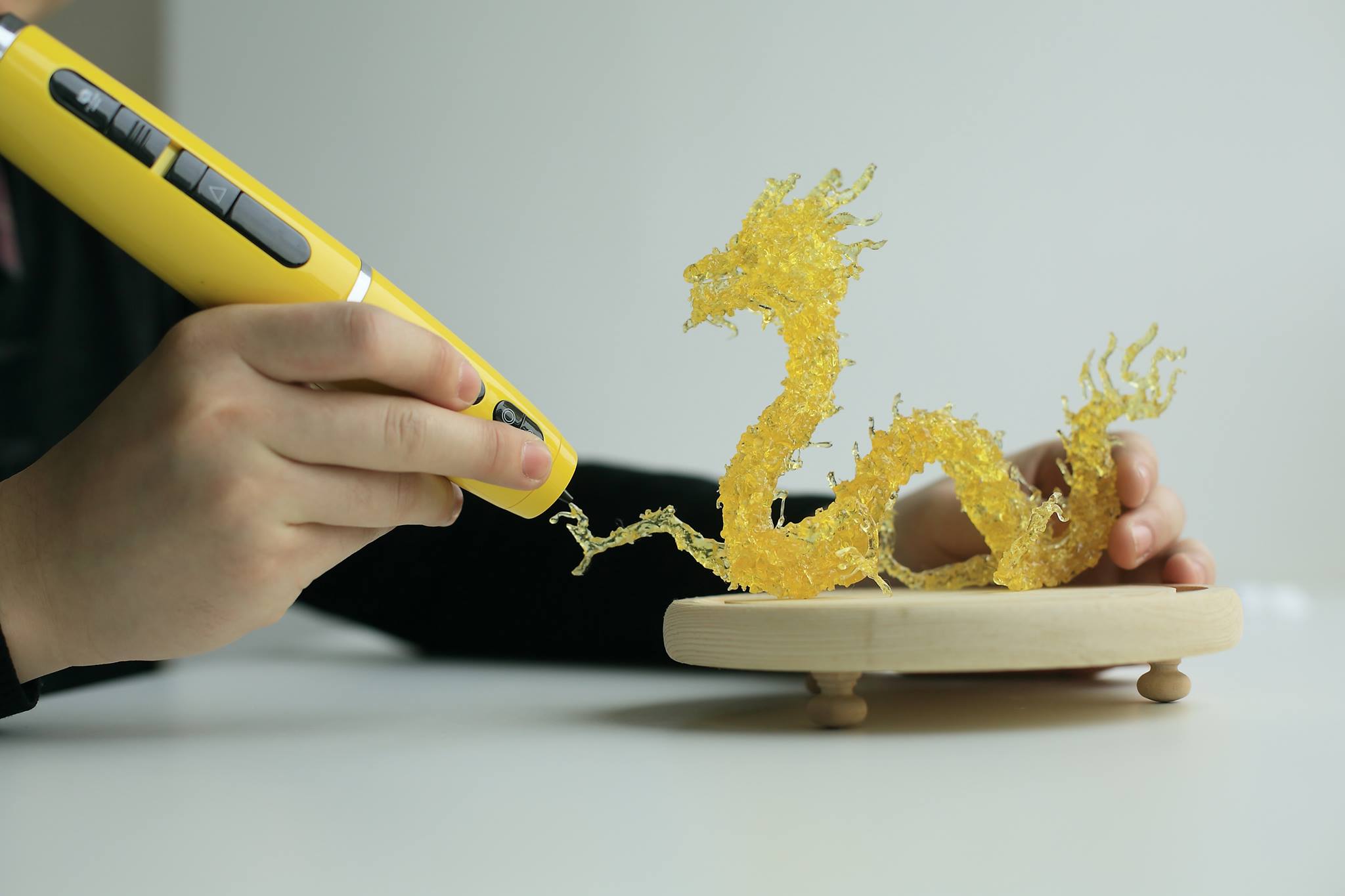 (Photo credit: Future Make)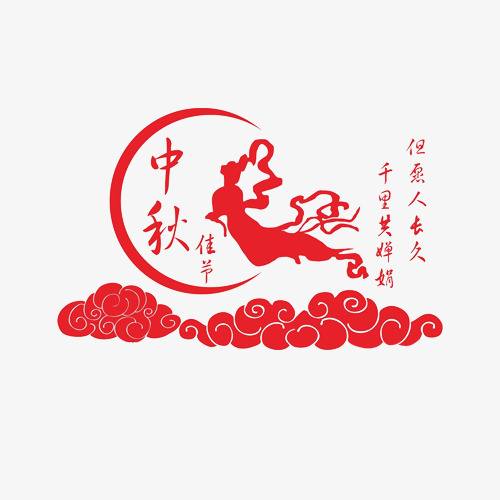 (Photo credit: Pngtree)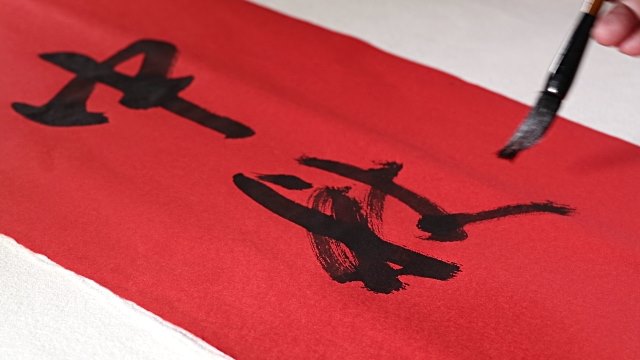 (Photo credit: Getty Images)