Description
A panel event speaking to 3 female founders on the high and lows of running a business and maybe not really feeling yourself at times.
The panel will have a Q&A at the end.
Who will be on the panel?
Guest: Nadya Quintanilla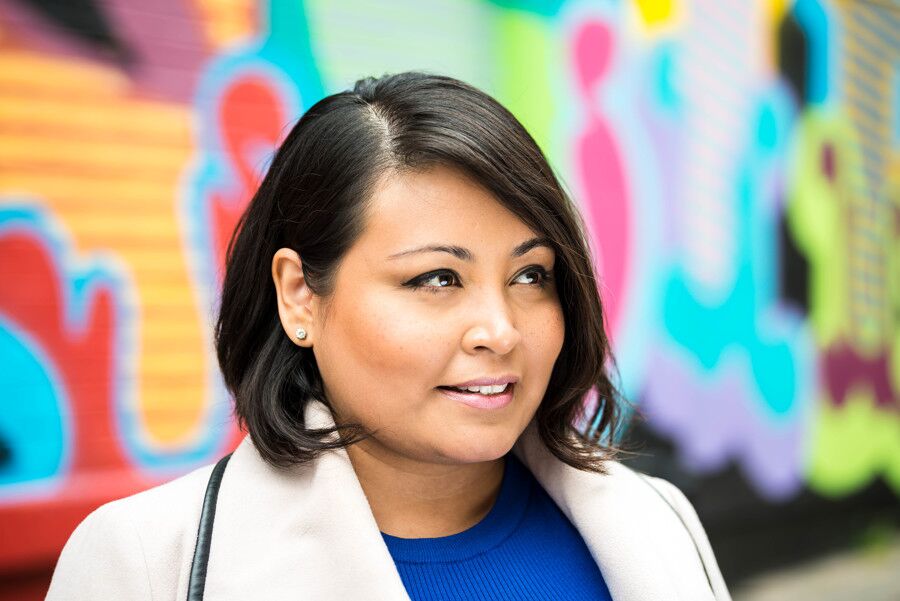 A Salvadorian, London-based, multi-award-winning creative director, Founder of NADYA VALISH® a brand strategy and design consultancy based in London, UK. For over ten years Nadya has worked in the areas of branding, packaging and web design. Has obtained a greater knowledge working with multidisciplinary teams and maintain a fresh input, adjusting to the needs of each brand and customer. This has allowed her to work with clients from countries such as United States, Spain, France, Italy, Netherlands, Germany, Venezuela, Mexico and the United Kingdom.
Guest: Lenna Lou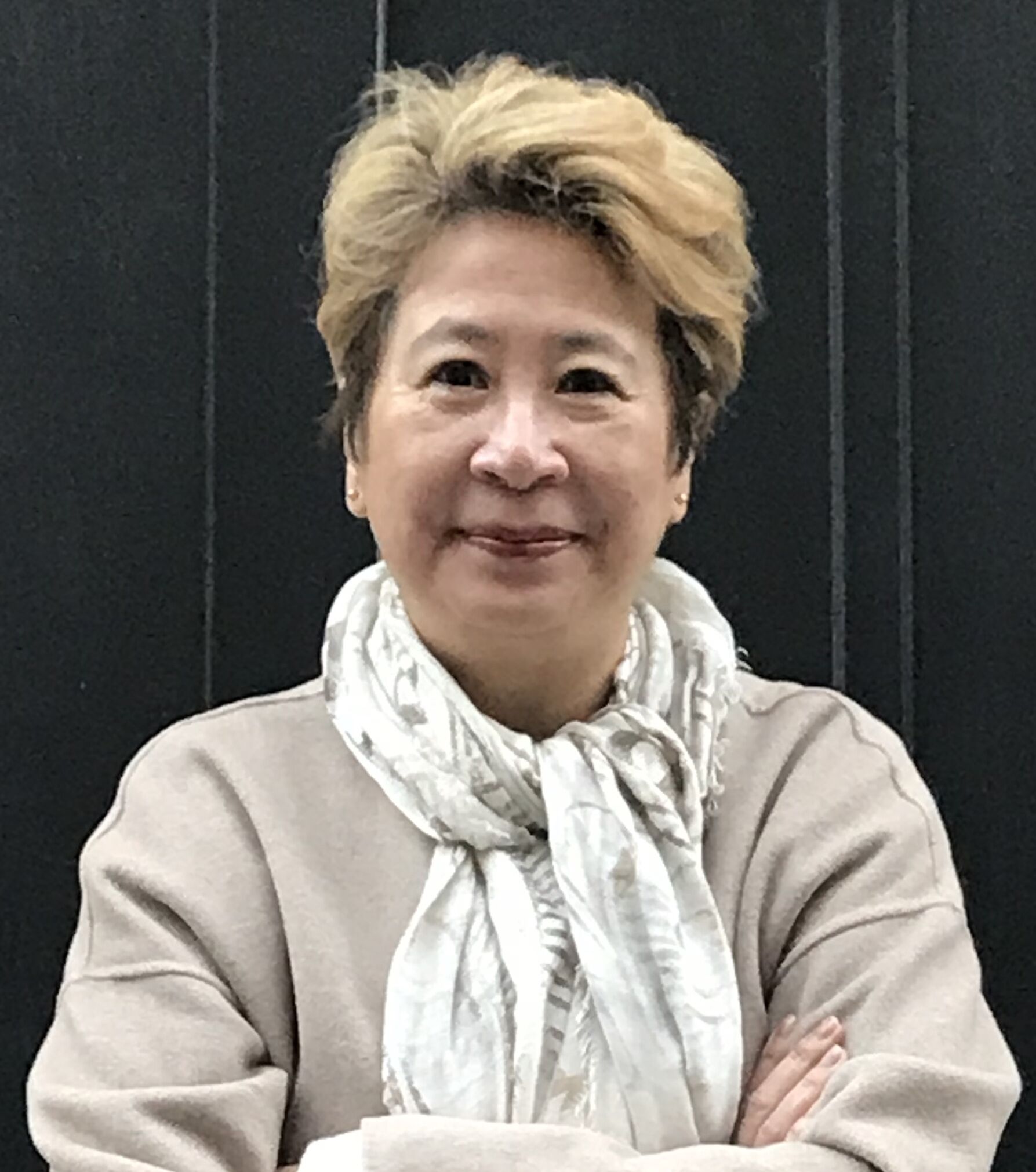 Lenna is passionate about empowering start-ups and small businesses. A former Marketing Director in a Level 39 FinTech company, she founded The L Factor after she found herself wondering why getting questions answered had to be so expensive. What if you were a Lean Start-up with not many resources, who would you be able to go to for help?
Originally from Hong Kong, Lenna has worn many hats throughout her career with an extensive background in Financial Services, Professional Services and Executive Search. She is experienced in business development and disrupting company culture by thinking outside the box. When she's not consulting, Lenna is passionate about giving back to the community. She is currently a Member of the Board of Trustees in Headway.
Guest: Rachel Miller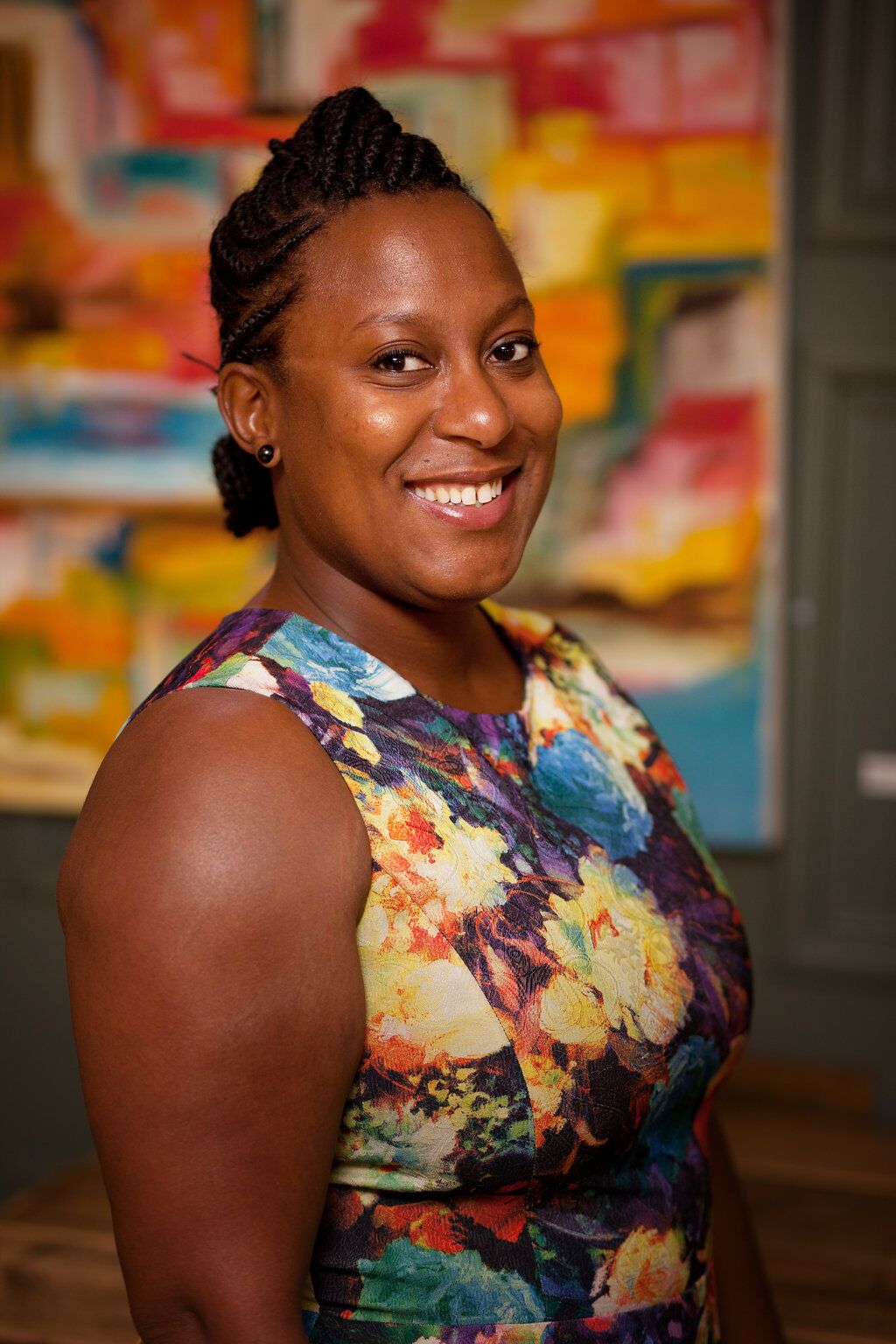 Rachel Miller is an event planner and designer who helps parents and brands create memorable moments for children's events and parties, with her events company Appleberry. Rachel's attention to detail and passion for designing children's events, ensures that the day is stress free and one to remember.
Rachel also hosts monthly networking events for Ladies Who Latte, and has recently launched her own platform and series of networking events for professional women, Bold & Savvy, with events and a community for women to learn, network, inspire and collaborate.
With over 12 years project management experience, and managing national and international teams, Rachel's thrives on creating connections for people to develop new projects, ideas and skills.
In partnership with WeWork
"WeWork is the platform for creators. We provide the space, community and services you need to create your life's work. To learn more about WeWork's spaces and memberships in London, send an email to soholondon@wework.com or call +44 (0)20 3695 6977