Description
Join us to help influence how open data is published in the UK
Thursday 19 October 2017
9:00 - 12:30
ODI Leeds, Munro House
The Open Data Institute (ODI) is always working towards improvements in open data - from making it easier to find and use right through to refining and implementing standards. They are very keen to work with people who use open data to see what they can be doing to help and improve open data for everyone.
The ODI will be working with ODI Leeds and Open Data Manchester to facilitate research & development sessions on the future of open data publishing. Two workshops will take place - one in Leeds, and one in Liverpool.
The Leeds workshop will take place on Thursday 19 October and will focus on the following aspects of open data publishing:
quality

speed

cost

automation
Our workshops are open to everyone who wants to join in, contribute, or work with us. The output from the workshops will be put forward to the ODI and the UK government with recommendations on how open data should be published.
Arrive at 9.00am for coffee, and start the workshop roughly at 9:30am. If you want to attend but can't get here for 9:30am, please still come along anytime during the morning. You'll be welcomed with a warm cuppa and a smile :)
Lunch will be provided between 12.00-12.30 - amazing Indian street-food from Manjit's Kitchen.
If you can't make it but would still like to contribute, we have an 'open document' available here. We encourage people to add their questions, comments, suggestions, etc.
If you work with or use open data, this is your chance to have a say.
Thursday 19 October
9:00 - 12:00
ODI Leeds, Munro House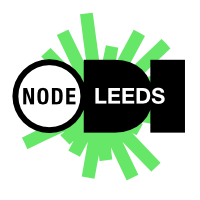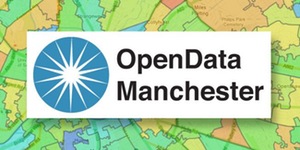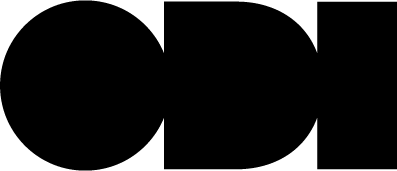 Organiser of Open Data Publishing - research & development workshop LEEDS
ODI Leeds, a Node of the Open Data Institute, was established in November 2013. It was created to explore and deliver the potential of open innovation with data at city scale. We work to improve lives, help people, and create value.
Find out more at https://odileeds.org
Email us at hello@odileeds.org
Founded by Sir Tim Berners-Lee and Professor Nigel Shadbolt in 2012, the Open Data Institute is an independent, non-profit, non-partisan, limited by guarantee company.
Privacy statement:
We, ODI Leeds, collect and process name and email address through the Eventbrite platform. We use this information to add people to our mailing list but only if they have opted-in via the ticket registration form. We also ask for information about dietary requirements and food allergies for catered events. This is used only for event planning and is not retained by us.
Eventbrite will store/manage data as outlined in their privacy statement.