About this Event
We are recruiting community-based support staff at all levels across Glamorgan and Swansea. We have a number of vacancies available, so if you have the skills and commitment to change a young person's life, join us for our Open Day and see how you can make a difference.
Come along to our Open Day at Stepping Stones Children's Centre on 28th August from 1pm to 8pm to find out about our vacancies in the following services:
Service: NPT / Swansea Community Short Breaks
Shaw Trust, Shaw Trust, D'Arcy Business Park, Llandarcy, Neath, SA10 6EJ
Roles available: Group Leader, Community Short Breaks Worker, Children's Services Practitioner
Service: Ty Laura Short Breaks
Ty Laura, Mary Twill Lane, Mumbles, Swansea, SA3 4RB
Roles available: Assistant Residential Worker, Residential Worker
How to get there:
Stepping Stones Children's Centre, Mayhill Road, Mayhill, Swansea, SA1 6TD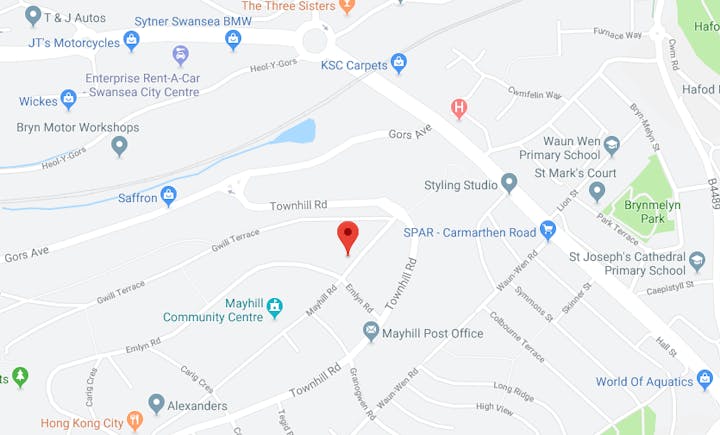 Rydym yn recriwtio staff cymorth yn y gymuned ar bob lefel ledled Morgannwg ac Abertawe. Mae gennym nifer o swyddi gwag ar gael, felly os oes gennych chi'r sgiliau a'r ymrwymiad i newid bywyd person ifanc, ymunwch â ni ar gyfer ein Diwrnod Agored a gweld sut y gallwch chi wneud gwahaniaeth.
Dewch draw i'n Diwrnod Agored yng Canolfan Blant Stepping Stones ar 28 Awst rhwng 1pm ac 8pm i ddarganfod mwy am ein swyddi gwag yn y gwasanaethau canlynol:
Gwasanaeth: Seibiannau Byr Cymunedol NPT / Abertawe
Ymddiriedolaeth Shaw, Ymddiriedolaeth Shaw, Parc Busnes D'Arcy, Llandarcy, Castell-nedd, SA10 6EJ
Rolau ar gael: Arweinydd Grŵp, Gweithiwr Gwyliau Byr Cymunedol, Ymarferydd Gwasanaethau Plant
Gwasanaeth: Tŷ Laura
Tŷ Laura, Mary Twill Lane, Y Mwmbwls, Abertawe, SA3 4RB
Rolau ar gael: Gweithiwr Preswyl Cynorthwyol, Gweithiwr Preswyl
Sut i gyrraedd:
Canolfan Blant Stepping Stones, Mayhill Road, Mayhill, Abertawe, SA1 6TD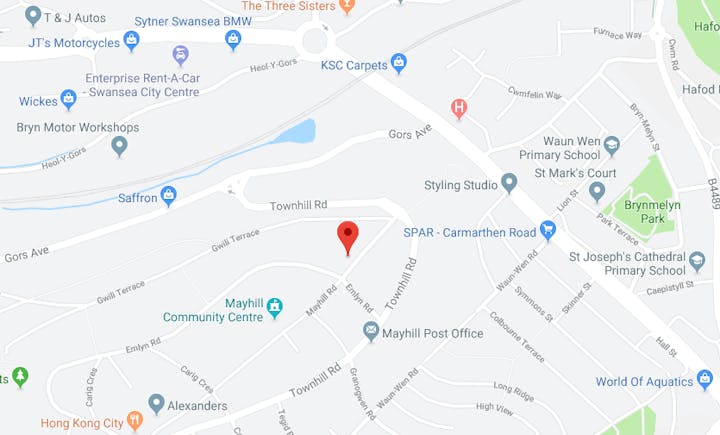 N.B. The venue has limited parking (maximum 10 cars) but there is parking available in the streets/area around the venue. There are also a number of bus stops within a five minute walk.
N.B. Mae gan y lleoliad barcio cyfyngedig (10 car ar y mwyaf) ond mae parcio ar gael yn y strydoedd / ardal o amgylch y lleoliad. Mae yna hefyd nifer o arosfannau bysiau o fewn taith gerdded pum munud.