A virtual Open Day for all those interested in applying for the Level 5 Diploma course starting September 2021 - join us for a tour and Q&A.
About this event
This year, we are doing things differently and have arranged for two virtual Open Days - this is the second event. Join us via Zoom for a tour of the premises, a chat to students and staff and a chance to ask your questions. We strongly encourage to make use of this opportunity to find out if our programme is right for you.
About the process: once you have successfully applied, you will be invited for a personal interview. This is your opportunity to tell us all about your background and motivation to join the academy. Within a few days of your interview you will receive written notification as to whether or not we can offer you a place on the course.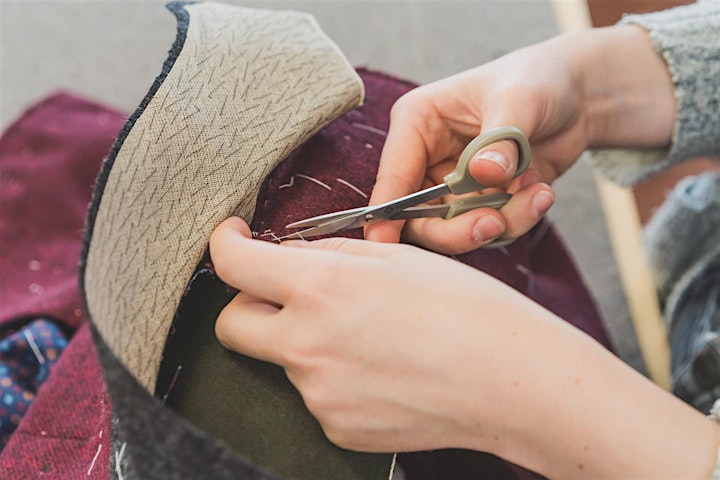 The Tailoring Academy Ltd. was founded in response to the lack of practical tailoring training in the UK, particularly outside of London. Based in the North West of England, it aims to end this shortage by becoming the first UK training centre to deliver the new ABC Awards Level 5 Diploma in Bespoke Tailoring, as a stand-alone qualification.
We also deliver live online classes in pattern construction