Event Information
Location
Victoria College Preparatory School
Pleasant Street
JE2 4RR St Helier
Jersey
About this Event
Join us for a tour of our facilities with a member of our Senior Leadership Team.
There will be two tour slots each day and one on Saturday morning. Tours will consist of 3 groups of 4 people. Due to Covid-19 restrictions we can only permit 1 adult per household at this time.
Our tours will begin on Monday 2 November at 1.45pm and 3.45pm, and one final tour on Saturday 7 November at 10.00am.
------------------------------------------------------------------------------------------------
VCP is a warm, friendly school where boys can flourish. We help them discover their special interests and skills which inspires them to love learning and enjoy life. We aim high and celebrate everyone.
We offer boys a broad and balanced curriculum together with a vast array of extra-curricular activities. This combination provides a well-rounded education and a solid base for their future. Our teaching is focused but also dynamic and imaginative, both inside and beyond the classroom.
As well as having fun, forging friendships and creating memories, our boys work hard and work smart to achieve the high academic standards for which our school is renowned.
VCP aims to nurture respectful, resourceful and resilient young people and to help them build successful futures. We encourage boys to aspire to excellence in everything they do and make the most of all the opportunities we offer.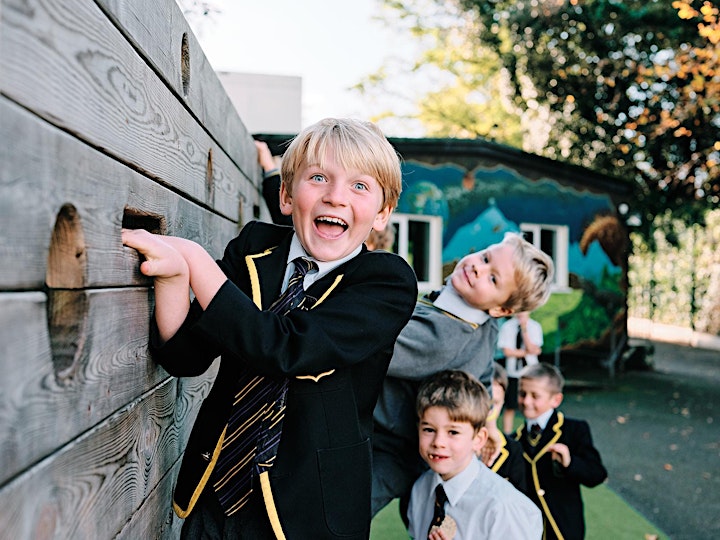 Location
Victoria College Preparatory School
Pleasant Street
JE2 4RR St Helier
Jersey