How often do you get to sit with a PROFESSIONAL TRADER, in his TRADING OFFICE, and ask as many questions as you want ? For free ? Exactly…
About this event


Have you ever wondered what a private trading office looks like ?
• Are you curious as to how to get in to trading ? Or how to make the leap from trading part-time to trading full time ?
Well, now's your chance to find out.
Charles is a 10 year seasoned Forex Trader, Associate Member of the Society of Technical Analysts, Certified Coach, Signal Service Provider and Full Partner at TradingHUB Codex LLP where he is Head of Trading for their Bloomberg LEI Registered In-House Prop-Fund.
By opening my office to all once a month I'm inviting you to come along, see what I do, discuss the markets, your trading and the career path options available to you.
I have Professional triple screen trading terminals, Bloomberg TV, eFX Plus, RANsquawk audio and headline feed, G8 Currency indices and many, many more tools besides for the professional trader, and that's before you immerse yourself in to the working mind-set of the trading office environment.
Places are strictly limited to only 6 per event so RSVP is essential.
Please Note: Anyone obtaining a ticket and then not showing up (thus preventing other interested parties from attending) will be permanently blacklisted. I apologise for this but we simply have too many click-happy types out there. I'm sure those of you with the right intentions will understand.
Talk soon.
Charles Clifton
Partner
TradingHUB Codex LLP
Company Registered in the UK No. OC420387
Company LEI Registered by Bloomberg LLP
(If you really want to come but can't make it within business hours then please contact me HERE with a mobile number and I'm sure we can work something out.)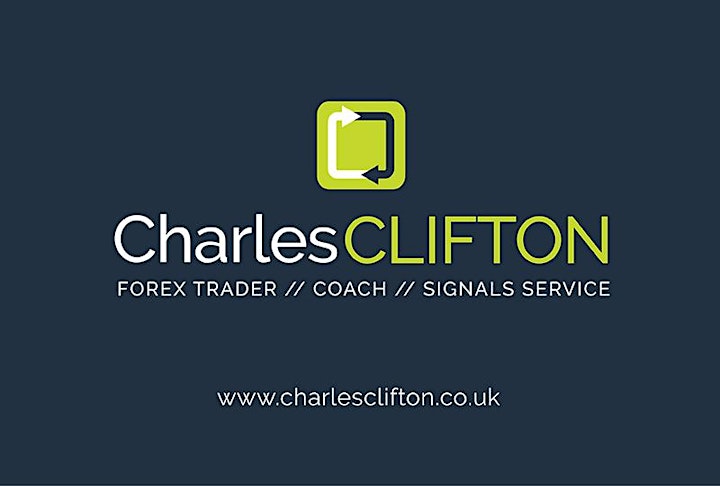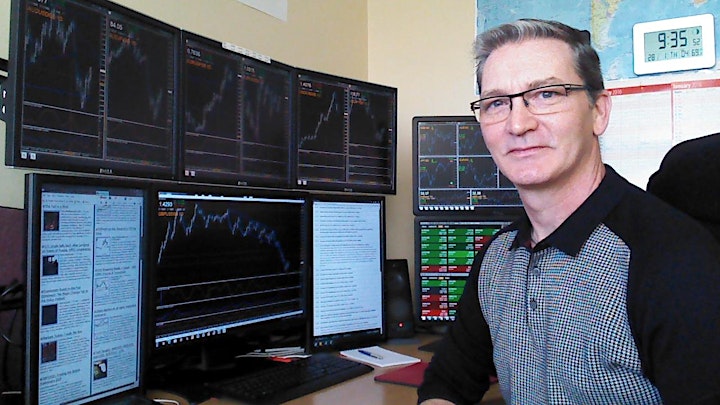 Organiser of Open Forex Trading Office
Charles is a full-time Retail Forex Trader of nearly 10 years, a Certified Coach and Seminar Speaker, a Trading Floor Owner and Full Partner at TradingHUB Codex LLP.
Following previous careers in logistics and marketing Charles came to trading in his forties seeking a more relaxed lifestyle. For nearly a decade Charles has proved that a stable income can be achieved through trading, and as a certified coach, Charles is passionate about helping others do the same.
Based on his ethos that "successful trading is not about being clever, it's about making money, simply and constantly", Charles founded TradingHUB, now UK wide with thousands of members able to benefit from his experience via his proven Trader Training Courses, jargon free trading workshops, profitable signals, regular market analysis, and awesome social events.
Through his application of simple logical processes, Charles's energy and passion for trading never fails to motivate others.
Charles Clifton: Forex Trader | Coach | Signals
Partner
TradingHUB Codex LLP.
The Create Centre, Smeaton Road, Bristol BS1 6XN
Company registered in the UK No. OC420387
w: www.CharlesClifton.co.uk