Description
BG Engineering, NiTEC Ltd, Pentag Gears and Spire Labs are coming together as one, multi-disciplinary subcontractor. We would therefore like to invite you to their Open House event, to celebrate the launch of their new vision for the future.
At the event, Directors, Marie Cooper and Chris Brown will reveal exciting plans to combine the groups complementary capabilities into one supply chain. Afterwards all delegates will be offered a tour of the updated facility, including the precision engineering division, and new, purpose-built metal testing laboratory.
Lunch will be provided.
Note: Press will be at this event - If you would like to attend but wish to remain out of any photography or videography please let the event organisers know by emailing - events@madeinyorkshire.com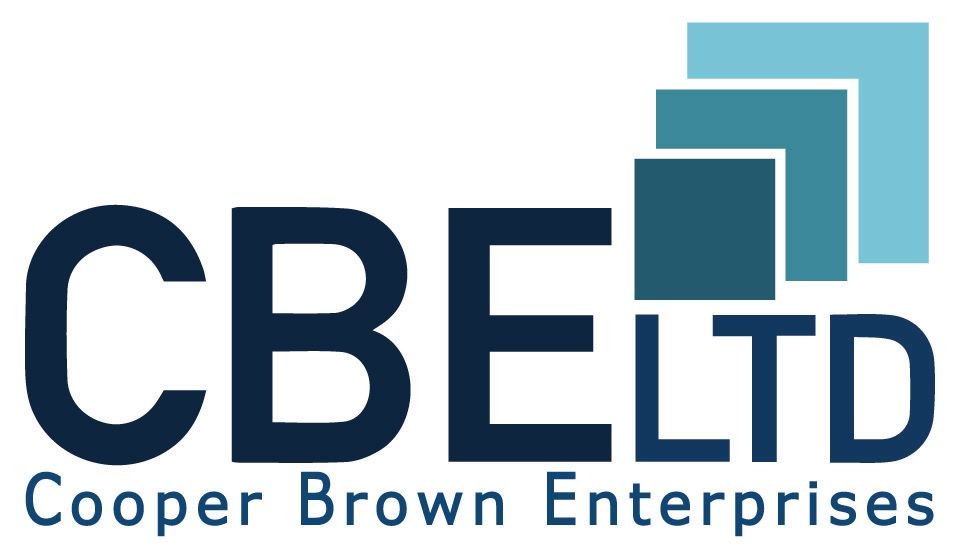 This event will be a great chance to meet Made in Yorkshire members, MD's and CEO's of the manufacturing businesses in the Yorkshire area.
This event is only free to attend for Made in Yorkshire members.