Description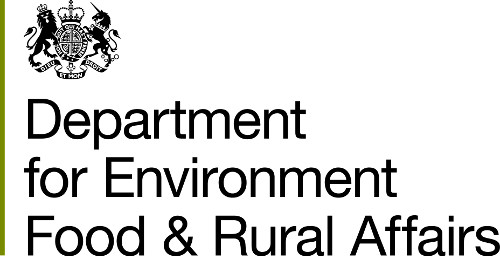 Open Innovation with Defra Data
Thursday 30 March 2017
9:30am - 5:00pm

ODI Leeds, 3rd Floor, Munro House, LEEDS LS9 8AG
Following on from the open meeting and the air quality hack event, the third event as part of our work with Defra is a 1-day innovation pathway and showcase.
Our aim is to bring people together and get stuff done with Defra data - perhaps you attended the open meeting and have been working on something? Or maybe you came to the air quality hackathon and have something that came out of that? Or maybe you just have something really interesting built using Defra data. Everyone is welcome.
Here is how we'd like to structure the day:
- bring together practitioners and current innovations using Defra data as a showcase
- short workshops to unpack, review, and challenge the outputs of those projects
- a chance to ask more of Defra - what do they need to be doing more of, what data needs to be releases/updated
- capture the opportunities and what needs to happen next
We now have a running order available to view here.
We have an open collaborative document here, where you can start to add ideas, thoughts, projects, questions, etc.
We welcome anyone who has something they would like to showcase or a project they would like further advice about or who simply wants to get stuck in and help others. The only requirement is that your project has used Defra data.
Come along on Thursday 30 March 2017 from 9:30am - 5:00pm for an innovative day of data projects with Defra and ODI Leeds. Tea/coffee will be available throughout the day, with lunch provided.
We look forward to seeing you :)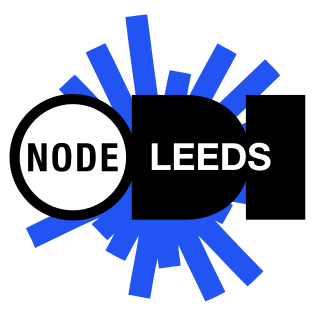 Organiser of Open Innovation with Defra Data
ODI Leeds, a Node of the Open Data Institute, was established in November 2013. It was created to explore and deliver the potential of open innovation with data at city scale. We work to improve lives, help people, and create value.
Find out more at https://odileeds.org
Email us at hello@odileeds.org
Founded by Sir Tim Berners-Lee and Professor Nigel Shadbolt in 2012, the Open Data Institute is an independent, non-profit, non-partisan, limited by guarantee company.
Privacy statement:
We, ODI Leeds, collect and process name and email address through the Eventbrite platform. We use this information to add people to our mailing list but only if they have opted-in via the ticket registration form. We also ask for information about dietary requirements and food allergies for catered events. This is used only for event planning and is not retained by us.
Eventbrite will store/manage data as outlined in their privacy statement.