Description
Come to Open Labour's Annual Gathering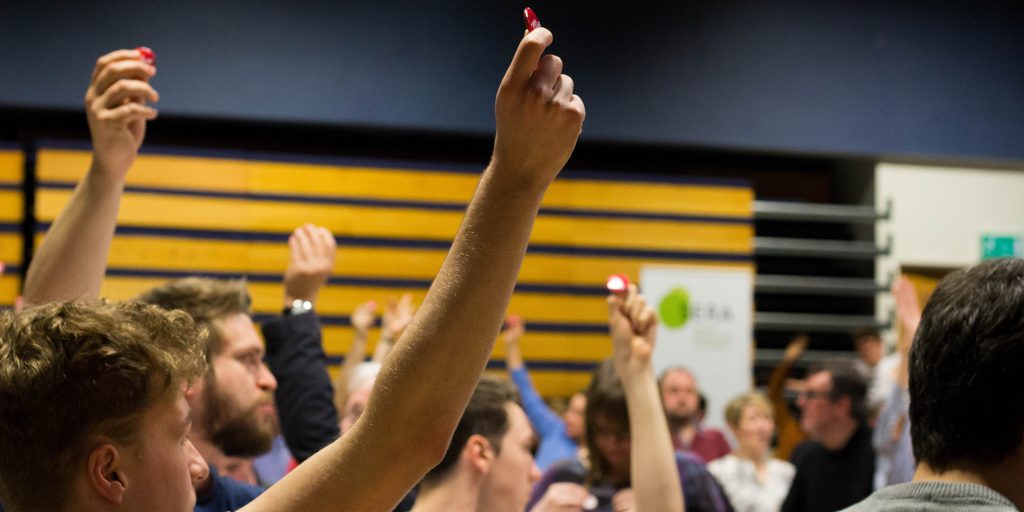 The Open Labour National Conference 2019 is an opportunity to debate and decide Open Labour's Position Statement for 2019/20 as well as a panel event on Europe in association with Love Socialism Hate Brexit and an interactive policy session. The event will be followed by a social at the Lion and Unicorn.
Final Programme
13.45-14.15 Registration
14.15-14.20 Welcome to Open Labour – Emma Burnell and Cllr Tom Miller Chairs
14.20 – 14.50 AGM
Annual Review – Presentation by Emma Burnell and Cllr Tom Miller
Annual Accounts 16/17 and 17/18 – Presentation by Alex Sobel MP
Constitutional Amendments
14.50- 15.50 Interactive Session – The Future of Work
Led by
▧ Neil Foster – GMB National Research and Policy Officer
▧ Rachael Ward – Open Labour
▧ Dennis Barthomolew – GMB Uber Rep
15.50 – 16.00 Break
16.00 – 17.00
Discussion of Position Paper
Led by Steve Lapsley – Open Labour and Dr Jo Ingold – West Yorkshire Open Labour
17.00 – 17.45 What next for the Left's relationship with Europe
▧ Rosie Duffield MP
▧ Clare Moody – Former MEP South West
▧ Professor Mary Kaldor - LSE
▧ Cathleen Clarke – OFOC
Chair – Emma Whysall, Parliamentary Candidate Chipping Barnet
17.45 Finish
18.00 Social at the Lion and Unicorn, 42-44 Gaisford St, Kentish Town, London NW5 2ED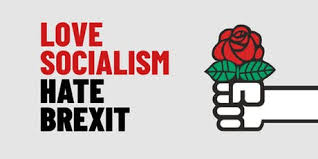 We will also have our merch stall with the legendary 'I voted for Chaos with Ed Miliband T-Shirts'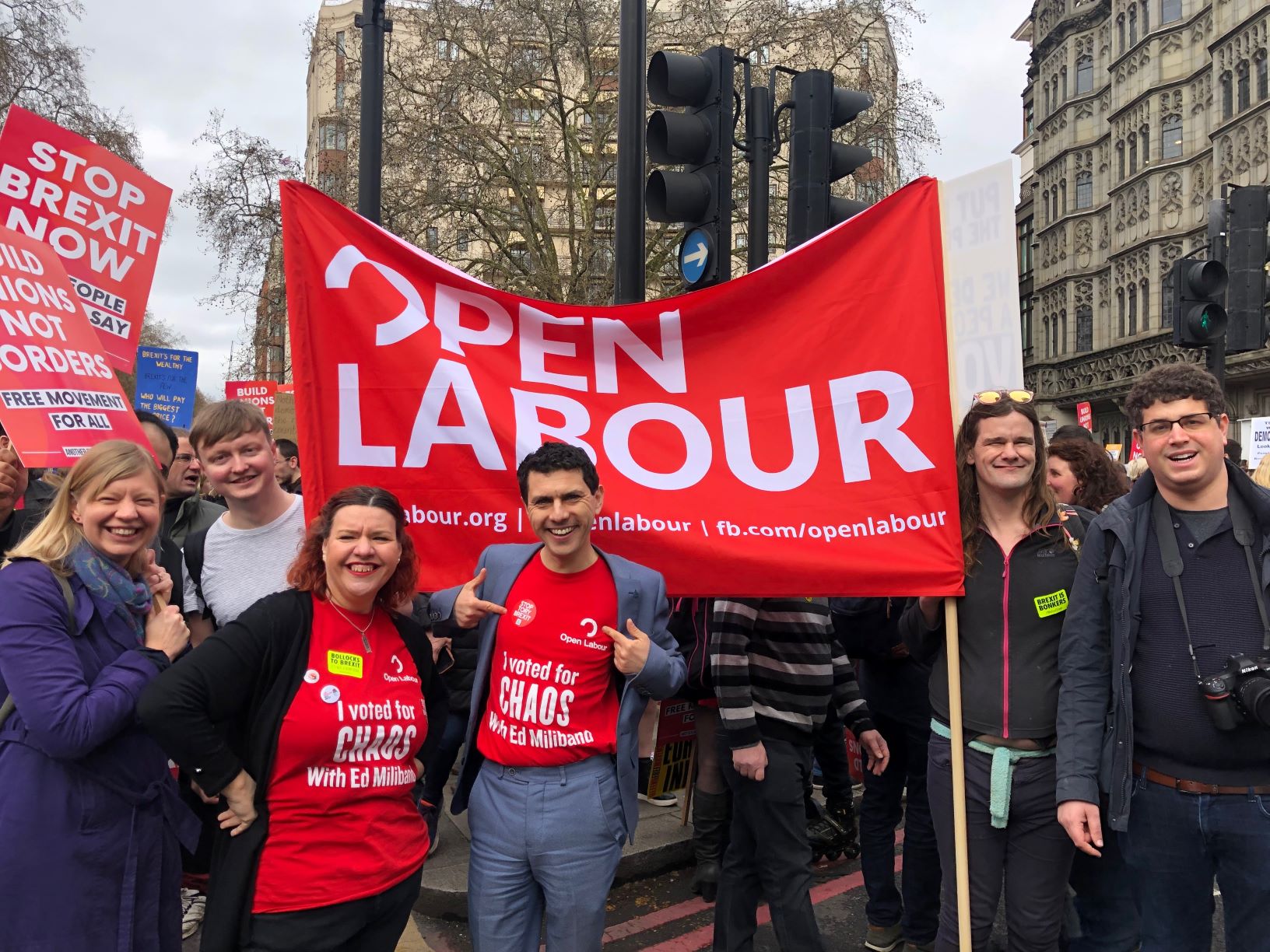 Building the Open Left
Our national conference will bring Open Labour supporters together with thinkers and activists from across the left to turn our efforts towards campaigning within Labour: fighting for a left which is broad, principled, and can win. We will also get to learn about some of the best left ideas being brought forward from local and regional government.
We will begin the day by announcing our internal election results, with debates and votes on how our own organisation can push forward after a year full of unexpected events. We are grassroots led, so what our members think will be what matters most.
Please join us for a day which promises to be both interesting and exciting. We will also be holding a social afterwards, watch this space for details.
To attend national conference you do not have to be a full (paying) member – however, only full members may vote in the AGM section of conference or vote in internal elections.
We are very happy to take new members who are members of the Labour Party or who are registered or affiliate supporters of the Labour Party, as long as you agree with our rules and values.