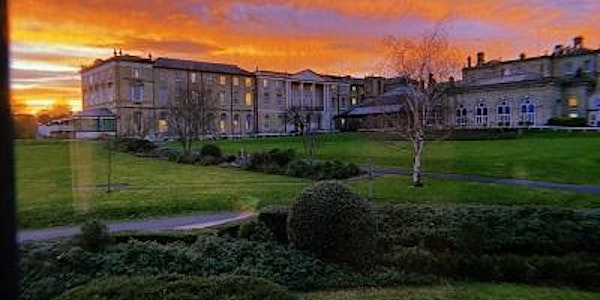 Open Lecture: LOCCATE (calibration tool for comparison of PDOC assessments)
Lunchtime Open Lecture about LOCCATE (Levels of Consciousness Calibration of Assessment Tools Evaluation)
About this event
Join us for a FREE TO ATTEND Lunchtime Open Lecture to learn about LOCCATE: A tool to identify the diagnostic spectrum profile of motor function and functional communication responses for the individual with a PDOC
This online open lecture will discuss:
what is LOCCATE and how does it work?
identifying the diagnostic spectrum profile of motor and functional communication responses for patients with PDOC
Applying the tool to compare the results of the different standardised PDOC assessments and mapping trajectory over time.
supporting clinical diagnosis and best-interests and decision making
case study and audit to illustrate the above
We will also have some time for Q&A so do bring your questions!