Open Lectures - Dream Cities by David Wingrove
Description
Published in 1954 – three years before the first volume of The Alexandria Quartet – the novel Hecate and Her Dogs (Hécate et ses chiens) marked the triumphant literary return of the controversial French author Paul Morand (1888-1976). Although it is less than 150 pages, it contains many of the themes familiar to readers of Durrell and his Quartet. An exotic North African metropolis before, during and after the Second World War; a callow and somewhat naive first-person narrator; an alluring and possibly dangerous femme fatale; an exploration of sexual taboos, among them the erotic exploitation of children.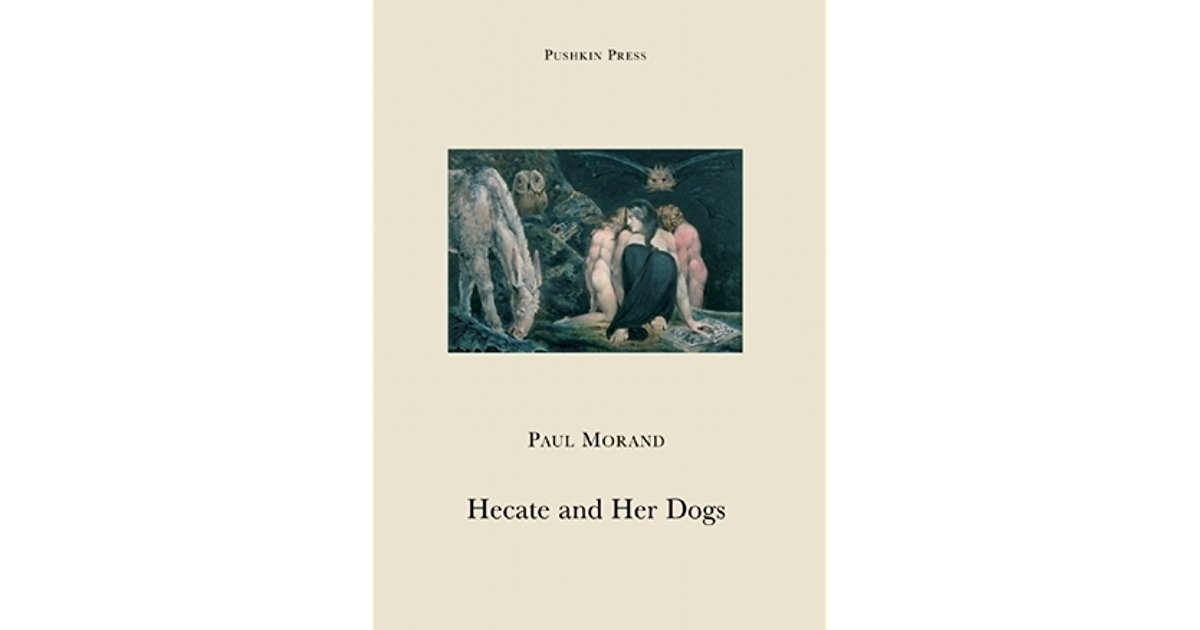 David's paper explores the multiplicity of cross-currents between the two texts, including but not limited to the following:
The notion of exoticism and the eroticisation of 'the Orient' by the Western eye.

The limitations of the unreliable first-person narrator and the problems of memory.

The cliché of the 'fatal woman' and its problematic role in contemporary cultural discourse.

The concept of erotic taboo and its literary representation, particularly as regards the 'forbidden' realm of child sexuality.
In exploring the multiple intersections of these two texts, I will seek to trace the undercurrents between Durrell, a cosmopolitan and avowedly Francophile British author, and Morand – a once-prominent French author whose reputation has been eclipsed by his close political ties to the pro-Nazi regime of Vichy France. Both Durrell's Alexandria and Morand's Tangier are essentially 'dream cities' that exist more vividly in an author's mind than they do on any actual map. Their heroines, Justine and Clotilde, are 'dream women' whose image in the eye of a besotted narrator may have very little to do with their true nature. Justine and Hecate are at once 20th century novels and timeless myths.
David Melville Wingrove is a tutor in Literature and Film Studies for the University of Edinburgh Short Courses. His courses include Dark Fairy Tales, Victorian Gothic, Vampire Fiction and Durrell and The Alexandria Quartet. He wrote his thesis at Harvard University on Durrell and the Myth of the City and has lectured on Durrell and Cavafy for the Royal Scottish Hellenic Society. He has also published widely as a film journalist and has recently authored book chapters on the films of Robert Altman (Images and That Cold Day in the Park) and the fantasy fiction of George MacDonald (Lilith and The Romantic Vampire Tradition).
The lecture will take place in a lecture theatre which is accessible to wheelchair users and equipped with an induction loop system.