This workshop is for people in Fermanagh & Omagh and Mid Ulster councils, and the surrounding area, to identify open government issues.
About this event
Join NI Open Government Network for a special virtual workshop for the South-West area of NI, to help us identify open government issues important to citizens in your area and ultimately improve local democracy and public services.
To prepare for the workshop, we ask you to think of at least one barrier to open local government that you or your organisation has experienced, as these will form the main discussion for the session.
With attendees spanning the voluntary sector, the general public and statutory bodies, it will be a great way to engage with local issues and connect with participants in your area.
If you have any queries or would like to discuss the workshops further, please get in touch with NIOGN by emailing lucy@opengovni.org. We hope you will join us to work on open government issues together.
This project is funded by the National Lottery Community Fund's Great Ideas Fund.
Background on Open Local Government Project
The Open Local Government project will see the Northern Ireland Open Government Network (NIOGN) hosting a series of workshops across NI, inviting groups and individuals to identify open government issues that affect them. We will then select two issues identified from the workshops to support over the next year.
Ultimately, the purpose of the project is to boost the health and effectiveness of local democracy by breaking down barriers to transparency, accountability and participation. You can read more about the project here.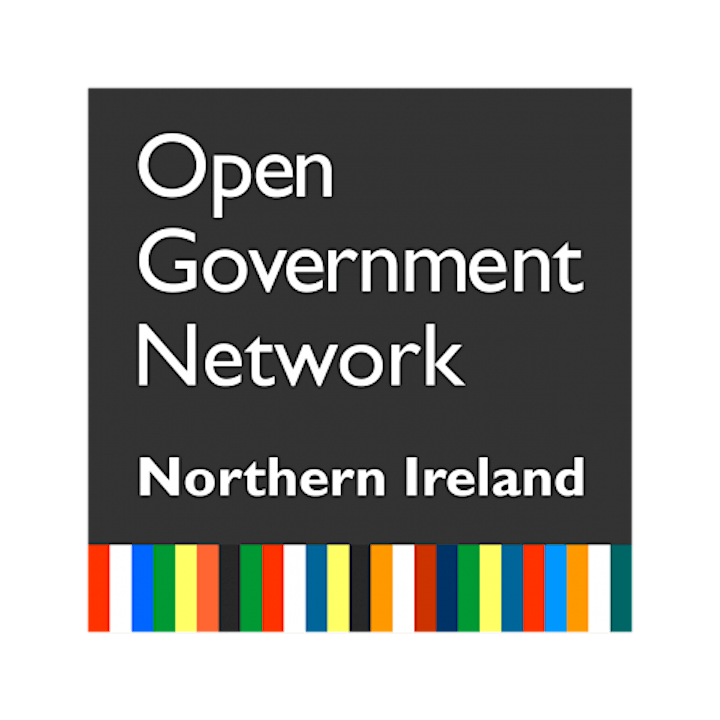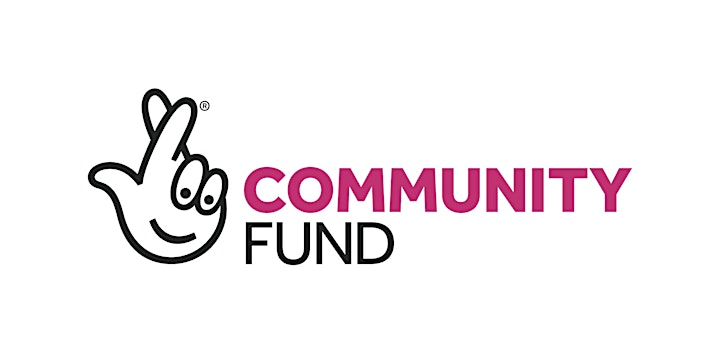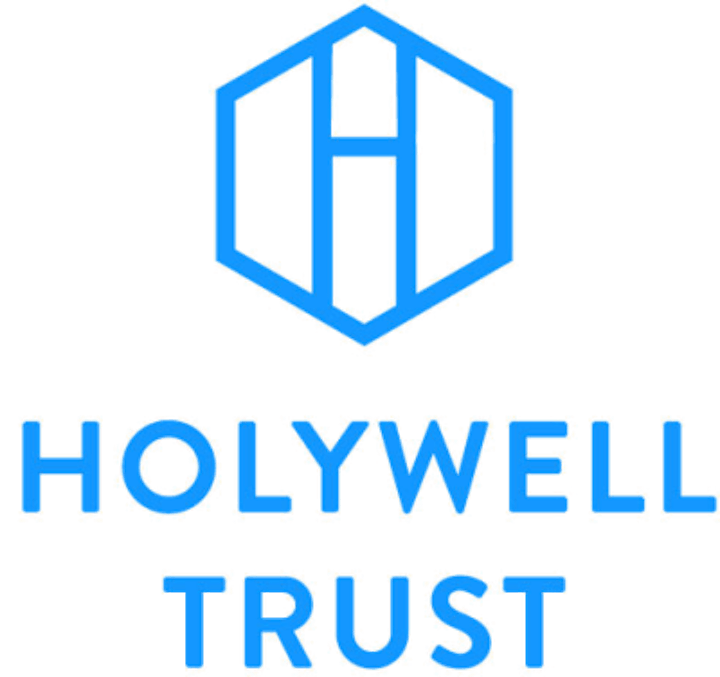 Organiser of Open Local Government: South-West NI Workshop
The Northern Ireland Open Government Network is an alliance of individual citizens and representatives of voluntary/community organisations with the following vision:
"To contribute to delivering more open, transparent and accountable government that empowers citizens to shape decisions that impact on their lives."
For more information on the NI Open Government Network, please visit our website here...