Sales Have Ended
Ticket sales have ended
Thanks for registering your place. We look forward to seeing you online
Sales Have Ended
Ticket sales have ended
Thanks for registering your place. We look forward to seeing you online
An open mic evening with Setondji Spirit live!
About this event
Tribe of Doris Open Mic Nights
Tribe of Doris open mic nights are a chance to come together and share a creative space through many mediums. Although we apart, we can still create beautiful energy through music, song, dance and stories.
Through your kind donations we will be able to support the organisation, artists, and the community groups we work alongside. As with so many of us the performing arts have been severely impacted in this crisis, so any donations will be greatly appreciated. We continue to work towards making our events as accessible as possible so you are still able to access them for free if you need to.
**For anyone wishing to sign up to perform, please fill out your details when registering**
About Setondji Spirit
Setondji spirit is a singer and song-writer playing roots world music. A combination inspired by classical Indian & traditional African melody and rhythm with twinkling country folk reggae on the guitar. An avid busker, his arrival in the UK in January 2016 has been embraced and celebrated by the streets of London as well as in local markets, private parties and across venues in South and East London. Setondji spirit is defined by friends and fellow artists as bringing joy and light to the life around him.
Antarma's music is as unique as his life path. Growing up in a mix of London street culture, spiritual circles, festivals and squats, Antarma first turned his energy to music & mantras to help him find strength to meet his own struggles. This inner search led him to learning with masters from Indian, Amazonian, Sufi and African Brazilian sacredtraditions.
About Antarma (Co-host)
Antarma took these teachings into his music, honed skills as a rapper and percussionist, then made his name busking on the London streets, with an unparalleled ability to immerse hundreds of people with a single drum and vocal. Now, his gift has him selling out London venues with 'Antarma Live'. This powerful event fuses meditation, chanting,song and dance into a fully interactive journey, bringing audiences into deep connection and ecstatic joy.In this time of instability and global concerns, Antarma is offering an experience that a lot of people seem to need right now; a space in community to celebrate life's ups and downs.
Antarma has shared his music and practices through live shows, meditations, workshops and retreats in the UK, Hungary, Czech Republic, Estonia, Italy, France, Bali, India, Malaysia and at festivals including Udaya Live - Bulgaria, Geneva International Yoga Festival, and Mind Body Spirit, London.
About this Open Mic Night
Setondji Spirit will be hosting the evening and playing some songs from his album. We will also have live music from Co-hosts plus many more! We hope you join us for this evening of spoken word, song and music, a beautiful online place, for creative space.
Tribe of Doris
We bring artists and audiences together creating spaces for people of all backgrounds to share, learn & create. Our internationally inspired cultural gatherings explore music, dance, wellbeing and creativity. Our community share a curiosity and passion for exploring the sounds, movements, textures & tastes of cultures around the world. We host a yearly festival in Leicestershire, as well as other events and activities throughout the UK.
We welcome you to the Tribe.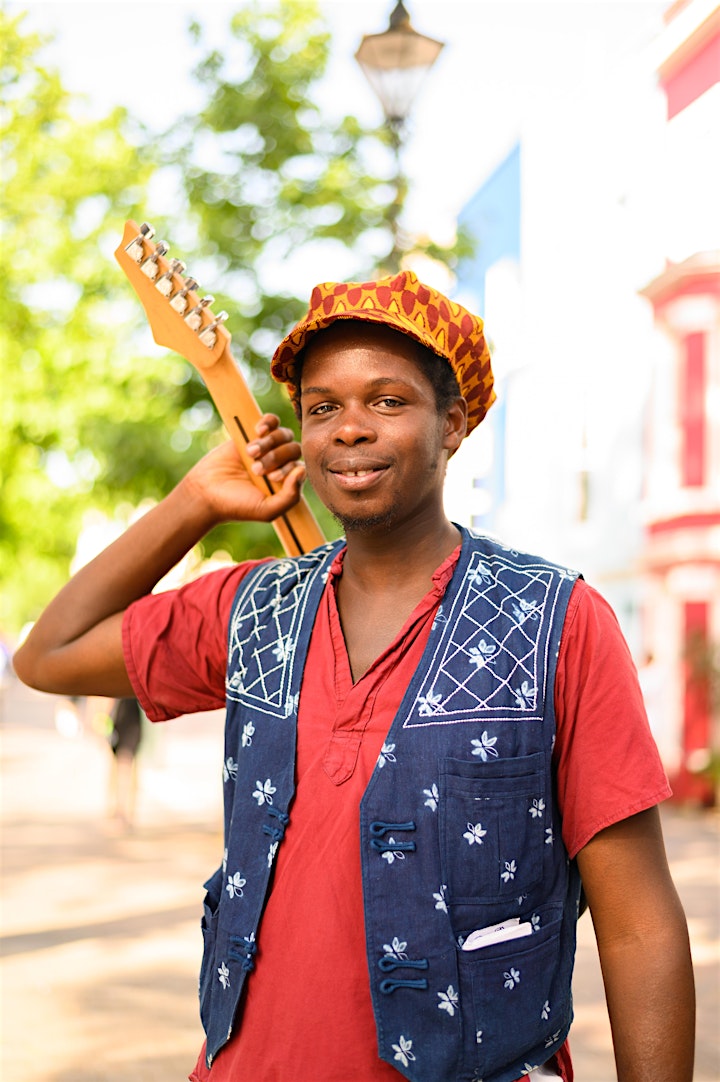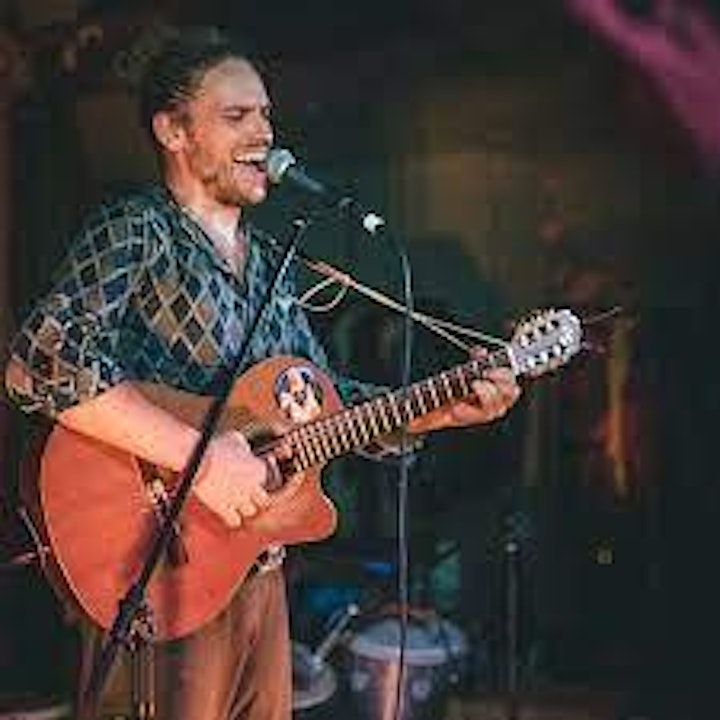 Organiser of Open Mic Night ONLINE with Setondji Spirit
Tribe of Doris brings people together through music,song, drum, dance and ceremony from all cultures. Together we learn, teach, participate and enjoy, immersing ourselves in a unique community experience.
As well as our well known and highly respected Summer School, for over 20 years we have hosted drum camps, city events and workshops in the South West and beyond. We also regularly contribute to major festivals such as Shambala and Sunrise.