Bex is through to the Open Mic UK Regional Final 2019!
About this event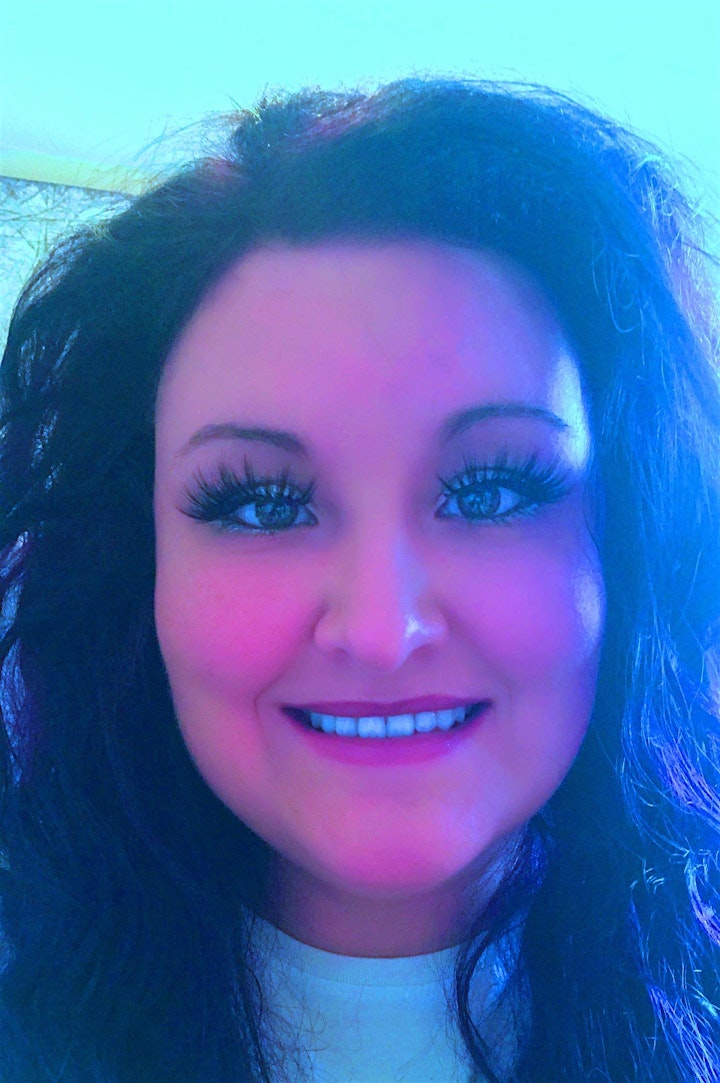 The Regional finals take the best acts from across the UK to compete for a place in competitions Area Finals and just one performance away from the competitions Grand Final within The 02 in London.
Come and support Bex from Doncaster, South Yorkshire a talented singer/songwriter for her unique performance of a lifetime! Your vote counts! You can also choose from the other talented performers as your second vote counts towards whoever else you feel should get through this round.
There will be a surprise special guest performing also during the eventful afternoon. So don't miss that!
Bex is an upcoming artist who is very excited to showcase her talents to you. She gives an unusual twist to her originality and is not afraid in embracing her uniqueness. She will be sharing with you an upbeat song written by herself based on the rocky journey she has taken towards self belief, her fight to conquer her demons and her passion for helping others to realize they count too.
Don't miss it!