Multiple Dates
Open Mind Soul Group Supervision and Development
Description
Bring your inspired self to our day and join us in our mission to create soulful, real, authentic therapists

In our Open Mind Soul Supervision and Mentorship Group, we have created together an environment that is truly supportive, nurturing and that has ridden itself of professional competition and one up-manship.
We believe that your life's work as a helper and inspirer of wellbeing should come from your own most inspired places which often transcends technique or academic knowledge.
As a group we aim to connect with our clients transpersonally and let that connection do the work of healing, inspiring and promoting the health and wellbeing of those that come through our doors.
Each time we meet we work on a different aspect of our lives and practice. For example:
Your deeper personal Development - usually inspired by the kinds of challenges our clients bring to us


Your continued broader professional Development - sharing of knowledge, technical and academic insights to support each other as well as marketing and financial advice


Support, supervision and inspiration with your live client issues - supervision is integrative, eclectic and transpersonal. That means, even if you are a counsellor or therapist who has one particular model of working, you will find some inspiration in hearing an eclectic insight into your clients


Inspired personal and professional support - we support each other through friendship, through sharing best practice, and by encouraging each other to show up in the world and be our full selves


Sharing our unique journeys of development from meeting to meeting - each meeting offers us a platform to share our personal development process, goals and mile stones. Our sharing creates deep bonds of understanding and friendship.
We invite therapists of any persuasion who are waking up and wanting to become the masters of their own minds, and models for others, to step forward and join us. In our groups, we share our truth and allow others to have theirs too. We develop ourselves by listening, sharing and deeply honouring each other. We apply our group wisdom to the cases that each one of us brings for guidance and inspiration. And we learn a little more each time about who we are. And we laugh. We laugh at life, with each other and at each other. We love our group. And we welcome you to take part and look forward to meeting you.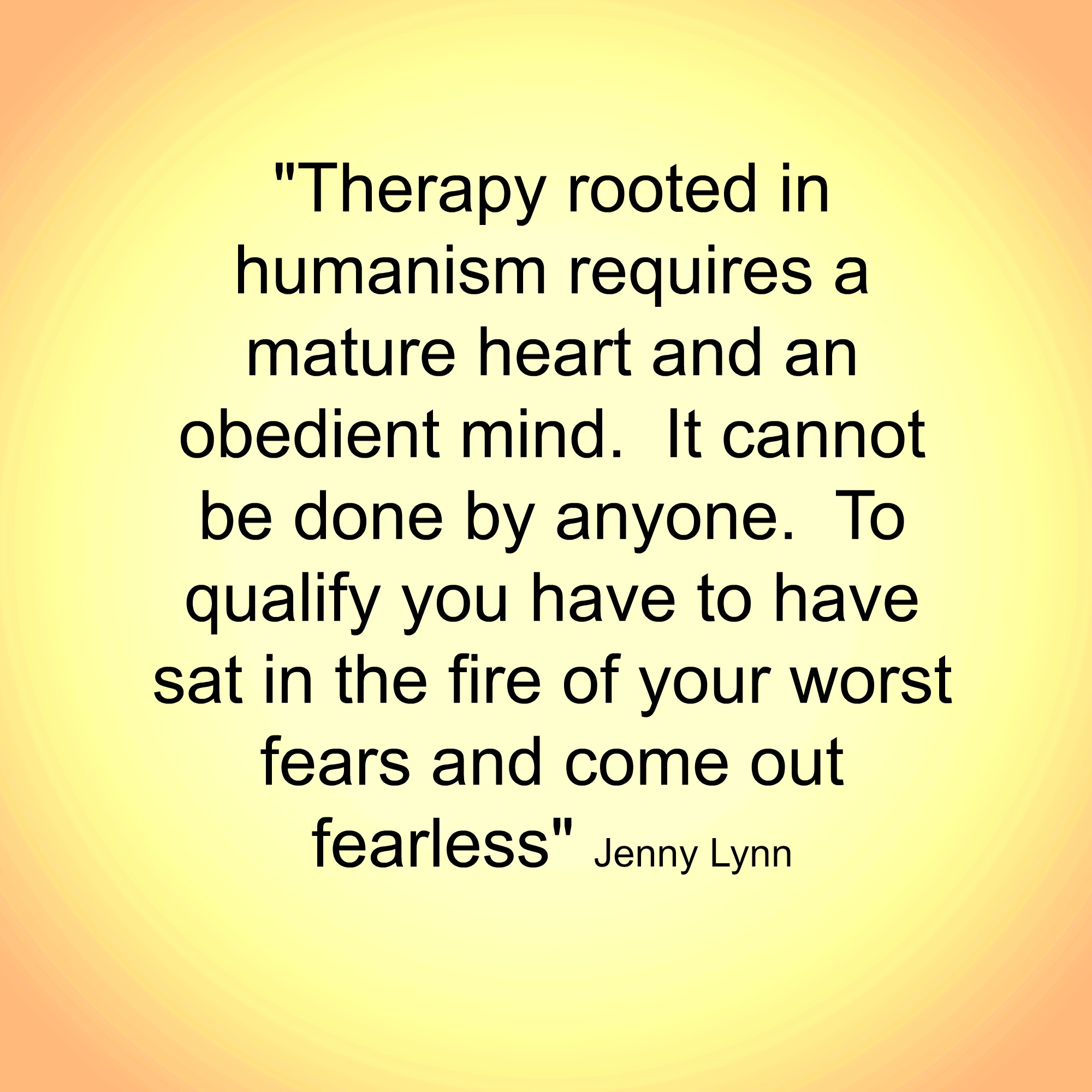 This day's subscription is a reduced rate payment only to sample the ethos of the group and to test its fit for you and us and does not include access to the ongoing support structure that is part of the Soul Group's full subscription level. We will give you more information on the day. You do not need to print this ticket.