Description
The TravelSpirit and MaaS Alliance Open Mobility Conference 2019 will bring together innovators, disruptive thinkers, transport authorities, operators, technology providers and infrastructure developers in a unique co-creative environment to begin to answer the big questions for the future of mobility:
• How can we ensure MaaS is developed in a way that is inclusive, sustainable and helps tackle climate change?
• How can we create new mobility services that can be easily deployed, scaled, and integrated seamlessly with existing provision?
• What does an open ecosystem and Internet of Mobility look like, and what opportunities does it create?
• What transformations to corporate mindset, public policy, investment climate and transport regulations are needed to support the above?
• Why is openness so important?
Confirmed Speakers include:
Click here for our published agenda
This exciting and progressive event will gather inspiring examples from diverse elements of the transport industry – automotive, airline, travel, logistics, taxi and public transport.
We will look at the elements and structure of open ecosystems, the barriers to seamless travel and freedom of movement, and how to build open foundations, ecosystems and the Internet of Mobility.
Our journey towards an open ecosystem starts with our Open Mobility Conference. Join us!
Tickets now on sale.
Feel free to contact us directly to express an interest in facilitation/speaking/sponsoring/exhibition space opportunities at our event.
This event is presented by: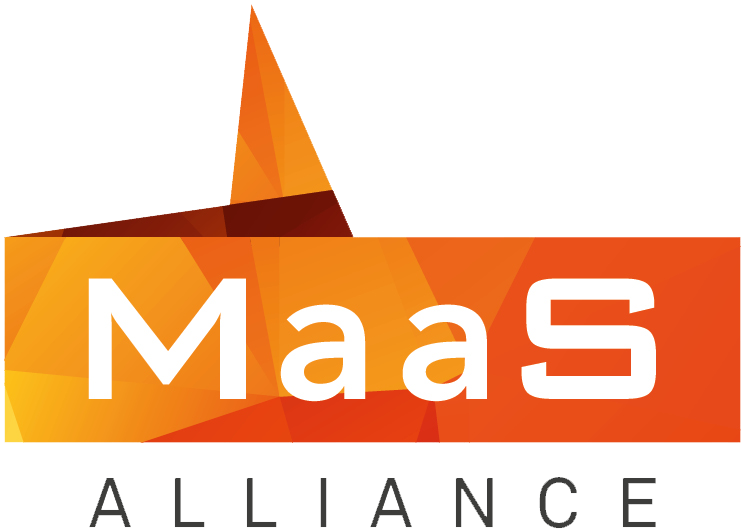 This event is being brought to you by the TravelSpirit Foundation in collaboration with the MaaS Alliance. Please pre-register on this site if you are interested in being contacted for sponsorship opportunities.
...with Silver Sponsors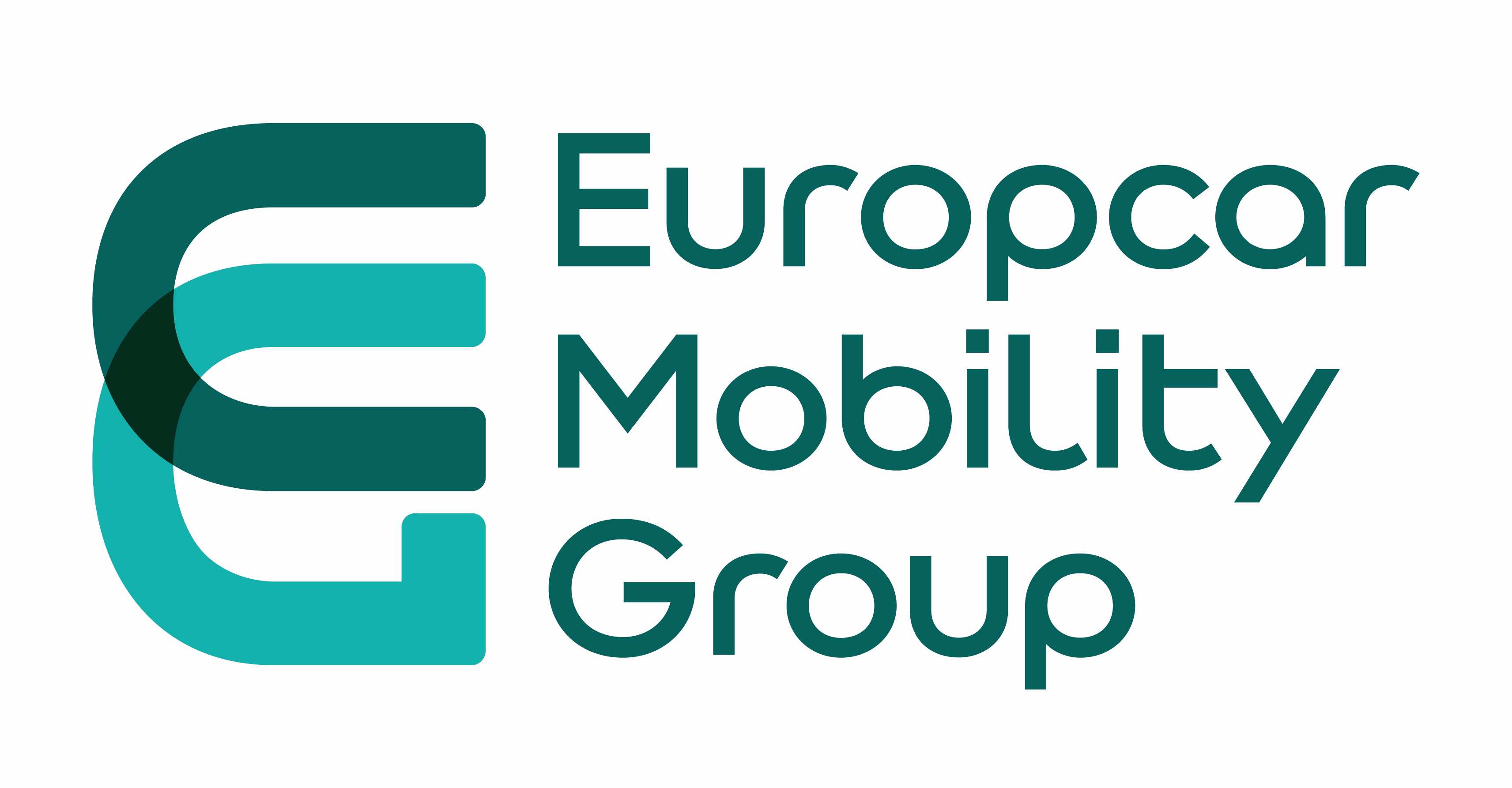 ...Bronze Sponsors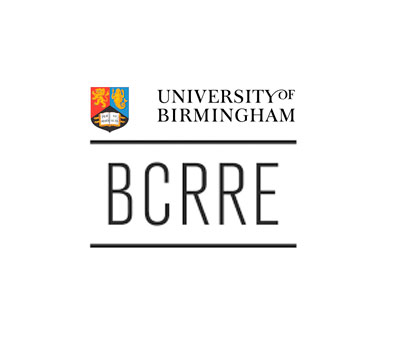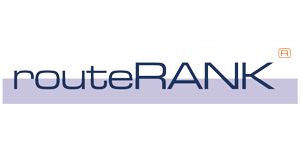 ...and in collaboration with: