FREE Spinal checks at our July open morning - Saturday 31st July 2021
About this event
We are offering FREE, no obligation posture/spinal checks.
We specialise in:
❇ Back Pain
✳ Neck Pain
❇ Joint Pain/Stiffness
✳ Sciatica
❇ Headaches and Migraines
✳ Muscle Spasms
❇ Osteoarthritis
✳ Tension and Inability to relax
❇ Poor Posture
Due to the current situation we are allocating times for this event in order to manage the number of people in the building at any one time. Please ensure you leave a valid telephone number when booking and one of the team will call you back as soon as possible.
We can also discuss any health concerns you may be having and perform a cursory postural and spinal examination to determine whether treatment from one of our practitioners could be suitable for you.
The screening process (postural check), for which you would be fully clothed, only takes a few minutes to carry out after which the team will be able to advise you on next step.
If it turns out we cannot help you, we will do our utmost to refer you to the person who can.
During the madness this past year has been, many of us have realised that taking time out to look after our own health is vitally important. At Aligned Health we are delighted that so many people in the area have chosen us to assist them over the past seven year in improving their well being.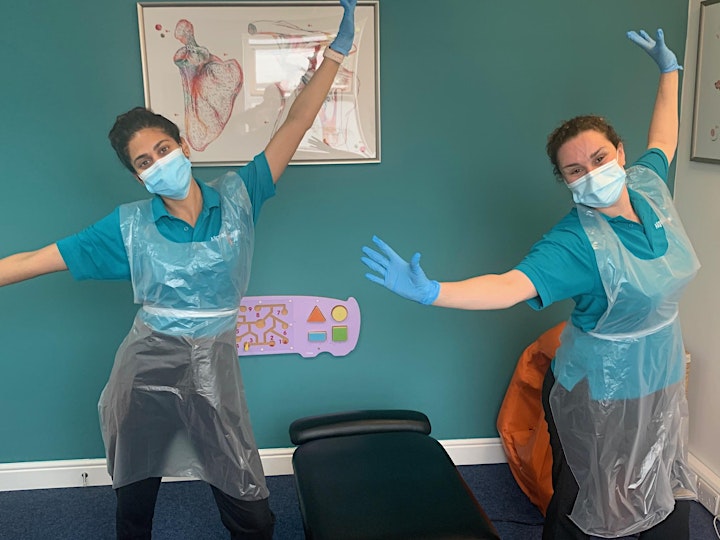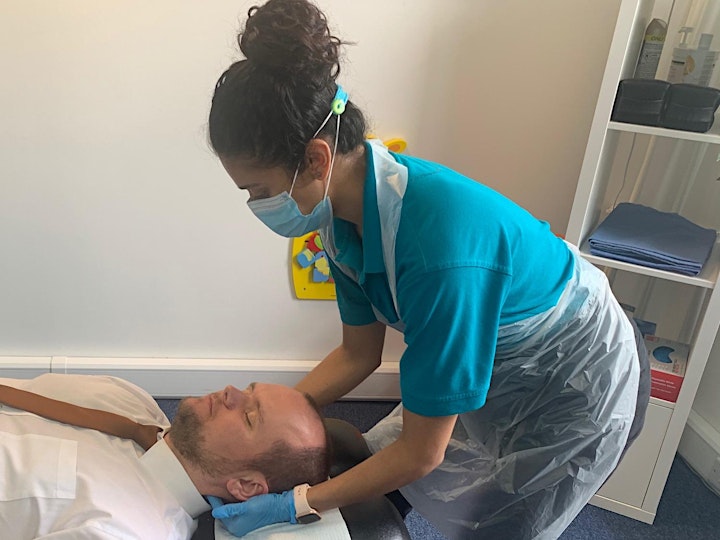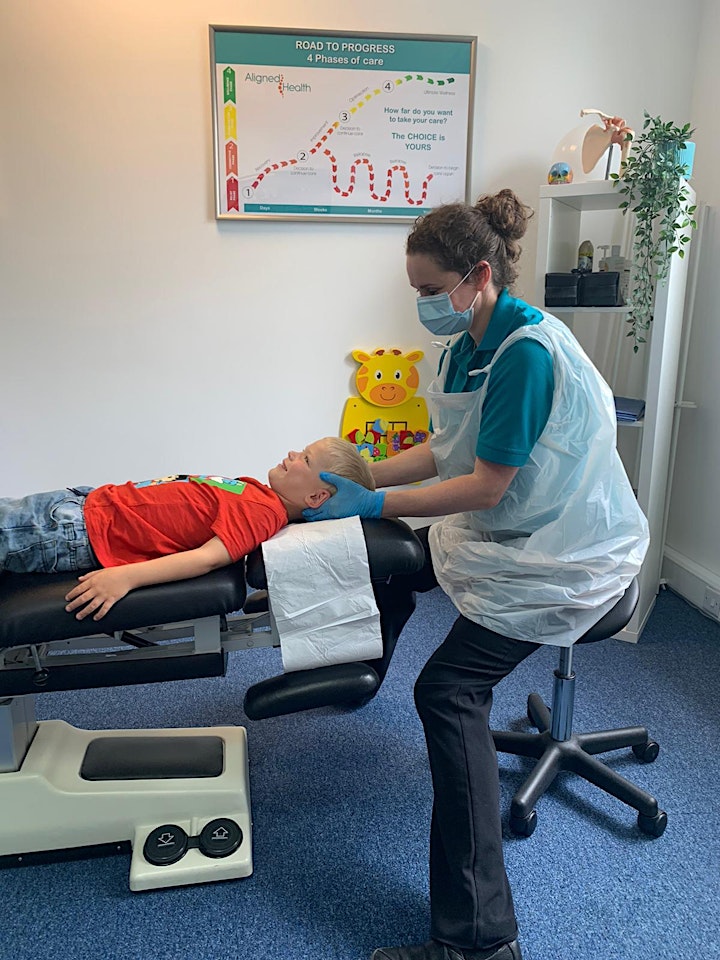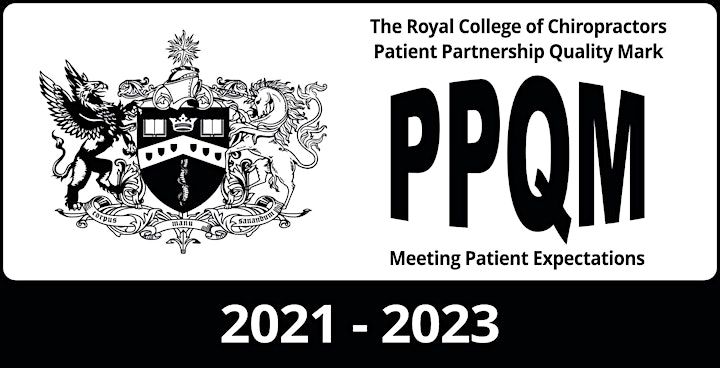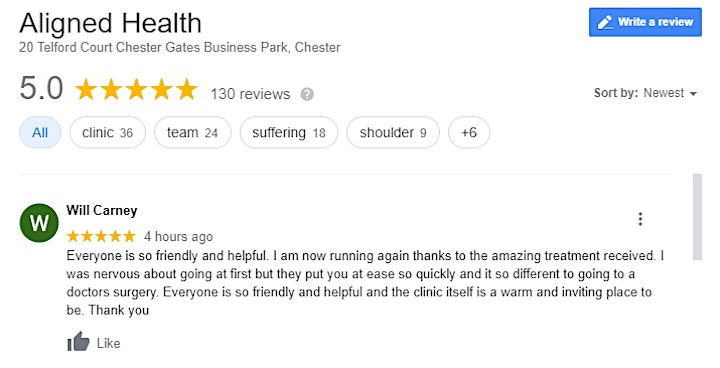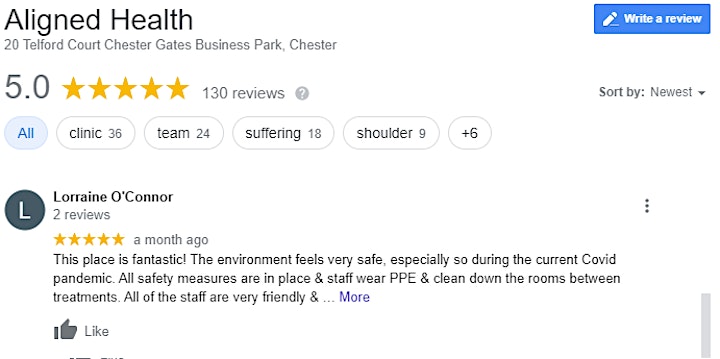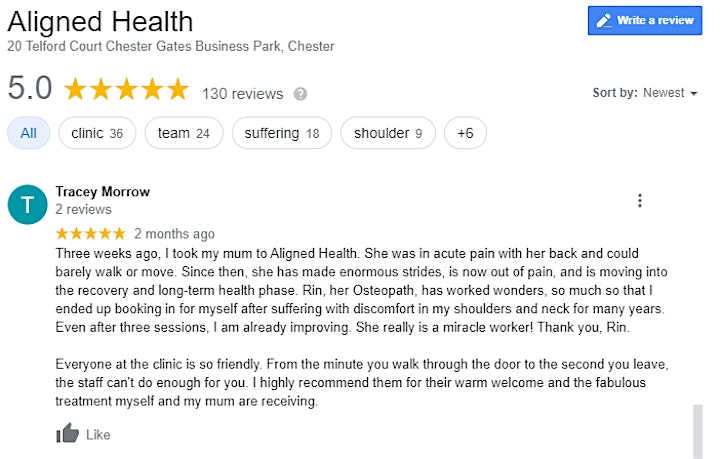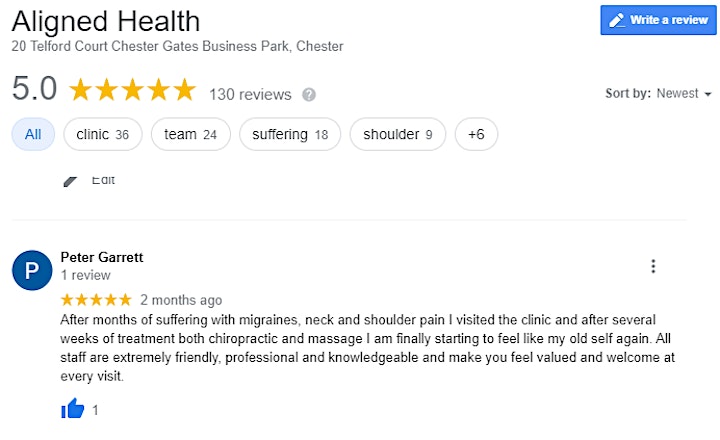 Organiser of Open Morning - Saturday 31st July 2021
At Aligned Health Clinics our philosophy is clear; we pride ourselves
in offering the highest possible level of patient care in a friendly and pleasant
environment, with fully qualified practitioners who provide
honest and realistic advice
Our team of professional, Chiropractors, Osteopaths and Massage Therapists,
alongside the rest of our friendly team, are dedicated to serving you
and your family's health through individual diagnosis and chiropractic
and osteopathic treatment, as well as providing patients with the understanding
and awareness they need to reduce the likelihood of further problems in the future.
Aligned Health is a multi-award-winning practice and is
independently rated as one of the best clinics in Chester.
We are located within easy reach of Chester, Ellesmere Port
and the surrounding areas.
Whether you are suffering from back pain, neck pain, headaches,
recovering from an accident or injury, any other condition affecting
the musculoskeletal system; or just looking to improve your overall wellbeing
– we can help you achieve your wellbeing goals.