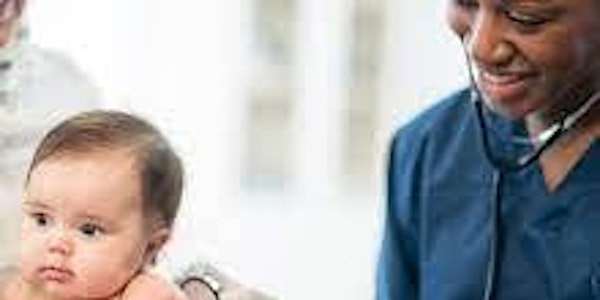 Open Morning- The advanced clinical practitioner (ACP/ANP) in paediatrics
Come and meet us to hear about our plans to employ trained and trainee Advanced Clinical Practitioners (ACPs) in Paediatrics
About this event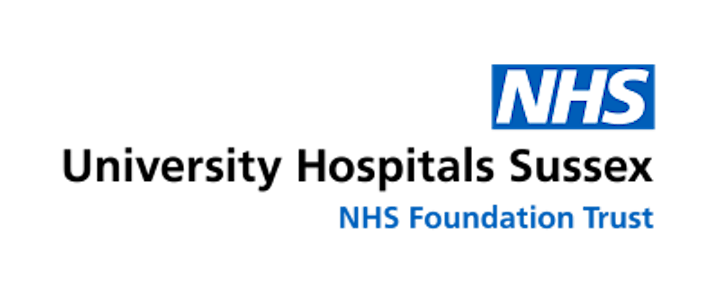 We are delighted to announce that we are planning to create a team of ACPs to join our amazing team of nurses, doctors, and allied health care professionals caring for the sick child, young person and their families.
The team at Worthing and St Richard's hospitals are Outstanding (officially as stated by the CQC). These hospitals work within the umbrella Trust of University Hospitals Sussex.
If you are interested in these exciting new roles and would like to hear a bit more and about us then please register for this open morning.
We look forward to meeting you!