About this Event
Join us for a relaxed networking evening.
Make strong local business connections.
Enjoy pure networking, in a relaxed, social environment in the 4 Star surroundings of the Lace market Hotel.
Form relationships with diverse businesses at all stages.
As a free member, expect upcoming support, tools and opportunities beyond the events.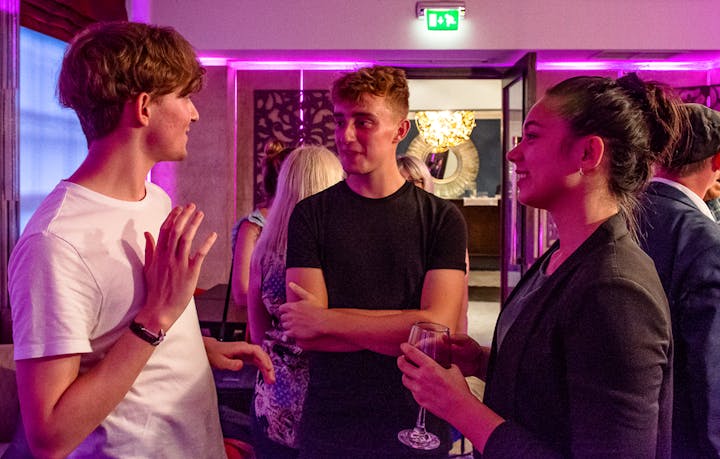 "A great event at the Lace Market Hotel last night, a very friendly atmosphere & always good to meet other business owners from lots of different sectors ... Len & I are looking forward to the next one!"
June Mullins ~ Forever Living
"Great, informal business get together. Lovely venue!"
Samantha Culshaw ~ Live Well/Work Well Practice
"The Open Networking event was one of the best I've been to in Nottingham. A great mix of local people and business opportunities. I'm very much looking forward to the next one!"
Savannah Liu ~ WHMC - Marketing Consultancy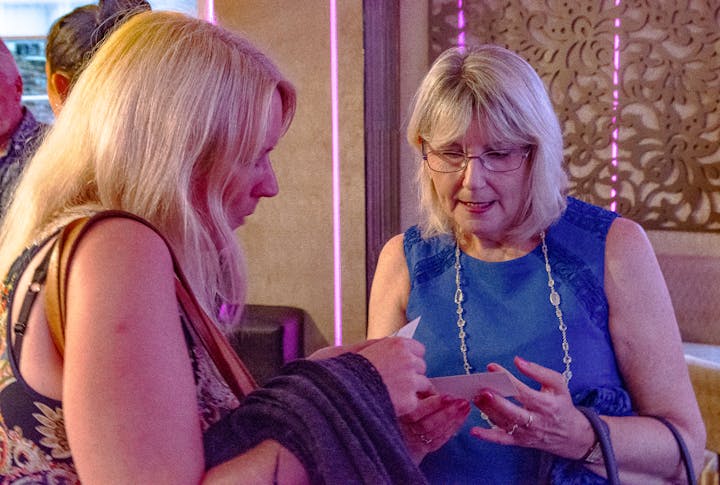 Getting there:
The Lace Market Hotel is very easy to get to on a range of public transport.
If driving, you are able to get a large discount on the parking cost if you park in the Lace Market Car Park around the corner. Just take your parking ticket to the hotel reception desk to ask for the discount to be applied to your ticket.
After entering the hotel through the main entrance - just turn right.