COURTNEY'S OF WHIMPLE will be opening its ancient Cider Orchard in Whimple, Devon as part of the Taste East Devon Festival.
About this event
As part of the Taste East Devon Festival.
Courtney's of Whimple, will be opening its ancient Cider Orchard in Southbrook Lane, Whimple to the public (11am to 6pm).
From11am - we will be offering an apple picking experience from (11am - 2pm). With cider, soft drinks, tea and coffee available from the Barn.
From 2pm - Sausages will be sizzling and Homemade Apple Pie will also be served.
Courtney's Drinks including Cocktails and our Prize Winning Ciders, will be available from the bar until 6pm.
All in all - a cracking day out in the fresh air at a local family business in East Devon.
Ticket price £6 which includes your first drink from our bar.
Numbers are limited to 200.
Note: Tickets are not required for children under 4 years of age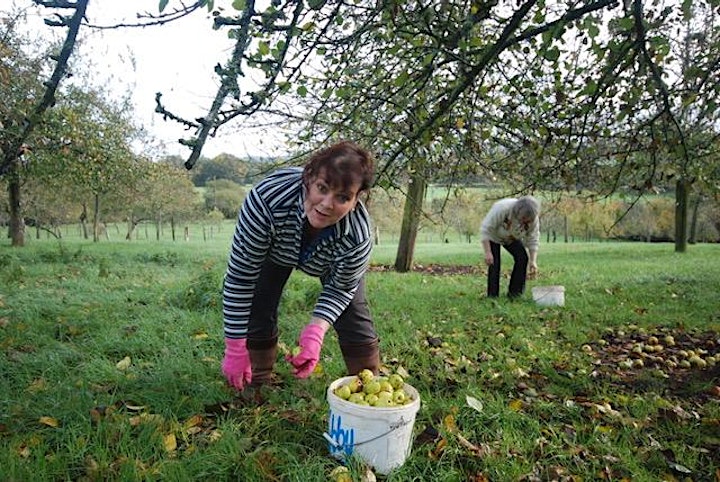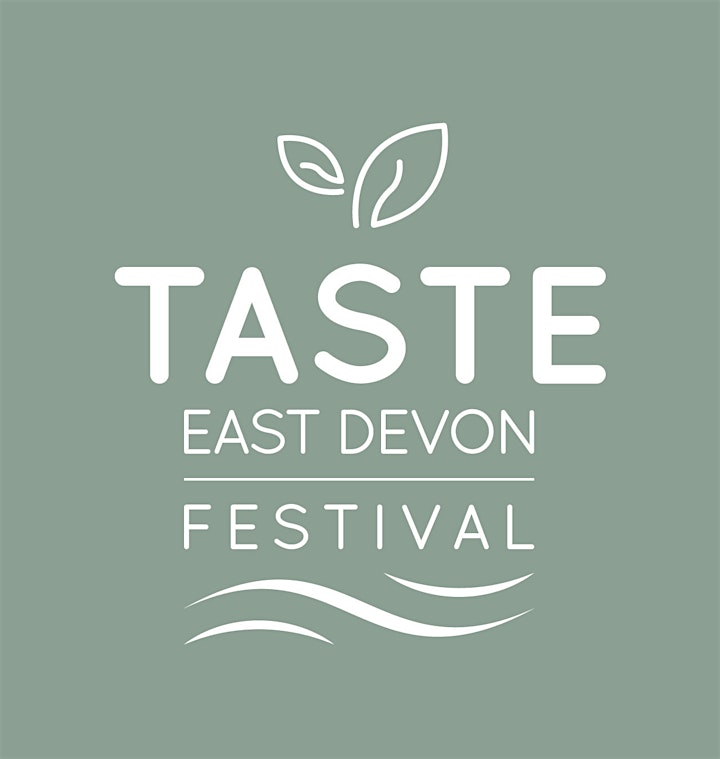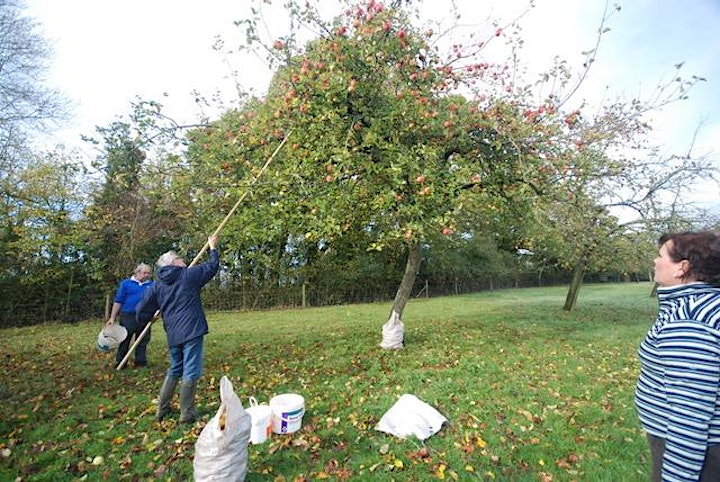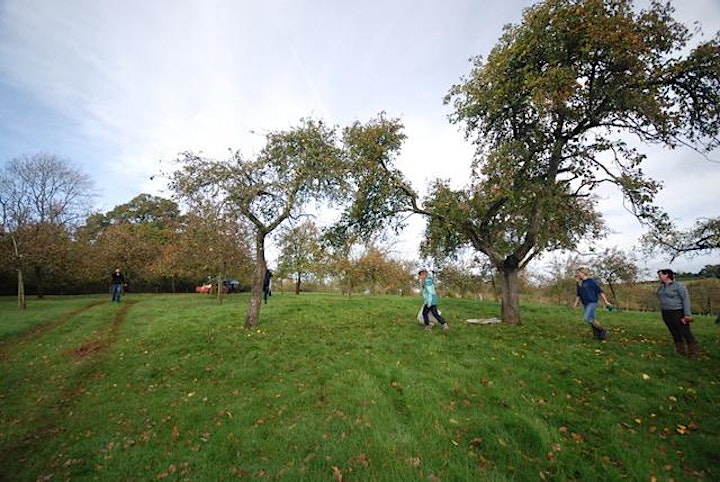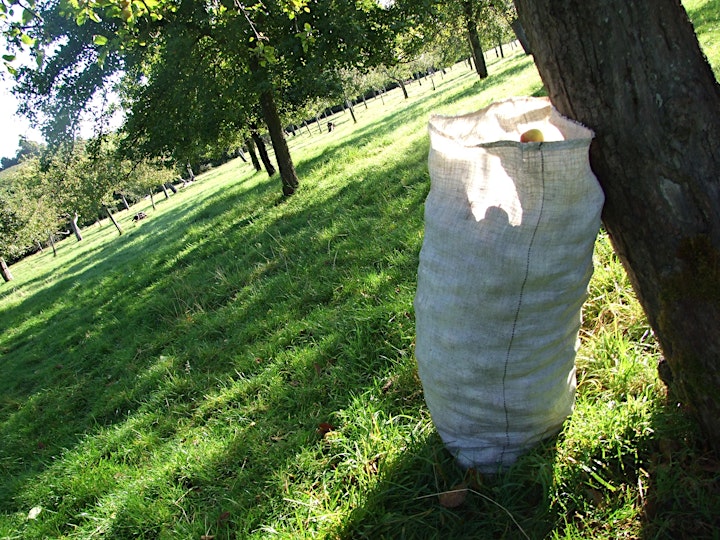 Organiser of Open Orchard Day - with Apple Picking, Cider and Sausages. (Sat 18th Sept)
Courtneys of Whimple is a small Family run business, we are passionate about Apples and everything 'Apple' related. We strive to create the very best products using Apples grown from our own Traditional West Country Cider Orchard where we live and work. Everything is natural, we don't spray our trees or use fertilisers, letting biodiversity do the job for us! Our Apples are grown, picked, pressed and bottles all in the same location. You can't get fresher than that.