Description

The TWEETHER Consortium is delighted to invited you to the Open Session of the Kick-off meeting.
The project Horizon 2020 TWEETHER "Travelling wave tube based w-band wireless networks with high data rate distribution, spectrum & energy efficiency" will start on the 1st January 2015. It aims to a breakthrough in the field of high data rate wireless communications proposing a high power W-band front end for access and backhaul.
Invited speaker
Andy Sutton
Principal Network Architect, EE
"The role of W-band millimetre wave radio systems in next generation mobile networks backhaul"
The Open Session will start with a presentation of the project and will conclude with an overview of the European partners.
The final Agenda will be released approaching the event.
Visit the TWEETHER website and download the brochure.
FASS Buiding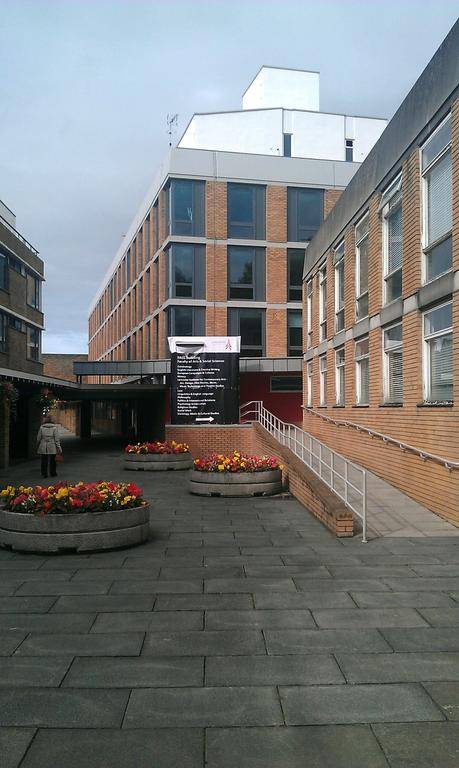 Organiser of Open Session Kick Off Meeting Horizon 2020 TWEETHER project