Open Source Circular Economy Days London

Friday, 12 June 2015 at 18:30

-

Sunday, 14 June 2015 at 19:00 (BST)
Event Details
Open Source Circular Economy is here
Good design is open! During OSCEdays 2015, we are hosting the first ever global design challenge on open source circular economy. London is excited to be participating in challenges to catalyse open source circular economy, alongside more than 30 cities around the world, from Shenzhen to Cairo, Lome to Berlin.
This is a chance to join the OSCEdays community, listen to inspiring speakers, find out what's going on in the rest of the world on open source and the circular economy and put ideas into action working on challenges in teams!
It's open for all disciplines, skills, and interests, software, data, hardware specialists, designers, campaigners, communications and more! Just be ready to be open, share, learn and collaborate on sustainable solutions. Not sure what open source and/ or circular economy means? Don't worry! We'll be introducing both of these throughout the weekend, with a number of experts on hand to help.
Join us alongside The Great Recovery, Open Energy Monitors, The Rubbish Diet, The People's Design Lab, Cleanweb UK and more, to participate in a grassroots global event using open source principles to build a circular economy!
What is OSCE days?
OSCEdays is a weekend when we will come together and create something wonderful! Challenges have been pitched to choose from, including:
Exploring how maker places can be more sustainable

Building trust and transparency in our waste systems and product supply chains

Taking a fairphone approach to energy monitors 

Designing in circularity considerations and uses for wearable tech
There will also be the opportunity to plug-in and contribute to challenges online around the world.
By the end of the weekend you will have been part of solving these challenges through sustainable design, fixing bugs, prototyping solutions and building useful, customisable software, hardware, tools and culture to build a truly sustainable future that works without waste, in symbiosis with our environment and resources.
You can read more background in our mission statement and find more details on the event, challenges and how to get involved here.
............................................................................................................................................
Outline Agenda: More detailed schedule to follow!

Friday 12th
18:30 - Doors open and drinks 
19:00 - Event starts: Introductions to Open Source & Circular Economy
Global video message and c

hallenges introduced
19:30 - Form teams, choose your challenge and get started!
21:30 - Day's round up
Saturday 13th
09:15 - Doors open
09:30 - Event starts and global video message 
Short interspersed workshops, presentations and video links throughout the day around a number of open source and circular economy themes
12:30 - Teams out for lunch, taking ideas to the real world
17:30 - Days activity round up
18:30 - Teams are welcome to keep working should they wish
21:30 - Clean up and venue closes
Sunday 14th

 09:15 - Doors open and day spent taking concepts forward, prototyping and documenting
 14:30 - Finish uploading work and global video message
 15:00 - Presentations to invited experts 
 18:00 - Presentations feedback
 18:30 - Last words
 19:00 - To the nearest pub to celebrate a weekend well spent!
We would like to thank the KTN whose sponsorship support allows us to host this event in London!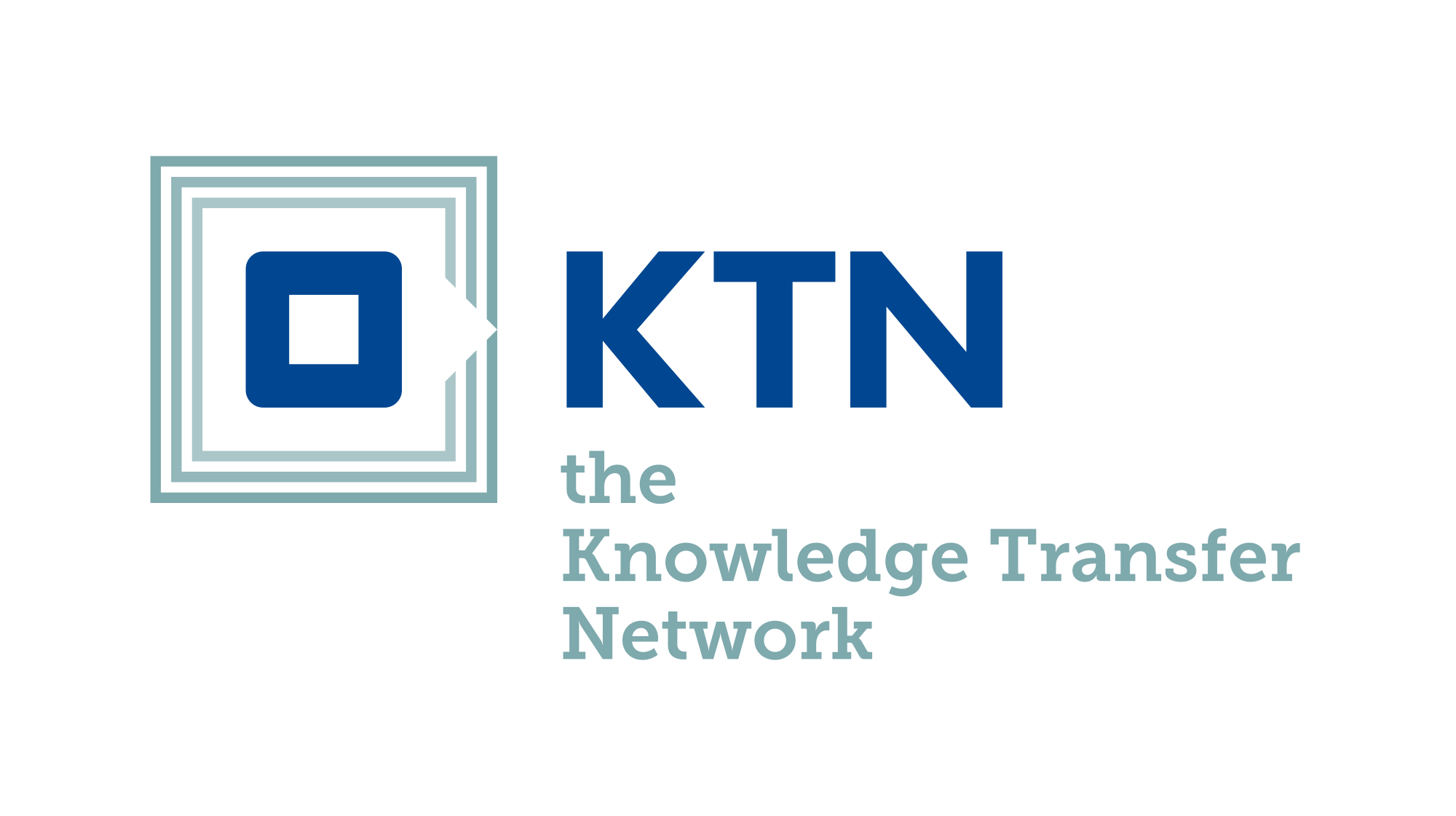 When & Where

Fab Lab London
1 Frederick's Place
EC2R 8AE City of London
United Kingdom


Friday, 12 June 2015 at 18:30

-

Sunday, 14 June 2015 at 19:00 (BST)
Add to my calendar