About this event
Fri 6 — Mon 9 August 2021, 11am — 6pm each day
This year Gill's open studio weekend will be more spectacular than ever. She's had plenty of time to make new work and was awarded a residency at Marchmont House during March this year. You will be able to see the work produced there and also her response to the pandemic in a series entitled 'Breath'.
Visit the studio showing work in progress and see recent work hung throughout the rest of the house.
The Artist's House, Allanbank Courtyard, Allanton, Duns, TD11 3PY
We will be doing it slightly differently this year; to allow distancing and sufficient car parking spaces we are offering free, timed tickets half an hour apart:
Please park in Gill's drive (three spaces are available) or on the street.
Tickets are per car.
Gill's studio is situated eight miles inland from the A1 at Berwick-upon-Tweed with its train station. By road we are 75 mins south of Edinburgh and 90 mins north of Newcastle.
If you are walking, cycling or travelling by bus (yes, there is a number 260 bus stop just outside my house, but they are rare so check timetable) then there is no need to book but please respect any social distancing regulations that may be in place.
My neighbours down the road at Allanbank Mill Steading will be open over the same weekend. Allanbank Mill Steading Situated in the rural open landscape of the Scottish Borders, is the home and studios of the artists, Pauline Burbidge and Charlie Poulsen.
Unfortunately, Allanbank Arts will not be open this year.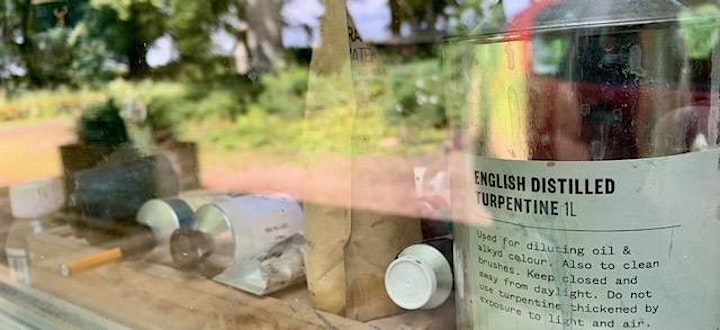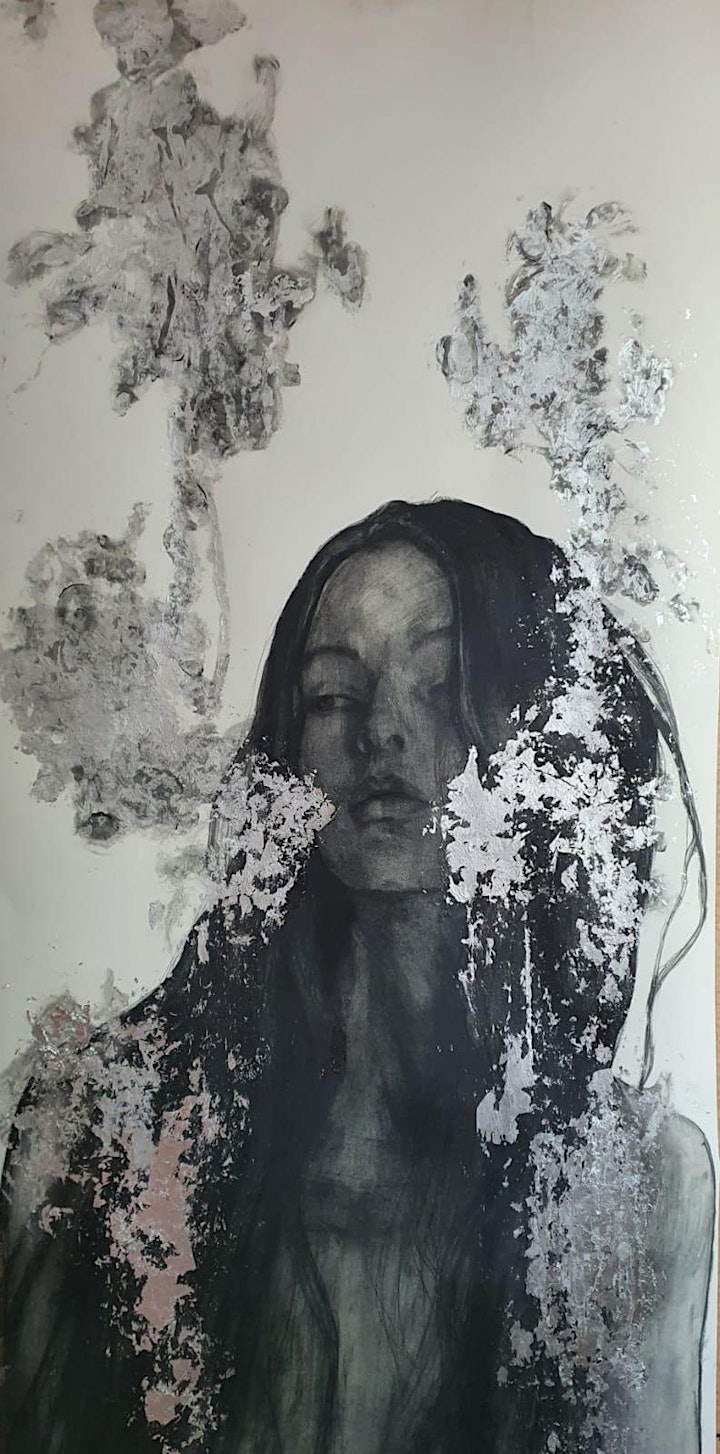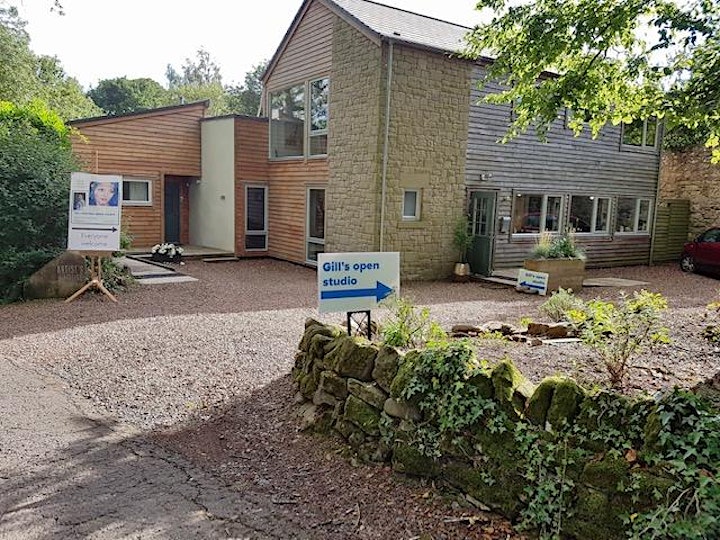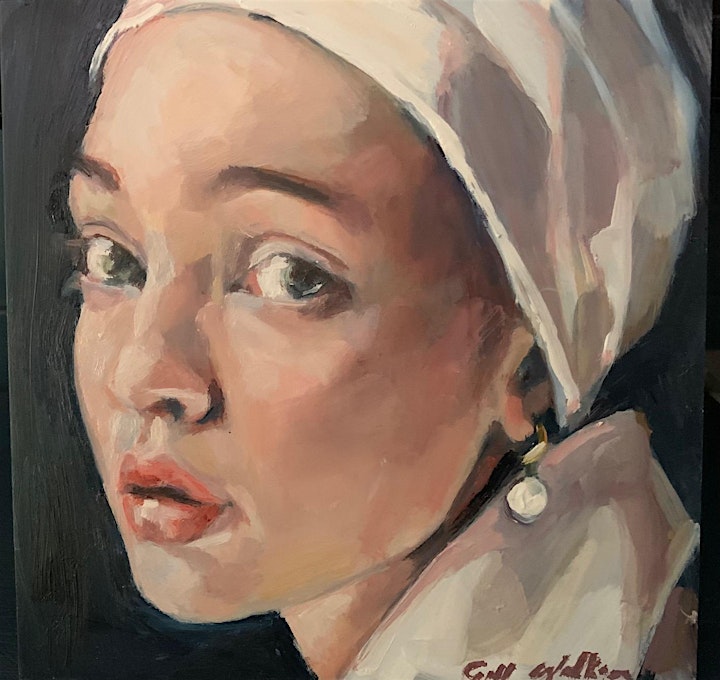 Organiser of Open Studio 2021
I am a contemporary figurative painter and though I paint people these paintings describe moods, emotions and states of being rather than individuals. Some of them have a narrative element that draws heavily on historical portraiture and manipulates the symbolism of the Baroque to represent contemporary feminist themes. They also tap into Jungian archetypes and dream worlds.
During the Pandemic my work changed significantly to reflect the experiences many of us had of isolation and detachment and of being in a time between times.