5 week online mindful photography workshop
About this event
Welcome to Open the Door; a participatory photography project to support wellbeing for adults living in the UK.
The project is open to anyone over the age of 18, regardless of photographic skill or experience.
I am an experienced tutor and facilitator and will help you explore the positive effect photography can have upon our well-being.
100% of previous participants said they felt more connected socially.
100% of previous participants said they would recommend the project to a friend or family member.
Some recent quotes
"I'd recommend this type of project to anyone with anxiety or depression because it helps motivate you without too much pressure, gives you something to focus on and can give you a sense of connection and achievement", 24/7/21
I feel...." uplifted, calmer and quieter" 24/7/21
Why does it work?
When we are mindful, we are more aware of our thoughts and surroundings.
Photography can support us in slowing down and noticing things. Being in nature is proven to be beneficial to our health. This project combines photography, nature and awareness.
When?
Between 13 September and 11 October 2021, Mindful Photography UK is offering a month long participatory photography project to support you make connections in nature and learn a new approach in managing your own wellbeing.
Would you like to be involved?
You can be part of an online community and support each other to build confidence, rediscovering the beauty of nature on our doorstep. After a live zoom meeting, you will receive detailed tasks and then respond by taking as many photographs as you like on your chosen device, selecting your favourite and uploading to a safe, private online sharing platform. Instruction on how to do this will be provided in a group zoom meeting on the 13 September (or over email if you prefer). There is often opportunity during the workshop to have a 1:1 zoom call with the facilitator if you would like to discuss the topics further.
What do you need?
You can use whichever device you choose to make your photographs; a smartphone, tablet or camera.
You will need access to the internet and an email address.
What will you gain?
• You can feel in control of your own mental health and decision making
• By sharing your images you can help to reduce your social isolation and build structure into your days
• You will be able to build and improve your IT skills and confidence
• By sharing your skills you will be able to improve your connections within the community
• You can develop coping strategies for the future
• You will develop focus and motivation by taking daily photographs, you will hopefully see that your exercise levels will also increase
Keep an eye on my facebook page: mindfulphotographyuk for up to date information relating to other workshops.
Financial support
This event is open to everyone in the UK but participants in the Easingwold area (Shipton to Thirsk) who are experiencing financial hardship, may apply for support to take part in this workshop. This is available due to a kind donation from Easingwold District Community Care Association.
Please note we are very fortunate to have access to this support. Codes are very limited and only intended for participants who are living in the Easingwold area, experiencing mental health difficulty as well as financial hardship. Please contact me to receive the EDCCA code. Your email will be kept in the strictest confidence and not shared with any other party.
For an informal chat to see if this course is for you please email me or ring
07709 325 823
email - rebecca@mindfulphotography.org.uk.
https://www.mindfulphotography.org.uk
Tickets are on sale now, please note we will need a minimum of ten participants to run this event. This event is only intended for people who want to incorporate mindful photography into their daily lives, it is not intended as a training programme for facilitators.
"Loved this. Rebecca has a lovely gentle way of
encouraging and teaching. Hope there's a follow up!"
"Thank you!
you didn't make me feel daft for asking what could be seen as silly questions"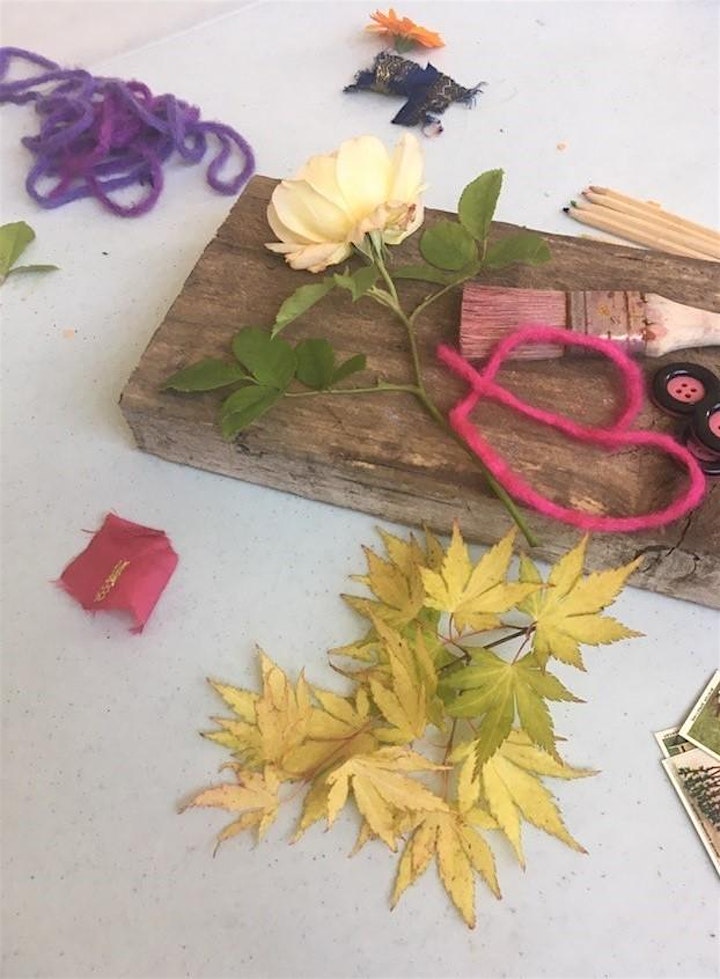 "Brilliant! Becca was fab - really easy to follow, went at the right pace and still managed to fit loads in!"