Mark your agenda for the 29th of March 2022! We are really looking forward to meet you all again at thé Belgian open source conference!
About this event
Please join us in this 8th edition for OPEN'22 to receive all needed updates on what is hot & what's not in open source!
In one single day, you will meet all enterprise-ready open source players. Visionary speakers will unfold their expectations for the future and give you insights which will give you competitive advantage.
Do not miss this opportunity to be back on track with your open source projects & register now!
AGENDA
Agenda for full day program will be live soon.
LOCATION
Van der Valk Antwerpen / Luitenant Lippenslaan 66 / 2140 Antwerpen
Van der Valk is located in Antwerp close to a ring road exit, making it easily accessible by car. Thetrain station Antwerpen-Berchem is also nearby.
COVID SAFE EVENT
Like always, we are taking safety at our event seriously. After careful consideration, we have chosen to keep this a COVID Safe Event, which means that everyone who wants to join us, will need a proof to be COVID Safe (COVID Safe Ticket / European Covid Certificate).
In this way we promote the health and wellbeing of attendees and staff. Nevertheless we have chosen for the largest rooms to make sure we'll keep some distance at all time.
HOPE TO SEE & MEET YOU THERE!
SAVE YOUR SEAT AT www.open22.be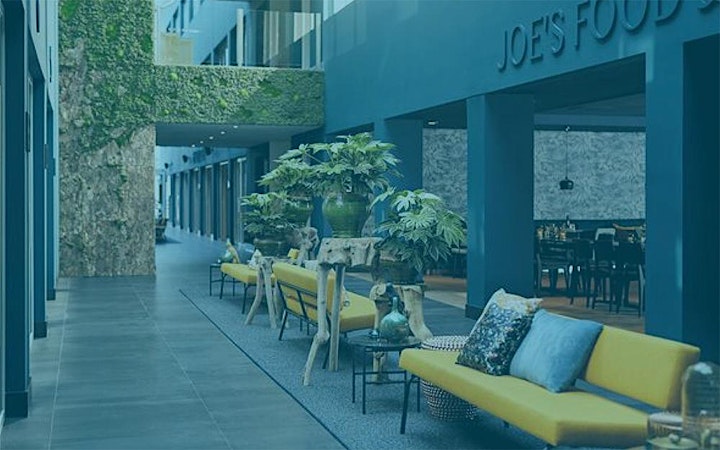 Organiser of OPEN'22 - Enterprise Open Source Conference
Kangaroot is Benelux's top Linux & open source service provider. Since 2000 we design, implement, maintain & support IT infrastructures based on Linux and open source. Innovation & creativity are key when Kangaroot looks for the perfect tailor-made solution for an IT-infrastructure. This optimizing the flexibility and continuity of an organization. On top of that organizations lower their IT capital costs and operational expenses. 
Our support engineers are always on call. Every training aligns perfectly with the organizational and business needs of the customer. The seminars, workshops, hands-on training sessions & mentoring of Kangaroot are all based on best practices & extensive experience. 
With an office in Antwerp (Belgium) the company serves customers like: Brussels Airport, Digipolis, Federal Government Internal Affairs, European Parliament, Thomas Cook, Essent, Greenpeace International, …. Find out what Kangaroot can do for you at www.kangaroot.net