OpenHouse on anxiety: your mental health and the impact of social media
How does social media affect your mental health? Learn how to combat negative thoughts & adopt healthy online habits while staying connected
About this event
For many of us, social media is an important part of everyday life. But while it comes with many benefits, it can also lead to serious mental health problems including diagnosed anxiety, depression and sleep disturbance.
In this live online discussion, Dr Jennifer Opoku will be joined by Metro Lifestyle Editor, Ellen Scott as they use their knowledge and personal experiences to explore the links between social media use and anxiety.
Key topics will include:
Social Comparison Theory: what is it and how can it impact anxiety?
Recognising when social media is affecting your anxiety and behaviour patterns
How to build a healthy relationship with social media platforms
Psychological techniques to change thought processes and manage anxiety
How to spot the physical responses to feeling anxious
Understanding treatment options if you need further help
Complete our short survey on social media
Ahead of the event, we'd love to ask you a few questions about your social media use and how it may affect your mental health.
Our short survey will only take a few minutes to complete, and all answers will be recorded anonymously.
Our Experts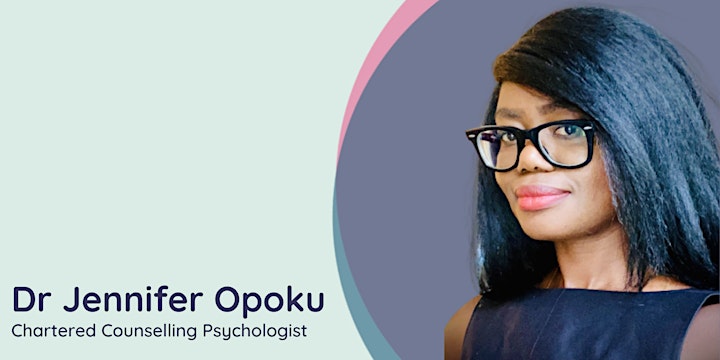 Dr Jennifer works collaboratively and respectfully with her clients, providing a compassionate space that's focused on their specific needs to unlock positive change.
Working with a wide range of clients, she has seen how social comparison can cause dissatisfaction, anxiety and depression and understands how these issues can affect your mental and physical health and prevent you from living a full life.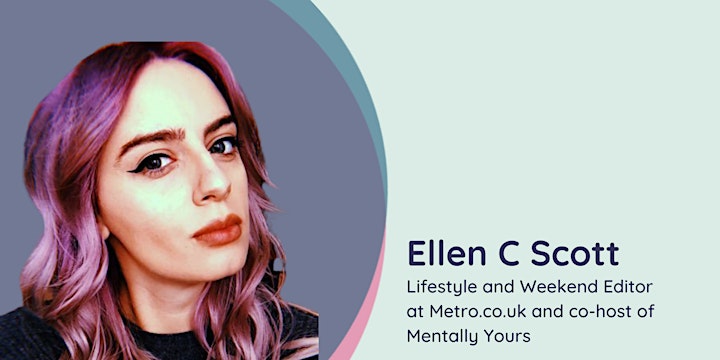 Ellen lives with OCD and depression and has been writing and commissioning on the topic of mental health for years. Through her work, both as Lifestyle Editor at Metro and as the host of podcast Mentally Yours, she hopes to connect with people struggling and show that no one is truly alone.
Organiser of OpenHouse on anxiety: your mental health and the impact of social media
We are one of the UK's leading providers of mental health services who work both privately and with the NHS to help people and families experiencing mental and emotional difficulties to get better. Through in-person and remote appointments, we connect thousands of patients with senior clinicians for a range of mental health difficulties including autism, ADHD, anxiety, and depression.

Mental health affects us all. Whatever your challenge, we're here for you.