Opening night of Open Doors Gallery's Winter Exhibition, celebrating the winners of the OD Photo Prize 2021.
About this event
Join us for the opening night of Open Doors Gallery's Winter Exhibition, celebrating the winners of the OD Photo Prize 2021, alongside an opportunity to view work by OD artists.
Open Doors Gallery is proud to present the winners of the OD Photo Prize 2021: Angus Scott | Elliott Verdier | K Young
The winners will be exhibited alongside the 6 Judge's Picks as well as a selection of work by Open Doors Gallery artists.
We look forward to welcoming you to our end of year show and celebrating this year's fantastic winning artists.
Tickets are free, but please RSVP to guarantee admission.
The exhibition will run from the 2nd - 7th December.
Opening Night, 2nd December: 18:00 - 23:00
Address:
The Old Brick Shop
51 Southwark Street,
London
SE1 1RU
Events:
TALK | Building an Art Collection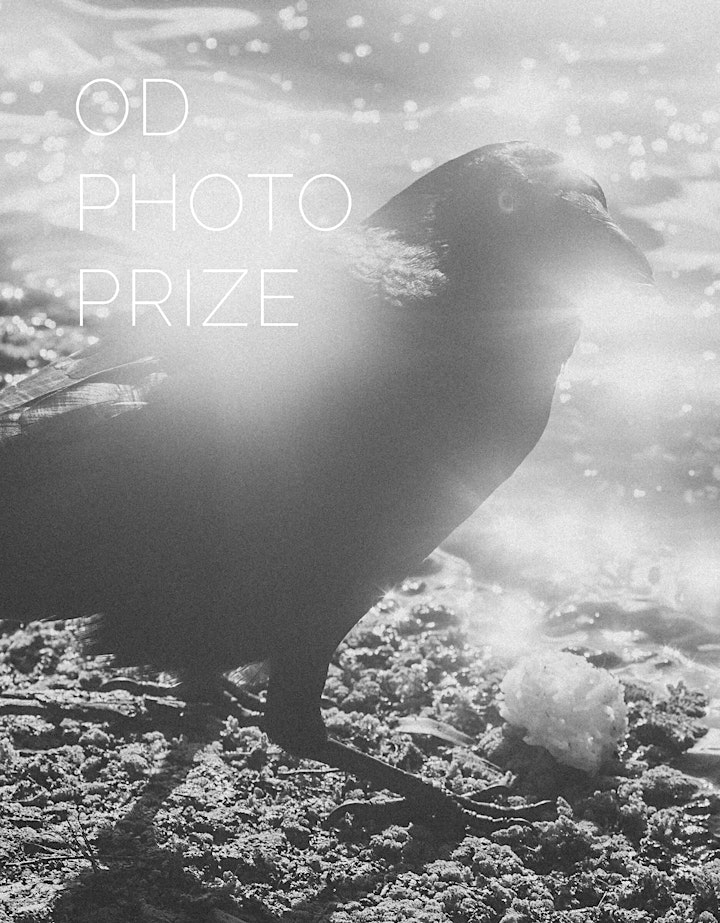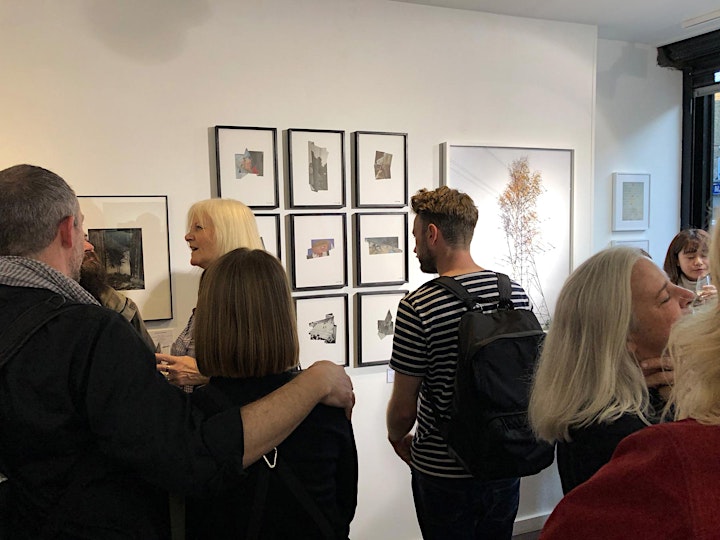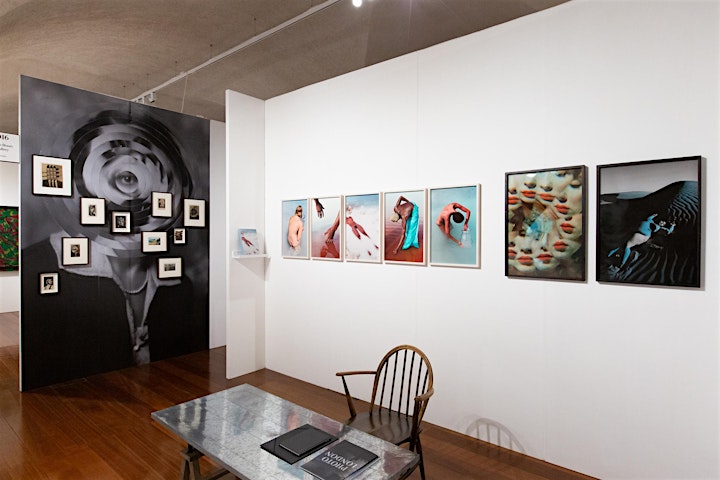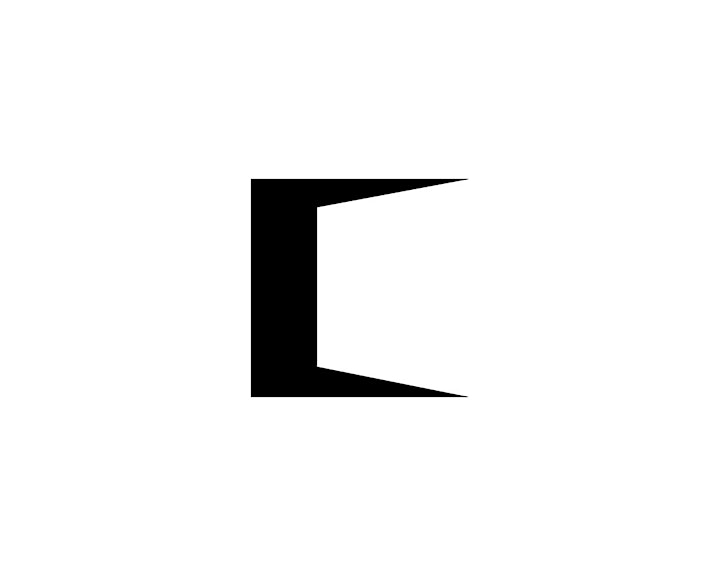 Organiser of Opening Night | OD Photo Prize Exhibition
Set up originally as a mixed media gallery, Open Doors (OD) looked to encourage community cohesion and a sense of local pride through a programme of open submission exhibitions. Popping up in venues across London, OD asked local artists to reflect the local area in their unique style. The success of these events led to the discovery of a huge pool of talented emerging artists that were dismally under represented. Particularly photographic.
Inspired by this observation and coming from a photographic background ourselves, OD decided to focus its efforts on highlighting and developing the best we could find. We host their work on our instagram feed and select our favourites to offer as limited edition prints on our website. We will always price our prints affordably as we believe in making great art accessible to all. We want to lead and empower a growing group of first time art buyers with with highly collectable photographic prints rich in stories and aesthetic quality.
As well as selling our artists work we are always looking to promote their work in other ways too. We will take the prints offline and display the beautiful physical objects in exhibitions and photo-books. We are actively looking for collaborators to help us to achieve this goal. So whether you are a photographer sitting on an exciting body of work or an ace face with a space, we want to hear from you.
We hope you like the work for sale, don't miss our programme of takeovers on instagram @odtakeovers and vote on your favourites with your likes!