Sales Have Ended
Registrations are closed
This event is fully booked, but please check with us about upcoming events in different regions of the UK.
Sales Have Ended
Registrations are closed
This event is fully booked, but please check with us about upcoming events in different regions of the UK.
Description
Last year we asked our network members to tell us how inclusive they felt their cinemas were and what they'd like to do to increase access to their film programmes. 70% of you felt that more training could help.
The BFI diversity standards encourage exhibitors to offer inclusive cinema programmes - inclusion for those with additional needs, as well as for those who may feel culturally excluded.
Lots of us have fears and are aware of the barriers that stand in our way when we try to develop diverse audiences, but we don't often get the time to consider our options, talk to peers and come up with solutions and ideas to improve what we offer.
Opening our Doors: Inclusive Cinema is a day of interactive workshops, lively discussions, and case studies by experts and FAN members for FAN members, that will boost your confidence in being more inclusive, as well as provide you a network of colleagues to bounce ideas off. Expect to leave with a set of actions to trial over the next few months, and a network of support from peers and experts. In this safe space, we'll explore our fears and dispel the myths holding us back from working with diverse communities.
We'll be joined by:
Jo Verrent, Senior Producer at Unlimited

Priscilla Igwe, MD at The New Black Film Collective, with Rachel Jones, CODA, and Adewale Shodeinde, Committee member at 888 Film Club

Helen Wright, Co-founder and Coordinator at Scottish Queer International Film Festival, with Muffin Hix, Fringe Festival, and Theresa Heath, Wotever DIY

Sarah Watson, Chair at Carousel, and Lizzie Banks, Producer at Oska Bright Film Festival
You'll leave with:
Greater awareness of the challenges faced by minority audiences

Increased confidence to approach and work with minority groups

Contacts and connections with regional groups to help with guidance and audience development

Practical resources including title lists of films, templates and assets

Access to an online forum to continue inclusive cinema discussions
After the event, join us for a screening of Oska Bright shorts, and a preview of Sebastián Lelio's A Fantastic Woman, nominated for Best Foreign Language Film at The Golden Globes, and shortlisted for FAN's New Release Strategy.
***
AGENDA
1030 Registration (BFI Stephen St Reception)
1045 Introduction to the day - Toki Allison, FAN
1100 Introduction and Keynote - Access + Diversity: The current picture - Jo Verrent, Unlimited
1200 Coffee break
1215 Audience focus session #1 - For Your Eyes Only - The secrets to getting minority Deaf people through your doors - Priscilla Igwe, The New Black Film Collective, plus representatives from 888 Film Club and Action on Hearing Loss
1330 Lunch is provided
1415 Audience focus session #2 - Are you LGBTQ+ friendly? - Helen Wright, SQIFF
1530 Coffee break
1545 Audience focus session #3 - How to welcome neurodiverse and learning disabled people to your films - Sarah Watson and Lizzie Banks, Oska Bright Film Festival
1700 Break
1720 Oska Bright shorts + feature preview: A Fantastic Woman - screening ends at 1935 (BFI Screen One)
***
FACILITATORS
Jo Verrent believes that 'different' is delicious not divergent. She works in arts and culture at strategic levels embedding the belief that diversity adds texture, turning policy into real action. Jo is the senior producer for Unlimited, the world's largest commissions programme for disabled artists, supporting artists to create and tour extraordinary art. Unlimited is a programme delivered by Shape and Artsadmin, working with partners Arts Council England, Arts Council Wales, Southbank Centre, Tramway, Spirit of 2012 and British Council. Jo is on the Northern Advisory Panel for ACE and is a Clore fellow. || @joverrent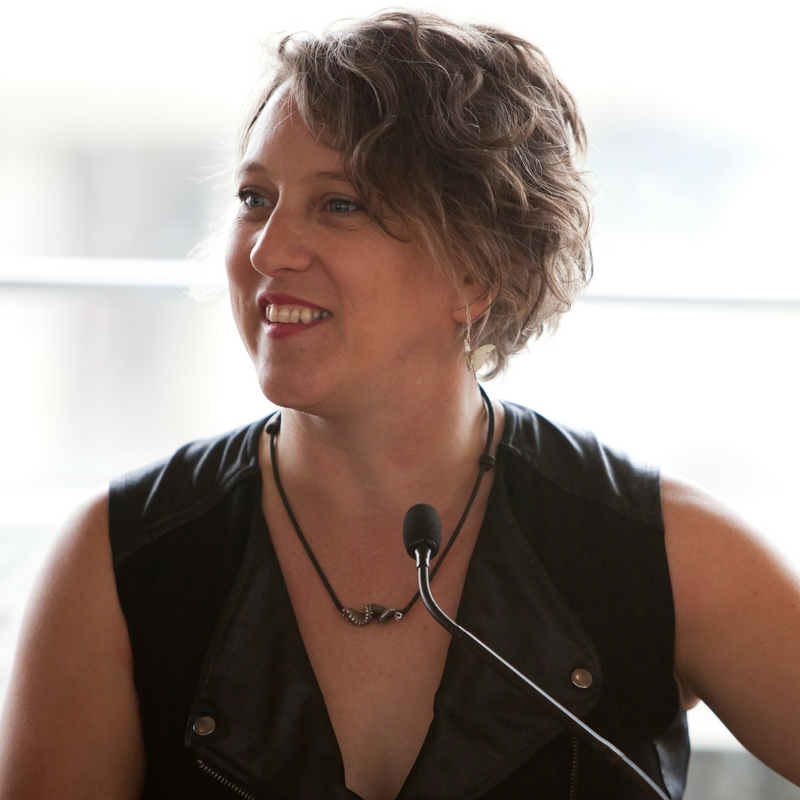 Priscilla Igwe has spent the last decade in film exhibition within the BAME sector. She is currently the Managing Director of The New Black Film Collective (TNBFC) – a nationwide network of film exhibitors, educators and programmers of Black representation on screen. She supports and advises the 40+ TNBFC members including We Are Parable, The British Blacklist, 888 Film Club, Screen Nation, Images of Black Women, Rapture Film Club and Women Over Fifty Film Festival - whilst championing intersectionality and equal representation. In 2015, TNBFC became the first BAME female-led organisation to distribute a film in the UK with Dear White People and will look to release their own feature-length documentary - Signed by Shakespeare (featuring BAME D/deaf artists) in 2018. || @TNBFC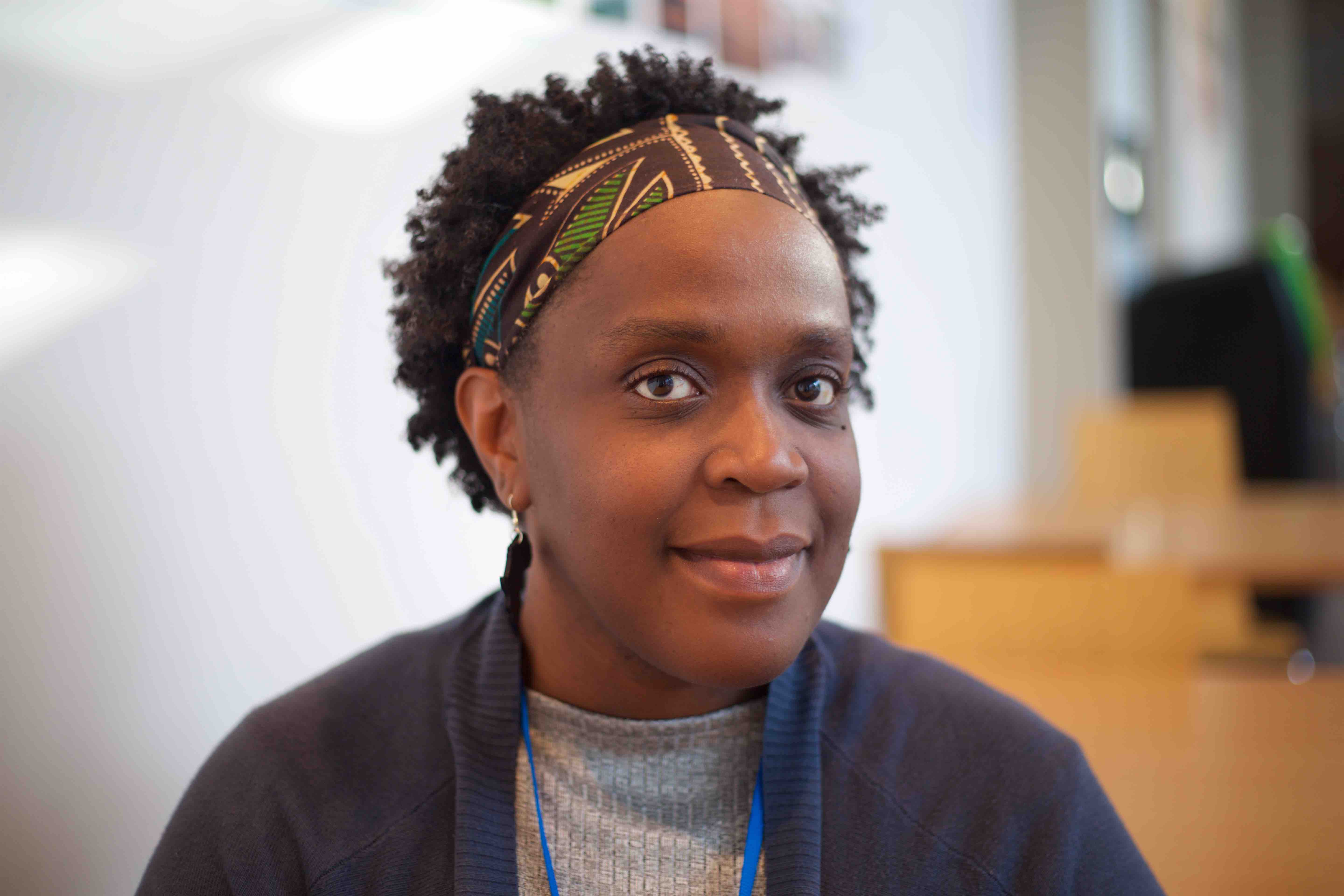 Helen Wright is co-founder and Coordinator of Scottish Queer International Film Festival (SQIFF), a community-oriented LGBTQ+ organisation committed to breaking down barriers to accessing the arts. Helen previously worked at Glasgow Film programming for children and young people and is a freelance filmmaker and writer with a focus on queer storytelling and activism. She is additionally a board member of Document Human Rights Film Festival and co-founder of queer community group, Lock Up Your Daughters Filmmaking. || @ScotsQueerFilm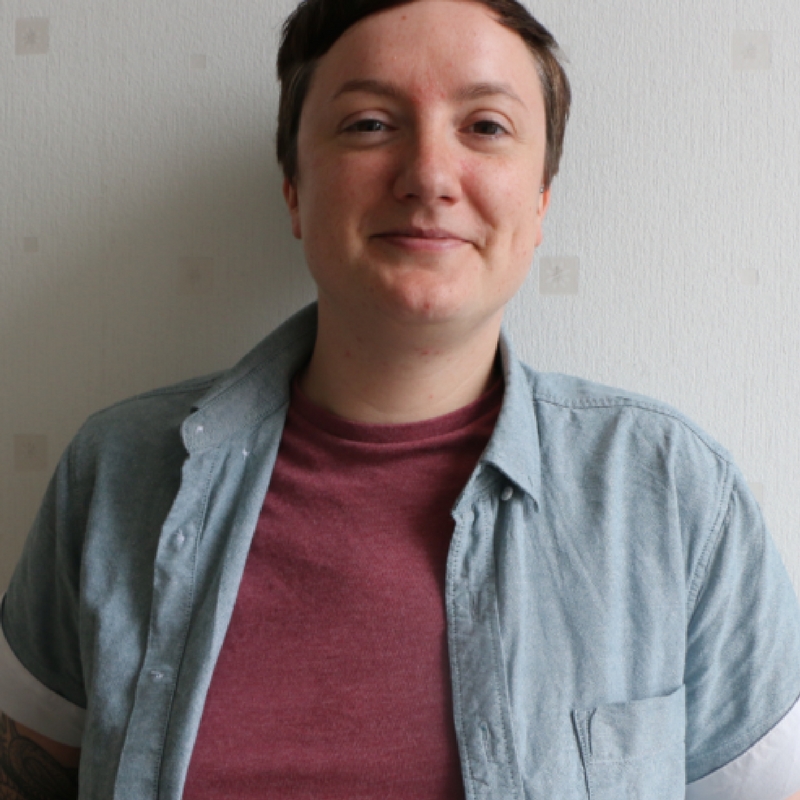 Lizzie Banks is the Producer of Oska Bright Film Festival. The Festival was founded in 2004 by a group of learning disabled film makers frustrated at having nowhere to show their work. Now in its 8th edition, it is the largest and most influential festival of its kind in the world. In November the festival screened 100 films to an audience of over 3600 people. These are largely people for whom seeing people like themselves and their experience on screen is a rare and cherished event. The festival aims to show how inclusive and diverse the arts can be when the talent, attitude and commitment of artists collide.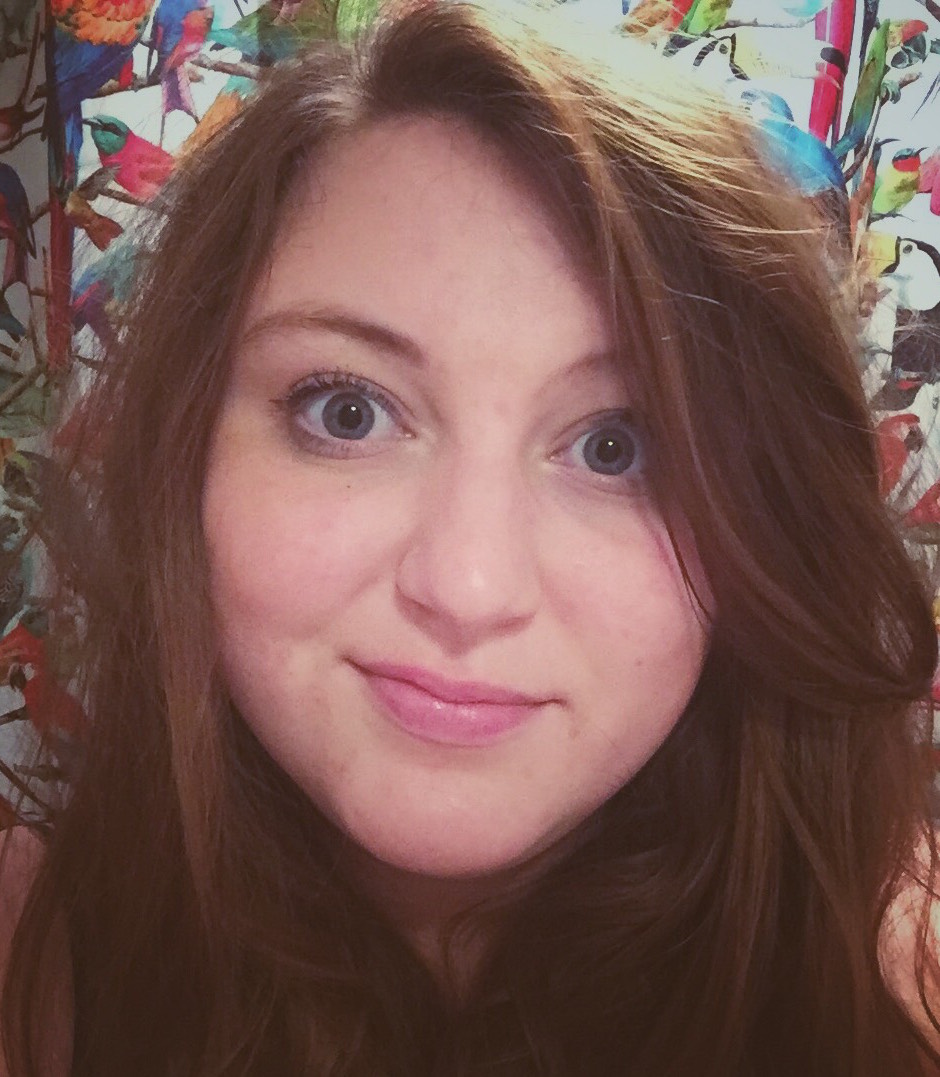 Sarah Watson is a self-taught illustrator who specialises in creating bold portraits. Sarah has been working with Carousel for many years, and is Chairperson of the charity. Sarah is part of the Oska Bright Film Festival committee. She's toured the UK screening film and has spoken about her passion for cinema at festivals across Europe. || @OskaBright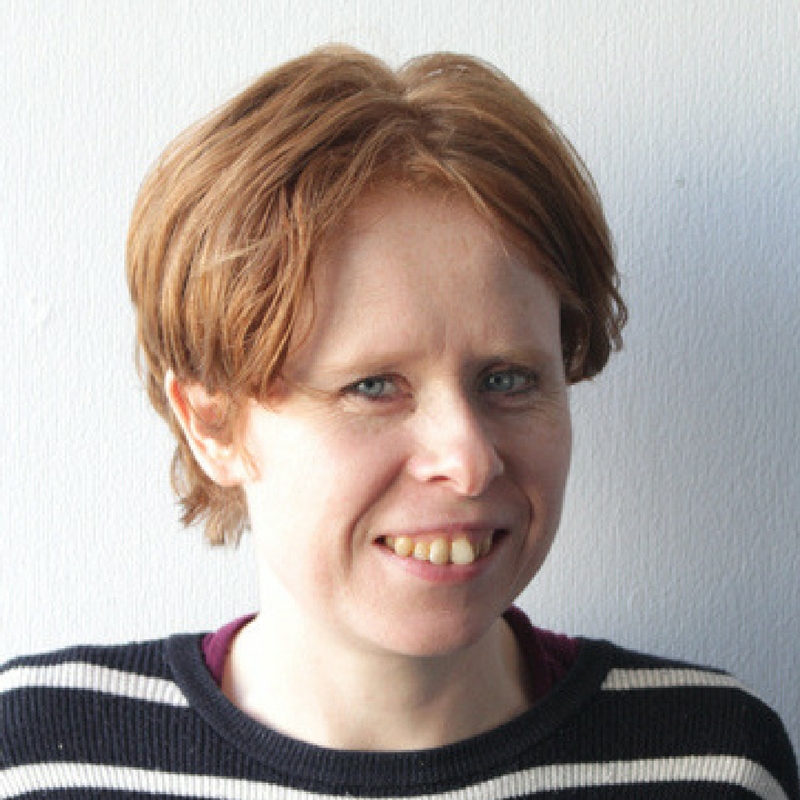 Questions or access requirements?
Email Toki Allison, FAN Access Officer: toki@filmhubwales.org
Access info: The meeting room and screening room have level access, lifts have a door opening width of 800mm and internal dimensions of 1060mm x 1120. Capacity on the lower ground floor is limited to two wheelchair spaces for screening and refuge areas.
Please note: only Film Audience Network members are eligible to attend this event. If you'd like to register to be a member, get in touch.