Switch Up - Daniel Firman
About this event
Reflex Gallery is pleased to present a selection of recent works by Daniel Firman. All sculptures in the exhibition Switch Up revolve around the idea of the body and the object: the body with the object; the body without an object; the object without the body. The exhibition is constructed like a crossfade where each sculpture becomes a planar surface on which movement from one work to another is activated.
Attitude and Gathering, two of the most important series of works from the artist, in conjunction with a third more recent one, Plastic Confetti, give this show all the dimensions of an extremely contemporary vision of our world.
"The Switch Up exhibition shows a compendium of decisions where identity is erased in favor of a globalization of information where, more broadly, object and matter end up taking their own authority and lasting autonomy. It would seem that the indecision to do with or without defines us today in a world that is constantly changing, in this contemporary intoxication of stop and go." – Daniel Firman
Firman nevertheless refers to the constructions of a work whose heritage is made from gesture, molding, nesting and collage. Impacted and overwhelmed, the works by the artist seem to give us a realistic vision, with quirky and joyful humor, of a 'chaotic' world. It gives a vision of resistance orchestrated like dance movements where the bodies perform in order to irreversibly avoid a slippage, a collapse.
Switch Up is Firman's first exhibition at Reflex Amsterdam. On the occasion of the exhibition, the gallery is publishing a book including work by the artist from the last ten years and is made in close collaboration with the artist.
Daniel Firman (1966) is a French artist working in both Bordeaux and New York. His work has been exhibited, amongst others, at: Palais de Tokyo, Paris, France (2008), Venice Biennial, Venice, Italy (2009), Kunsthalle Wien, Austria (2012), Beelden aan Zee, The Hague, The Netherlands (2014), National Gallery of Australia (2017), and Ceysson & Bénétière Gallery, New York, USA (2019)
For more information and press enquires please contact us at info@reflexamsterdam.com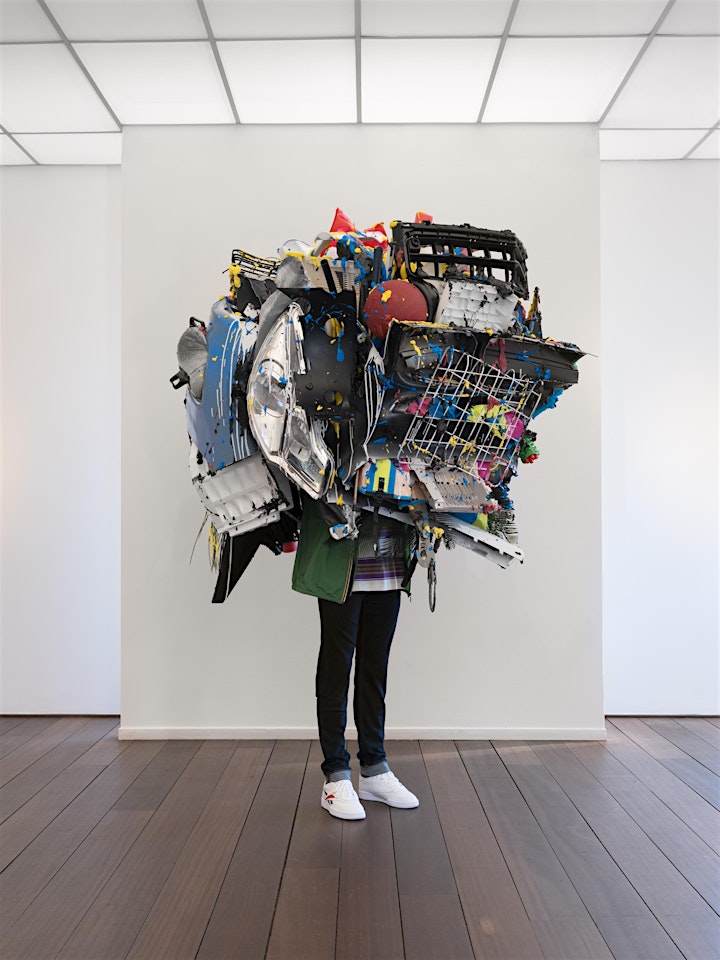 Organiser of Opening Weekend Amsterdam Art x Reflex Amsterdam