Description
#OpenSmartCities16 at Wuthering Bytes
Hebden Bridge Town Hall
Tues 6 September 2016
9:00 - 17:00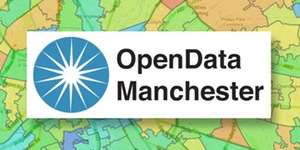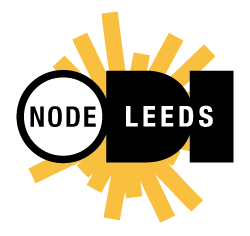 The first in a series of events and activity working on how to apply technology, data science and innovation to the places we live.
We have partnered with: ODI Leeds & sponsors, Leeds Data Thing, Things Network (Leeds and Manchester), OpenData Manchester, Calderdale DataWorks, MySociety, The ODI, and more to be confirmed.
A full day of exploration, show & tell, and collaborative work - where we try and answer the questions:
Cities are about people arent they? And not everyone lives in a city.
&
What does that mean for your Smart City or Place , Internet of Things, [Insert New Thing] Technology, when it meets people?
By the end of the day we'll all know more, have made new friends & maybe started to build new stuff (products, services, capability & capacity) which will lead to some answers to the question 'But cities & places are about people aren't they?'

A basic itinerary of the day can be found here.
Tickets: £10 (includes refreshments and lunch)
Registration
Grab a cuppa, take a seat, have a chat
Context
We've heard of the 'Smart City' but what is an 'Open Smart City?' And how does it differ? How is it relevant to communities of all sizes.
Case studies
TEA BREAK
Problem Identification
Time for some group work. Find the problems that could be solved by smart city technologies.
Problem bidding
After gathering all of the identified challenges on to a white board (grouping ones that are related or similar), teams can bid to work on a specific challenge for the rest of the day. Leading up to lunch, there will be initial discussions, prototyping, ideas generation, etc.
LUNCH
Make great stuff
There will be a chance for teams to ask for help from any of the facilitators before continuing with working on challenges.
TEA BREAK
Make great stuff cont.
Open Smart City answers
Reporting back to the group, a chance to ask questions, make further suggestions, etc
Wrap up and thanks